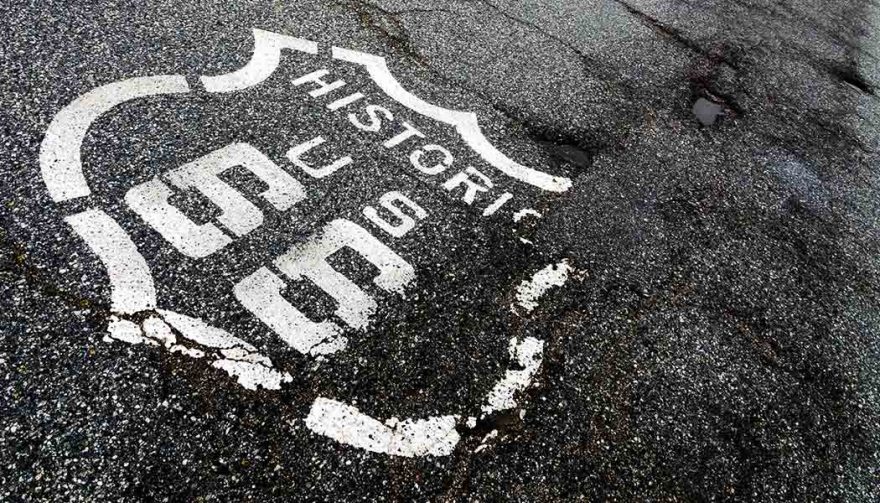 Author John Steinbeck called Route 66 the "long concrete path."
10 Facts About Route 66
Everyone has heard of Route 66. It's an automotive icon, not just in the United States, but for people spread all around the world. Although Route 66 is now closed, these Route 66 facts will help to peak your interest.
How well do you know the iconic stretch of roadway? Read through the following ten Route 66 facts and see which ones you already knew and which you didn't.
John Steinbeck
Back when the famous American author took a trip from Chicago to the West Coast, inspiration struck. He drove on Route 66, the road he lovingly called "the long concrete path" and began to formulate a story that eventually took shape as The Grapes of Wrath.
In his iconic American novel, the path west was called "Mother Road." Many who lived in the Dust Bowl used it to find greener pastures in California, making it a symbol of the American dream. Today, some people still use that term for Route 66.
Length
The exact length of Route 66 changed quite a few times during its time, but at its longest it stretched about 2,200 miles. The road started in Chicago, Illinois and ended in Santa Monica, California, traveling through eight different states.
One of the reasons why it was established was to divert some traffic from the bustling cities of Denver and Kansas City. Many rural communities were directly in the pathway or nearby, breathing some much-needed life into them.
View on One Page
You May Also Enjoy:
What You Need to Know Before Taking Your Next Road Trip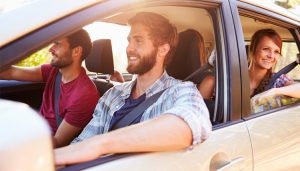 Related Search Topics (Ads)