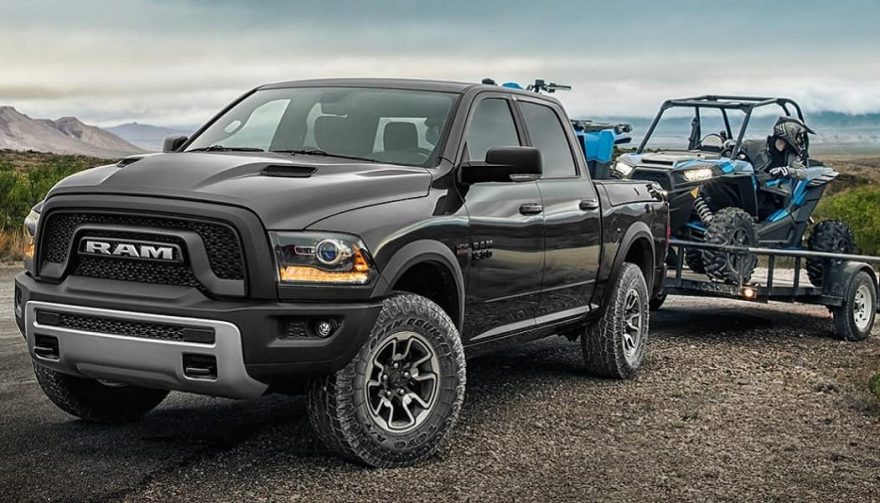 The 2017 diesel Ram 1500 can finally go on sale
FCA Gets EPA Certification for 2017 Diesel Vehicles
Auburn Hill, Mich. – Fiat Chrysler Automobiles (FCA) has received EPA certification for two of its 2017 diesel vehicles, the company announced today.
The EPA's decision permits the production and sale of the Ram 1500 and Jeep Grand Cherokee vehicles equipped with 3.0-liter diesel engines.
FCA had been in negotiations with the agency for several months to address the EPA's concerns. The organization had issue with the diesel emissions control technologies that FCA used on earlier model-year versions of these vehicles.
The 2017 updates include modified emissions control software, which satisfied the environmental agency's concerns.
In a statement, FCA said it wants to use the software update on previous models.
"FCA US intends to continue to work closely with the agencies and seek their permission to use a version of the modified software to update the emissions control systems in the 2014-2016 model-year Jeep Grand Cherokee and Ram 1500 diesel vehicles that were the subject of the Notices of Violation issued by EPA and ARB in January 2017. FCA US believes that the modified software can address the agencies' concerns as to the emissions performance of those vehicles," the company said in a statement.
You May Also Enjoy:
Should You Take the Jeep Grand Cherokee Summit Off Road?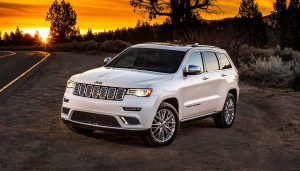 Related Search Topics (Ads)
FCA said no hardware changes were required, and that the modified calibrations will have no effect on the stated fuel economy or the performance of these vehicles.
The 3.0-liter Ecodiesel engine in both vehicles is capable of 240 horsepower and 420 lb-ft of torque. The Ram 1500 gets an estimated 21 mpg in the city and 29 mpg on the highway. The Jeep Grand Cherokee gets 19 mpg in the city and 26 mpg on the highway.
The EPA, as well as the state of California, accused FCA in January of using undisclosed software to allow excess diesel emissions in over 100,000 of its vehicles. In May, the Justice Department sued the carmaker over allegations of emissions cheating on these vehicles.
FCA had hoped to avoid a lawsuit by offering the new modifications on the previously sold diesel vehicles.
"The approvals announced today represent a significant step toward resolving the issues raised by EPA and ARB," said FCA CEO Sergio Marchionne.
"We appreciate the efforts of the agencies in working with us to achieve this milestone. We are anxious to build on this progress to make appropriate updates to the emissions control software in our earlier model-year vehicles."