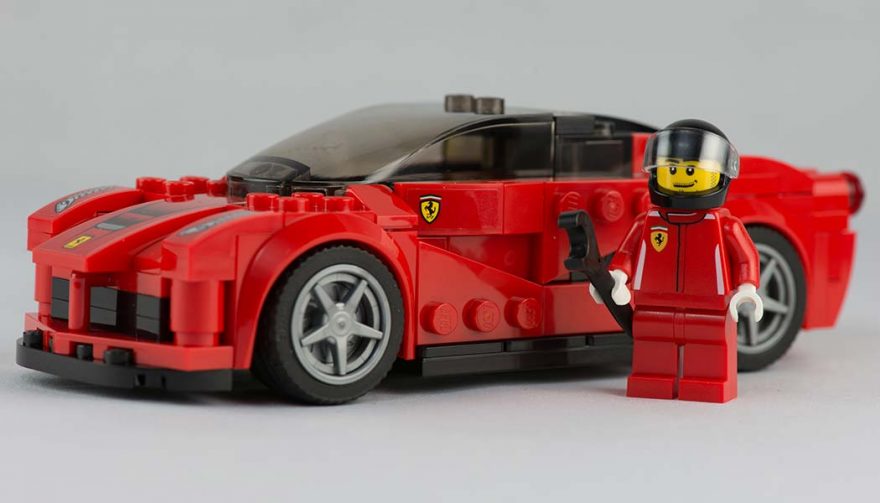 A Lego sets can be great Christmas gifts for car lovers if you can't get them the real thing
8 Great Christmas Gifts for Car Lovers
So we've come to that time of year again when the malls are overflowing with people scrambling to find the right gift for their loved ones. Parking lots are packed and traffic near the malls is insane. Christmas Cheer goes straight out the window when you try to battle the crowds for stocking stuffers on the bare shelves, and you don't even know if the gift recipient will even like it.
Ah, yes, the holidays. It gives you a warm and fuzzy feeling, doesn't it? Wouldn't it be great to know what you're looking for BEFORE you hit the mall craziness?
If you're shopping for a car lover this holiday season, chances are that you can leave the traffic, parking, and frustrated mall shopping to the other crazies. Specialty shopping can often be done in the comfort of your home – sitting on the couch with a glass of adult eggnog, say – and your purchases can be delivered right to your door.
Internet shopping has become mainstream nowadays and is the ideal spot to find the perfect gift for the car lover on your list. Here are some ideas:
Dashcam
If you haven't spent hours online watching Russian dashcam vids, or the person you are buying for hasn't shown you clips of the car blunders, this may not be the right buy for you. For the other 99 percent, a dashcam is a brilliant idea. Dashcams capture the nonsense that occurs daily when driving, whether on the highway or on a city commute. The absolutely moronic acts that you've undoubtedly seen can be recorded on an inexpensive device like a GoPro to either show off to your friends or to provide to the authorities as evidence. But mostly to show your friends.
Code Reader
The car lover you are buying for can often be missing in action for hours on end. When the first place you look for them is in the garage under the hood of the car, you know they are serious about cars. Make diagnosing car problems easier with a code reader. It's a small, handheld device that can be picked up in any auto parts store and plugs into the OBDII connector under the dash. When there is a Check Engine light on, an ABS problem, or some other diagnostic test needs to be performed, this little miracle device can save huge amounts of time and money. A basic code reader will cost less than an hour's worth of diagnosis at a repair shop.
View on One Page
You May Also Enjoy:
Sports Themed Auto Accessories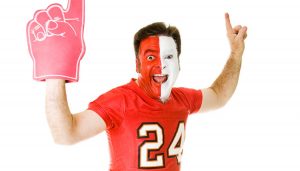 Related Search Topics (Ads)