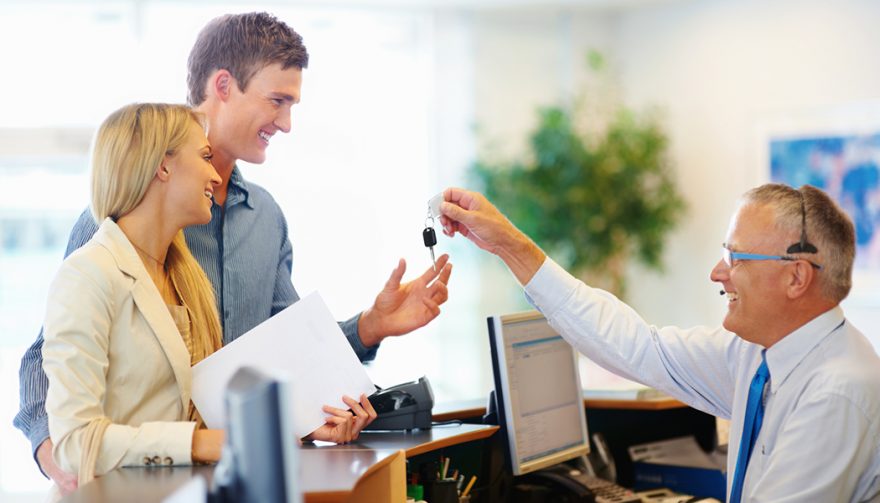 Renting a little car can be a big bill. Whether you're travelling across town or across the country, we show you how to get a cheap rental car
How to Get a Cheap Rental Car, While Making Sure it's a Good One
If you've tried to rent a car lately, you know just how expensive it can be. For a hefty sum, you will have the pleasure of a driving a vehicle so paper-thin, it very well might blow over on the highway if a big gust of wind comes along. Try to get something more substantial, especially if you need seating for more than five people, and you'll be paying murderous rates. At least, you will if you're using the traditional methods for renting a car. You want to know how to get a cheap rental car, and we can help you.
Yes, that's right, the rules of the car rental game have been shifting considerably in the past few years. If you really want to know how to get a cheap rental car, try one or more of the following clever routes.
Shop Around
It might sound old fashioned and like a lot of work, but
just like with anything else expensive, it pays to shop around for the best
rates on your car rental. There are many car rental agencies out there, so be sure
to check them out – you might be surprised by the results.
Also, compare location. Oftentimes you pay far more to rent a car from an airport agency versus one located in a more off-the-beaten-path location in the same city. That brings up the issue of getting from the airport to the other location, but Uber and Lyft can be a viable option.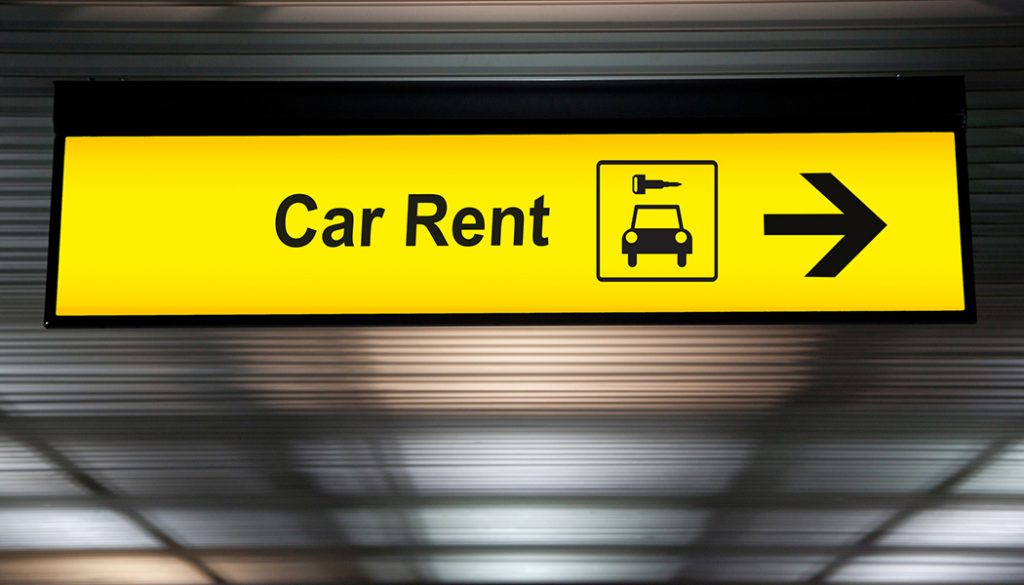 Eschew Name Brands
Everyone knows about Avis, Budget, and Enterprise, but what about Payless, Thrifty, and Dollar Rental? Yes, they don't have the same name brand clout as the others, but you can save a fair amount of money by trying out a lesser-known rental agency.
The same thing goes for using a local car rental option versus a national or international chain. Search online for car rental options in the city you'll be visiting, then seek out those which are unique to the area. It's kind of like getting a locals-only deal, when you're looking for how to get a cheap rental car, only you're not a local.
The big chains bank on your not wanting to get out of your comfort zone and try something new. This is why renting a car through them can be so expensive.
Skip the Agency's Insurance
You know the drill: once you're at the car rental agency you
hear horror stories of the financial risk you take by renting a car without
buying an insurance package too. The catch is that insurance package you buy through
the rental agency is super expensive, plus you might not even need it. Your
current car insurance policy might cover your rental, or you can change that
for a nominal amount each month. Some credit cards and travel insurance policies
do the same thing.
While scare tactics have been used in the past, car rental
agencies are even outright demanding to see your proof of coverage before they
hand over the keys to a rental car. This is why you should bring along any and
all info about your insurance coverage before you go to pick up the car.
By not purchasing insurance from the car rental agency, you can save a substantial amount of money, helping you with how to get a cheap rental car
Think Different
Instead of going to traditional car rental agency websites, go
with a service with aggregates the best offers. Some even negotiate for lower
rates from the traditional car rental companies, passing the savings on to you.
One example is AAA, which partners with Hertz for rental
deals. Of course you need to have a membership to enjoy this benefit, but it
comes with other services. Costco Travel is another good resource to check out.
The same places where you might go for a deal on a hotel can
also help you get a more competitive rate on a rental car. Hotwire, Priceline, and
others offer this service, so you can make arrangements for your whole trip at
once. These options usually won't give you too many choices and you might not
even know the rental service you're using until you've put down a deposit, so
keep that in mind.
Another aggregate site you might want to check out is
AutoSlash. It automatically checks for the best rates on rentals in a specific
area, even checking for discount codes. The site also asks about your
membership in things like AAA and Costco so you get the lowest rate possible.
After you make your reservation, you can use the site to see if rental prices
drop, allowing you to get an even better rate.
Your credit card might offer a discounted rate on car insurance. Usually, that means going into the online portal for your card and checking out the deals there, which is worth a few extra minutes.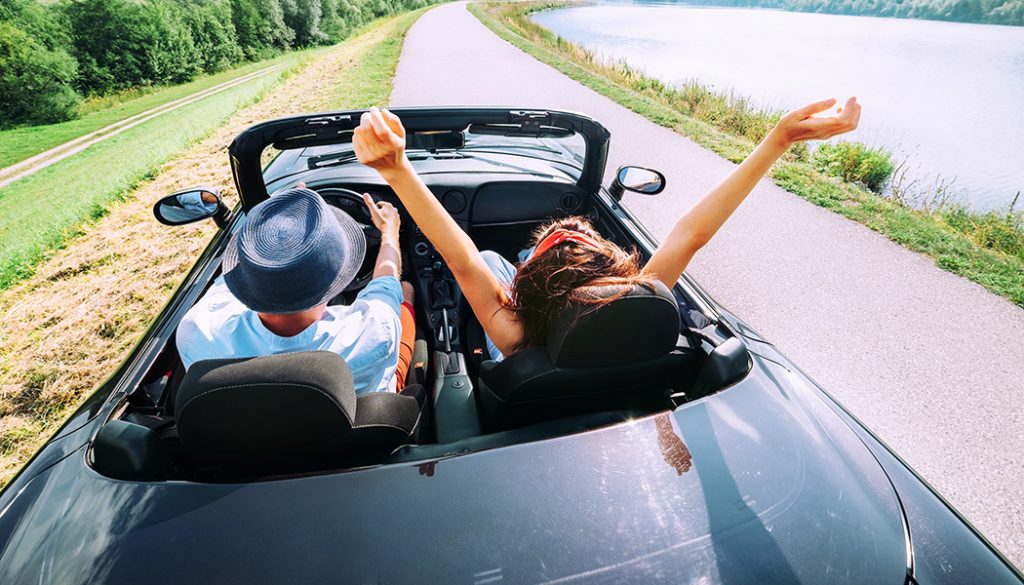 Pay In Advance
You need to check beforehand, but some car rental agencies will give you a huge discount on your rental if you pay for your car when you book it and not when you show up. That's a good way how to get a cheap rental car. In the past Budget and Avis have used this incentive, because it avoids the problem of people booking cars and then backing out at the last minute, creating logistical nightmares for the rental agencies.
Of course, you want to compare the price discount to the
going rates elsewhere, because sometimes that discount just makes the rental
average instead of overpriced.
Ditch the Add-Ons
Every car rental service offers extras or add-ons as a way
to make more money. If your purpose is to save money, you need to resist adding
any of these. The agents are adept at getting you to tack on at least a few,
then your rental price shoots up.
Oftentimes, there are reasonable alternatives for these add-ons. For example, instead of getting a GPS unit, use your phone's navigation. You might not ever need the roadside assistance because your current car insurance policy and maybe even your credit card offers it already. With these tips and tricks, you can drive a real bargain next time you need to figure out how to get a cheap rental car.