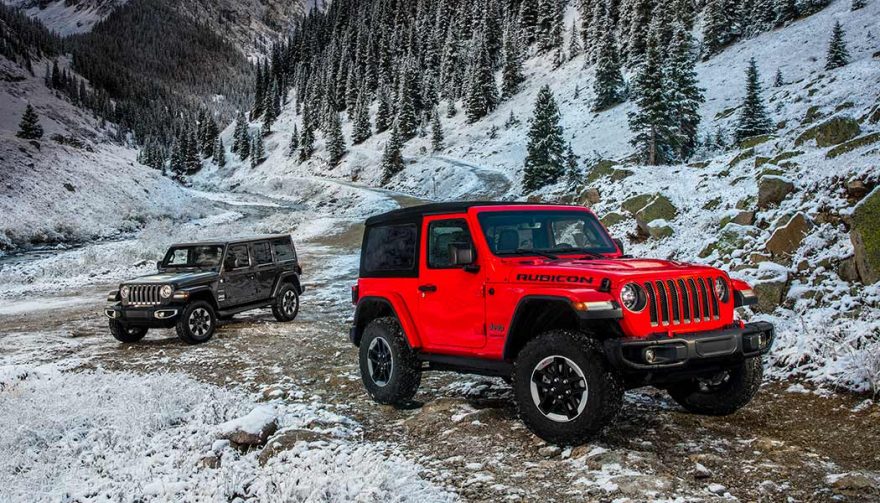 Though the changes are slight, the all-new Jeep Wrangler had a lot of hype
The Best and Most Important Cars from the LA Auto Show
As promised, lots of amazing cars are coming out of the 2017 LA Auto Show. It had lots of mainstream cars revealed, some cool cars shown, and one of the most hotly anticipated (and most drawn out) reveals of the entire year. So here's a look at 10 of the best from the LA Auto Show this year.
2018 Jeep Wrangler
The most-watched reveal from the LA Auto Show had to be the 2018 Jeep Wrangler. It's the vehicle with the least amount of change, but the biggest amount of hype. Details, photos, even owner's manuals have been trickling out about the new Wrangler for years.
And this is it. Despite buyer fears, it has removable doors, a fold-down window and a removable top. Lots of removable tops, actually. The engine choices start with a mild-hybrid 2.0-liter inline four and a V6 that actually makes less torque than the four. The diesel arrives next year.
2019 Infiniti QX50
The 2019 Infiniti QX50 might have the coolest new tech of the LA Auto Show. The compact crossover wears bold new styling that replaces the funkiness of the old model, but the real story is under the hood.
A variable compression engine. An arm on the crankshaft can vary the compression ratio from a boost-friendly 8:1 to a hyper-efficient 14:1. It delivers 268 horsepower and 35 percent better fuel economy. As an added bonus, it's smoother than a regular four and has active engine mounts to make it even smoother.
View on One Page
You May Also Enjoy:
Jeep Shocks with Sudden 2018 Wrangler JL Reveal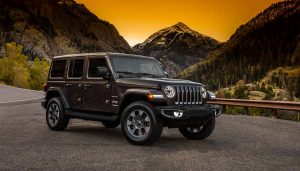 Related Search Topics (Ads)