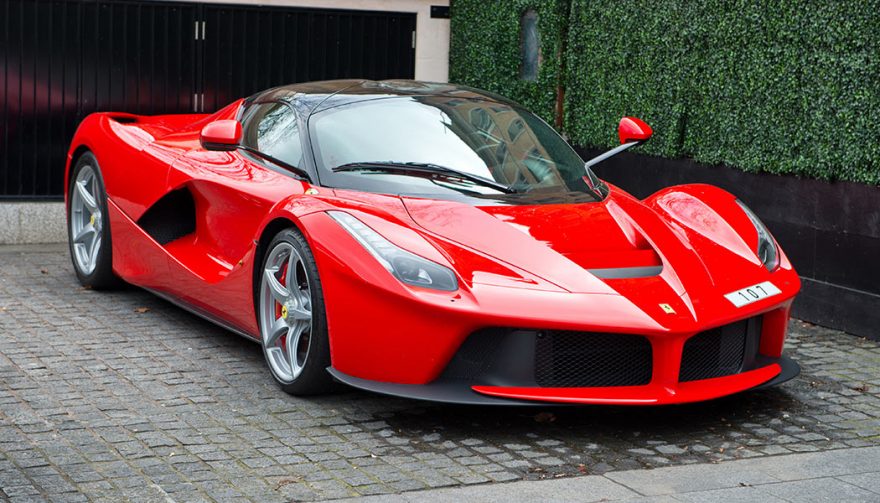 A special 500th LaFerrari will be produced to benefit victims of the Italian earthquake.
LaFerrari To Be Auctioned For Earthquake Relief
Ferrari has announced that the 500th Ferrari LaFerrari is to be auctioned off. The proceeds of the auction will benefit the victims of the Italian earthquake that occurred on August 24, 2016.
If you're a Ferrari enthusiast, you will immediately recognize one very important detail. A 500th LaFerrari is being produced. This comes after the Prancing Horse's initial promise that the elite hypercar would be limited to just 499 units.
FCA Announcement
The news release came just one week after the deadly earthquake struck in Central Italy. At least 294 people have died as a result of the quake, with dozens still unaccounted for. FCA Chairman and CEO Sergio Marchionne announced the plans at a summit between the Italian and German governments. The summit was held at Ferrari headquarters in Maranello.
Generous Donation from Ferrari
The base retail price of a new LaFerrari rings in at $1.4 million US. That's a hefty sum by any measure. Because of its incredibly limited production run, prices of used models have more than tripled the original retail price on multiple occasions. In the United States alone, a red LaFerrari was advertised for $4.7 million and a black one was listed for $5 million.
That leaves potential purchasers pondering what the winning bid at auction might be. Proceeds will be going to charity, which tends to loosen the purse strings on the wealthy. Combine that generosity with the possibility of being a LaFerrari owner, and the selling price can climb even further. Yet more attractive for the elite bidders at this future auction – becoming the owner of the 500th LaFerrari, a vehicle that was promised to never exist. That could push the price to unheard of territory.
You May Also Enjoy:
Ultra-Rare Aston Martin DB10 Up for Auction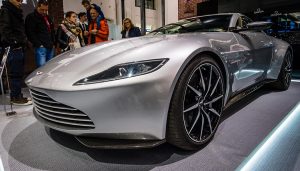 What the LaFerrari Buyer Will Get
Specifics of the 500th LaFerrari haven't been released, including color and potential options. The LaFerrari is the one of the highest-performing hypercars in the world, in any configuration. Its 950-horsepower comes from a hybrid powertrain. Its 6.3-liter V-12 engine produces 789hp. Another 161 horsepower comes from an electric motor HY-KERS system. The rear-wheel drive car sprints from 0 to 60 miles per hour in 2.6 seconds and has a top speed of 217mph.
Let the bidding begin!