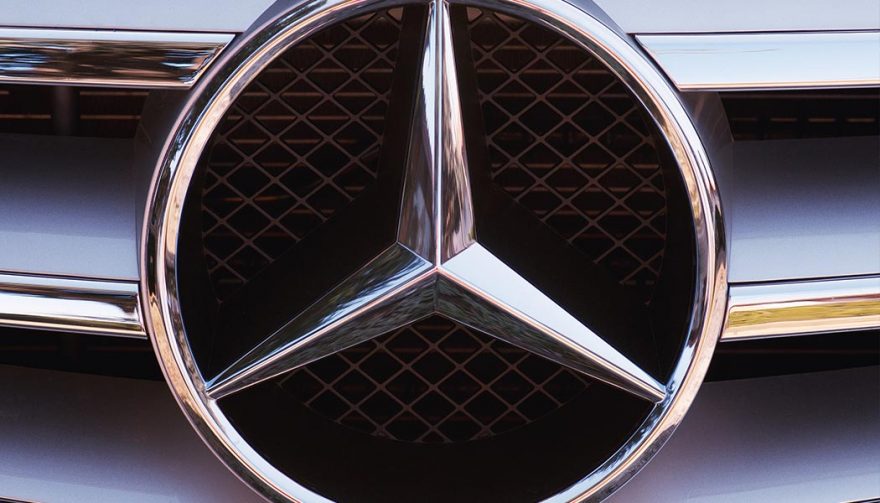 VW isn't the only maker with an emissions scandal
Four More Automakers Join VW in Emissions Scandal
Since the beginning of Dieselgate, where revelations of Volkswagen's use of an illegal software cheat allowing emissions systems to be defeated, four more auto manufacturers have been fingered with excessive pollution in real life applications.
Mazda, Mitsubishi, Honda, and Mercedes-Benz have joined Volkswagen in the emissions scandal with excessive NOx emissions – up to 20 times the legal limit according to the strict Euro 6 emissions standard. The diesel cars from these manufacturers pass their laboratory tests, officially known as New European Driving Cycle (NEDC), though real-life operation produces vastly different results.
A spokesperson for Mitsubishi claimed, "The NEDC was never intended to represent real-world driving." While not an admission of guilt, this statement indicates the intent of car manufacturers to pass testing while not making a true impact on environmental health.
Nick Molden, whose company Emissions Analytics performed the vehicle testing, said, "The issue is a systemic one" across the automotive industry. Last week, it was reported several other manufacturers failed NOx testing including Citroen, Nissan, Hyundai, Jeep, and others.
Mercedes-Benz diesel engines expel up to five times the Euro 6 standard of NOx, and Honda diesels up to six times the limit. Other unnamed vehicles tested produced up to an astounding 20 times the limit of NOx while passing the closed-environment lab tests.
Volkswagen vehicles were found to produce up to 40 times the legal NOx emissions under the United States' standards in the Clean Air Act. Vehicle software was designed to identify when the automobile was undergoing its emissions testing, and would utilize emissions systems optimally in order to pass the testing. Under normal usage, the emissions system does not work to its full capacity which means an increase in vehicle performance and fuel efficiency.
Unlike Volkswagen, the most recent diesel vehicle manufacturers have not been accused of illegal activity yet as their vehicle do not employ defeat devices like the software used in the VW vehicles.
Volkswagen stocks have taken a massive hit since the news of their software cheat. Stock values have been cut in half in a short two-week time frame, signifying the lack of trust stockholders now have in the iconic German carmaker. Once touted as a reliable, efficient, and environmentally responsible manufacturer, Volkswagen is now fighting an uphill battle to rebuild its image.
Volkswagen has reported it will roll out its repair for the affected diesel vehicles beginning in September 2016. The repair will likely cause the vehicles to be less fuel efficient and slower. Millions of Volkswagen customers are expected to be outraged, with vehicle sales to plummet and customer retention to suffer extensively.
VW is subject to billions of dollars of Environmental Protection Agency (EPA) fines for their role in excessive pollution, and even their CEO Martin Winterkorn has stepped down amid the woes. How the recent news about Honda, Mazda, Mitsubishi, and Mercedes-Benz diesel vehicles will affect the automakers is yet unknown.
NOx, or nitrous oxide, is reported to be responsible for tens of thousands of early deaths and an estimated health care cost well into the billions. NOx causes and aggravates respiratory issues especially in seniors and children, along with those who suffer from decreased lung function and asthma. NOx can cause emphysema and bronchitis, and can adversely affect heart disease patients.