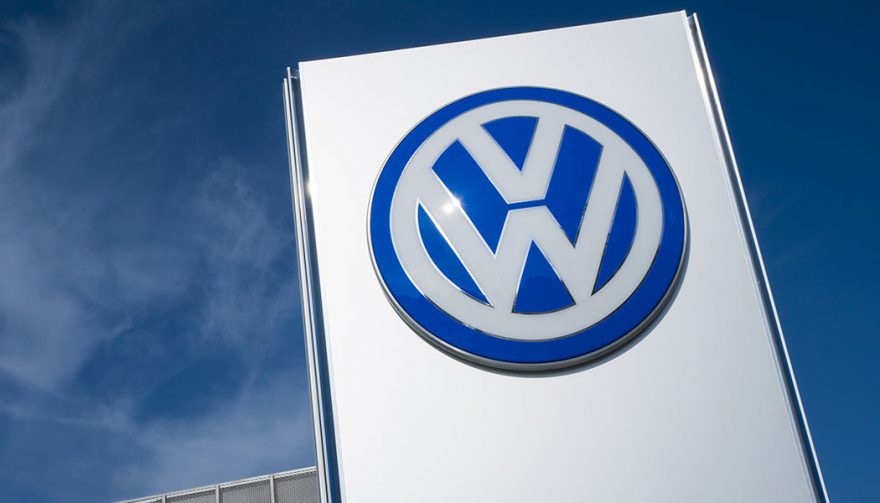 The details of the VW diesel buyback deal are staggering for the embroiled carmaker
VW Diesel Buyback Approved
In an unprecedented settlement, European carmaker Volkswagen has arrived at a deal with the Justice Department regarding the diesel emissions software cheat scandal. The numbers are staggering, and the commitments are huge.
Settlement Terms
Volkswagen agreed to terms that covers nearly half a million vehicles that are affected by the software cheat. Primarily, the settlement concedes that Volkswagen will buyback the models that are under scrutiny to the tune of $5,100 to $10,000 in compensation plus the vehicle's fair market value before Dieselgate, if the vehicle owners so choose. Alternatively, they will repair the vehicle along with a smaller cash settlement.
In the ruling, VW also agreed to pay $2 billion over a 10-year period to fund environmental initiatives under the direction of the state of California and the Environmental Protection Agency (EPA). Initiatives could include electric vehicle charging infrastructure, ride-sharing programs, and promotion of alternatively-fueled vehicles.
On top of those pricey settlement terms, tack on another: $2.7 billion to fund diesel emission-reducing developments at ports. It is to be administered by the government and tribal agencies and aims to replace old buses and inefficient transportation methods.
Another side deal with 44 states tacked on another $600 million in settlement costs.
That brings today's total settlement package up to $15.3 billion in costs. That's the largest settlement of its kind — ever — and is the largest buyback program ever in the United States. It eclipses the General Motors and Toyota safety issues in the news as of late.
The lead lawyer for Volkswagen AG, Robert Giuffra Jr., said, "We didn't follow a multiyear, grind-it-out litigation strategy, which would have been counterproductive for Volkswagen. We moved with lightning speed to settle with our federal and state regulators and the private plaintiffs."
You May Also Enjoy:
Volkwagen Agreement with Government for Dieselgate Debacle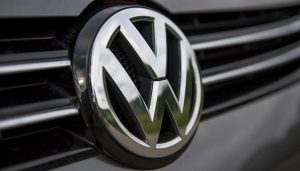 A drawn-out court battle would have cost millions more with little effect on the outcome other than to delay it. It would also have set back Volkwagen's ability to rise from the mire, looming over the company.
Vehicle buyouts will commence in October 2016, and buyers will have until November 2018 to decide on how they would like to handle their own situation. Once bought back, affected VW vehicles won't be able to be resold or exported until they've been fixed appropriately.
Criminal Charges Not Ruled Out
As if the financial penalties weren't enough, criminal charges have not yet been decided. The Justice Department is still reviewing the case to see if criminal charges will be laid as there are "multiple companies and multiple individuals" under investigation.
Volkswagen has already committed to changing its future in the automotive industry.  A recent announcement stated plans to develop 30 new electric cars for their lineup by the year 2025.