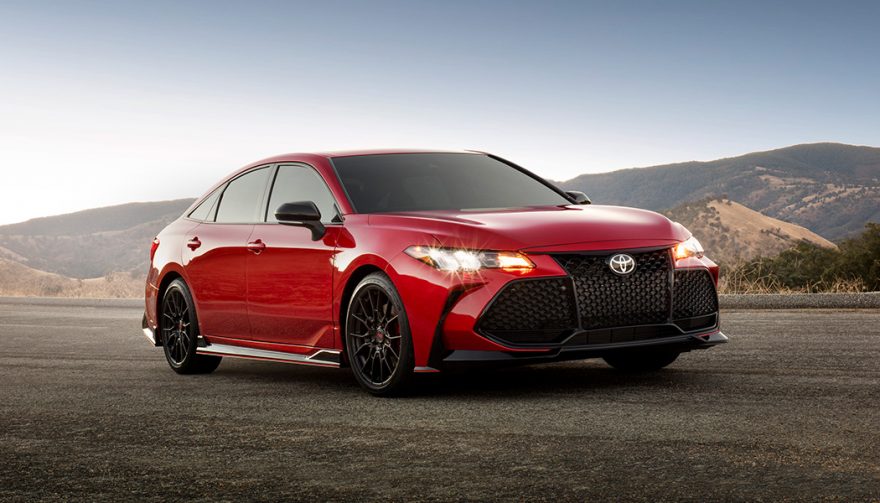 You want something that rides well. We're giving you the most comfortable car suspension choices.
8 Vehicles With the Most Comfortable Car Suspension
Most Comfortable Car Suspension
Anyone who has shopped for a new car knows that looks can be deceiving. You could love everything about a car model — 20-inch wheels with chrome bling and ultra-premium leather upholstery. You could be sold on just this one car… until the test drive. It falls flat on its face, driving like a 1977 AMG Gremlin. If you are in the market anytime soon for a car that won't break the bank but still drives like a luxury vehicle, then start with the suspension. A firm, stable and road-smoothing ride is what you are looking for. Here are eight mass-market cars (and maybe a truck and SUV) that should make your list for the most comfortable car suspension.
1. Volkswagen Golf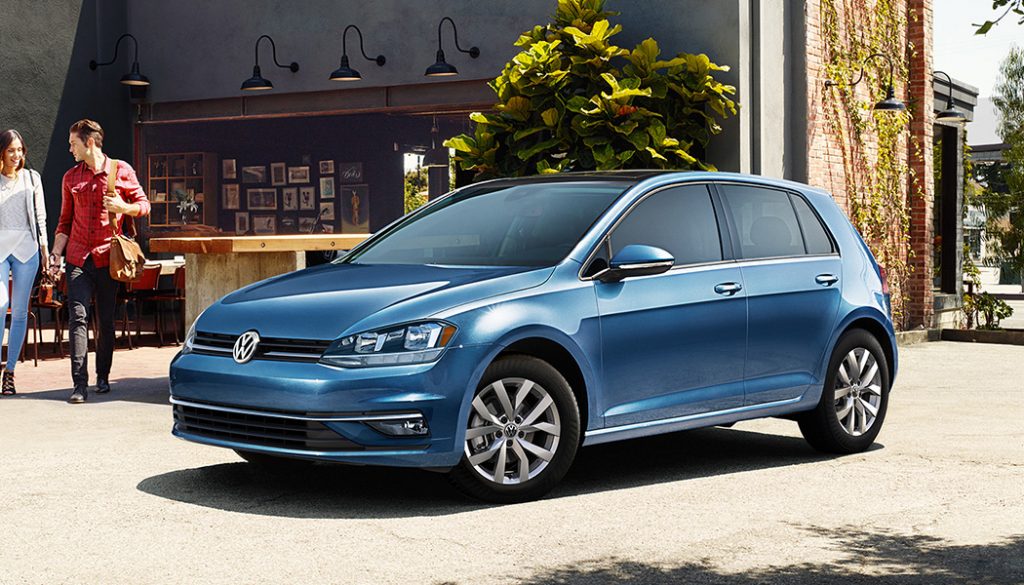 Not expecting the Golf? Didn't think so. It's a compact car that typically shouldn't have the wheelbase to tame rough roads. Somehow, the Golf manages to have one of the most comfortable car suspension systems anyway.
It's exactly what you would think is underneath an entry-level compact car — independent front suspension with MacPherson struts and a fully-independent rear four-link system. But somehow, VW once again turns mundane into masterful with the Golf's comfortable handling.
2. Toyota Avalon
It might seem like a Camry in formal attire,
but the Avalon has traits that the Camry only wishes it has. It's a luxurious
ride, that is for sure, especially in the value-added touring trim. You get a fantastic
head-up display and some good advanced driver assist systems in the Avalon
Touring. Leather upholstery with heated and ventilated front seats adds to its
comfort level.
It rests on a rather common front MacPherson strut suspension system and rear multi-link system, albeit sport-tuned. But what smooths out the road wrinkles is its Adaptive Variable Suspension system with instantaneous damping adjustments, putting it on the most comfortable car suspension list.
3. Chrysler 300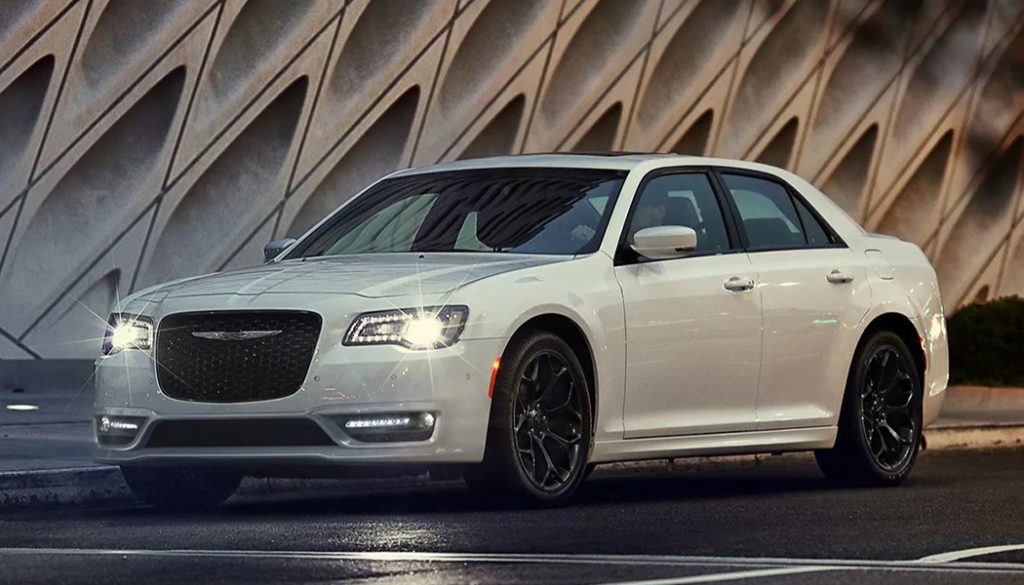 The large premium sedan seems to be disappearing from the roads today, but there are plenty of good reasons to choose one like the Chrysler 300 Touring L. This trim level isn't on the upper end of the 300's scale, but it has what you expect: Nappa leather seats, Uconnect with an 8.4-inch display and all the power goodies.
The Chrysler 300 Touring L has what they call comfort-tuned suspension. How that differs from the standard independent SLA system with coil-overs in the front and five-link rear suspension isn't detailed, but the ride quality is certainly smoother than any sport-tuned systems.
4. Kia Cadenza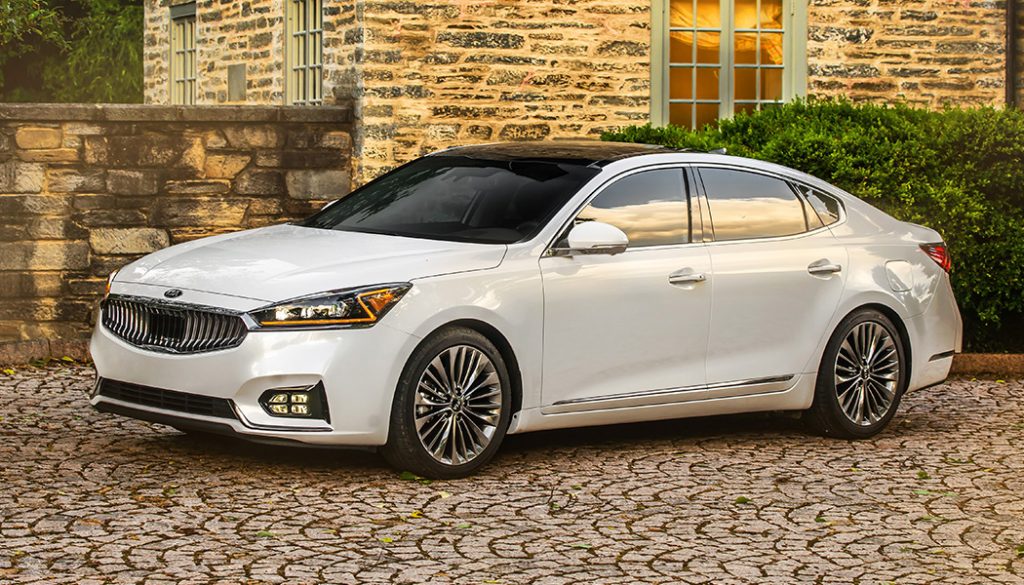 If Kia isn't a model you would expect to see on a most comfortable car suspension list, I wouldn't blame you. The rinky-dink models from as recent as a decade ago felt sloppy on the smoothest roads. But the Cadenza — well, this is a different breed of Korean car. Even the base trim has leather heated seats and a gamut of power options.
There's nothing overtly special about the Kia Cadenza's suspension that makes it worthy of joining the list. It has MacPherson strut independent front suspension and independent rear multi-link suspension with Sachs Dual Flow dampers. They've just tuned the suspension right to make the Cadenza one of the most comfy cars to drive.
5. Buick Regal Sportback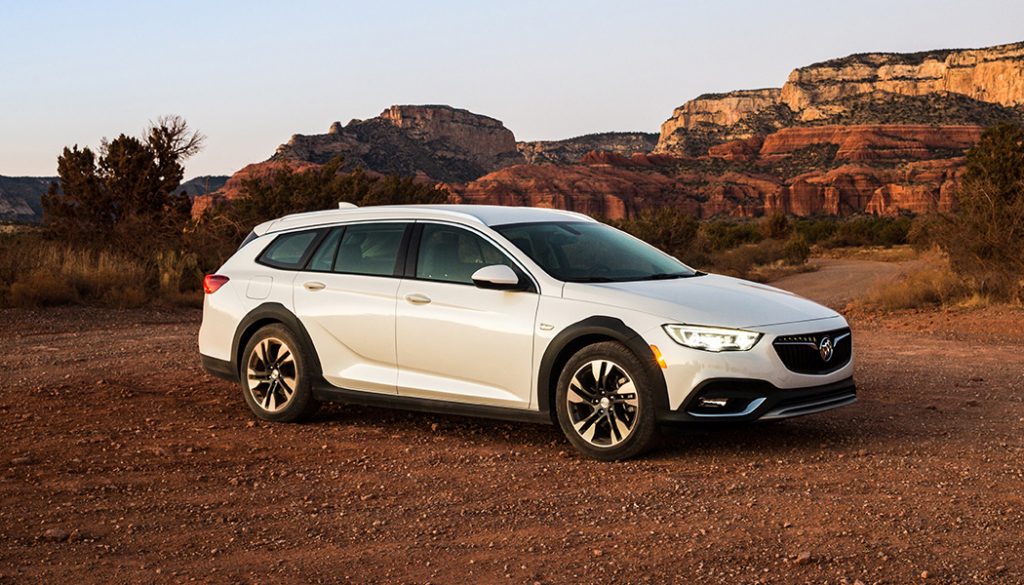 Contrary to popular belief, you don't have
to be an old person to drive a Buick. One of the most attractive qualities that
old people find in Buicks that still rings true is that it is a comfy ride. Loaded
to the nines with popular features like a heated steering wheel, leather heated
front seats, Bose premium sound and a slew of power options, the Buick Regal Sportback is
the best ride of them all.
Again, it is your run-of-the-mill MacPherson
strut front suspension and multi-link rear suspension. An available Sport Mode
Selectivity delivers adaptive variable damping for premium handling and comfort,
which we like.
6. Chevrolet Impala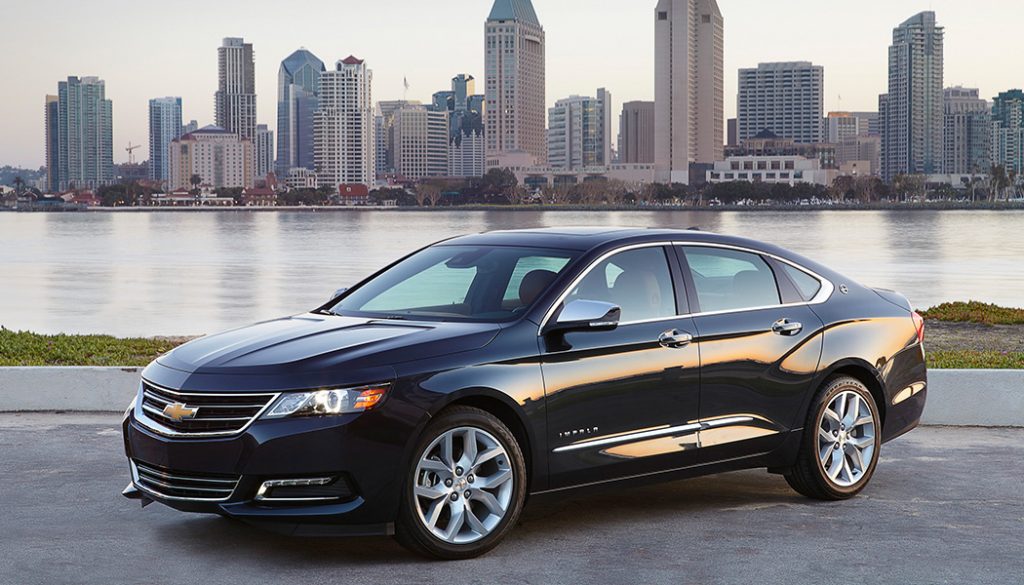 Chevy's largest sedan is assumed to be a rental fleet vehicle in many cases. It might be true, but the Impala has a ton of great features that would make you want to own it. Up to 305 horsepower, impressive MyLink features, decent fuel economy and available advanced driver assist systems are just a few highlights.
Driving the Impala is like driving a couch,
especially in the Impala Premier trim. Again, nothing crazy going on for the
Impala. It's built with — you guessed it — MacPherson front struts and
multi-link rear suspension. I guess more than 50 years manufacturing this model
gives them a bit of a head start in doing it right.
7. Ram 1500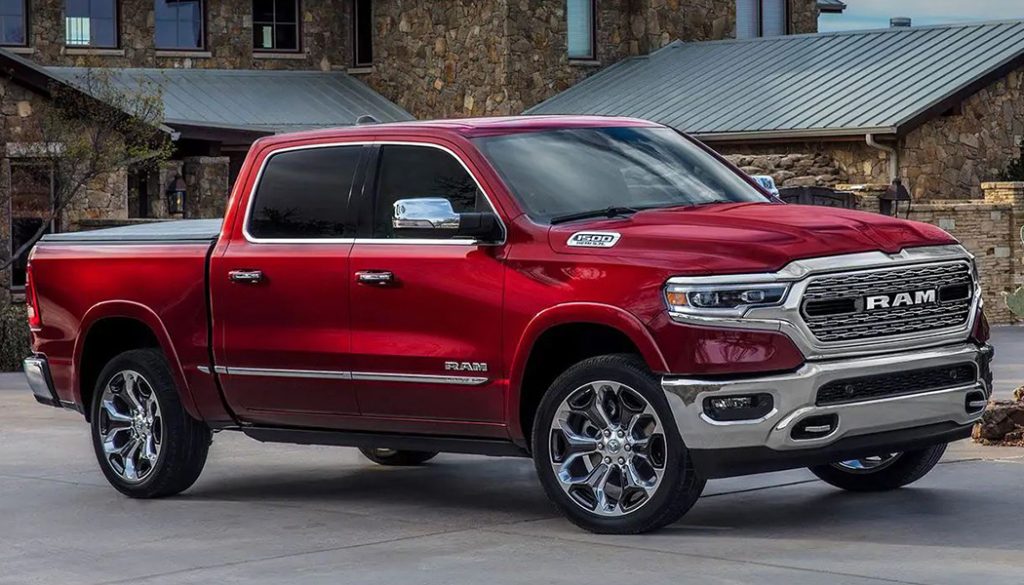 The Ram 1500 has blazed onto the scene, taking award after award. It shouldn't be on a car-dominated list, but here we are and you can't tell us what to do. For this article's purpose, you probably don't care about the class-leading 12-inch infotainment screen that is available, the largest cabin in its class, or that it has been designated the 2018 Family CAR of the Year.
But it is the most comfortable pickup
truck ride by far, and it challenges many passenger cars too. Available with
four-corner air-ride suspension, it does more than level the truck on rough roads.
It virtually wipes away any little bump or dip. It's a serious contender.
8. Acura MDX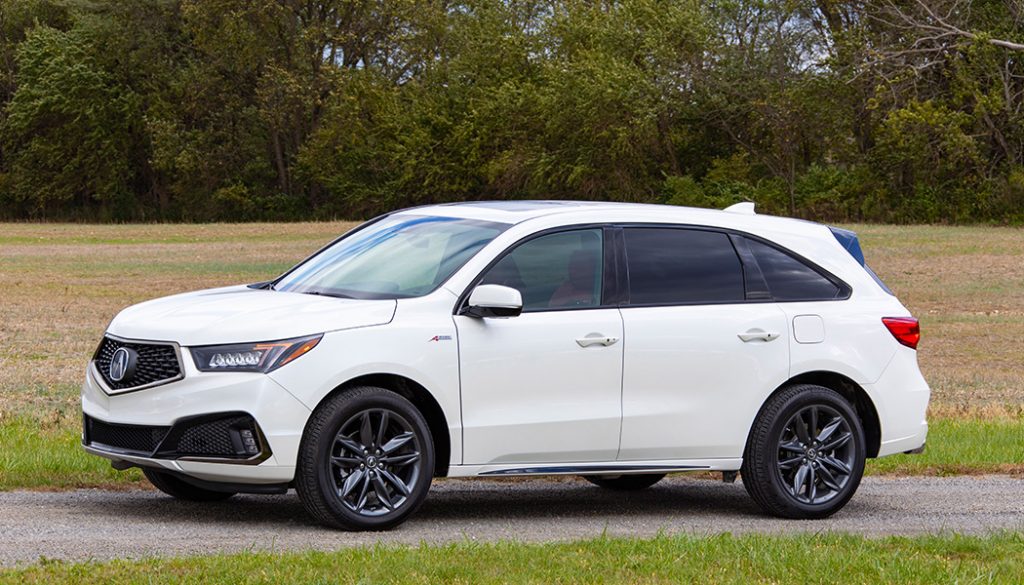 This is a three-row SUV with the performance, comfort and handling of a premium sedan. The Acura MDX is a winner in my books, and it should be in yours too. It has leather upholstery, advanced driver-assistance systems, one of the best AWD systems on the market today and all the makings of a luxury car.
Plus, its suspension is second to none in its class. It features your choice of two systems: amplitude-reactive dampers on your base Acura MDX models or an Active Damper System that dominates the road, and that is in the Advance Package or Sport Hybrid SH-AWD model. It earns a spot on this list of most comfortable car suspension and trust us, you will love it.