Most Powerful Cars Under $200,000
Everyone loves power, especially when it comes to cars. If you look at advertisements for any performance vehicle, the power figures are always prominently featured. When you lay your foot down on that pedal and the car just moves, the feeling is absolutely intoxicating. While there are plenty of extremely powerful cars out there, some are also ridiculously expensive. These most powerful cars under $200,000 let you spend less but still get plenty of amazing performance machines with oodles of horsepower.
Dodge Charger Hellcat
All you need to pay to access an amazing 707 horsepower is $71,745. That's a lot of car for the money, thanks to the supercharged 6.2-liter Hellcat V-8, an engine which has become legend among modern enthusiasts.
While lots of tire-shredding power is great, the bonus with the Charger is it has four doors and a spacious backseat. That means you can take your kiddos, friends, or whomever else on a ride of their lives. It also makes fitting larger items into the car easier, just in case you want to use the high-performance sedan to go shopping at Ikea or Costco.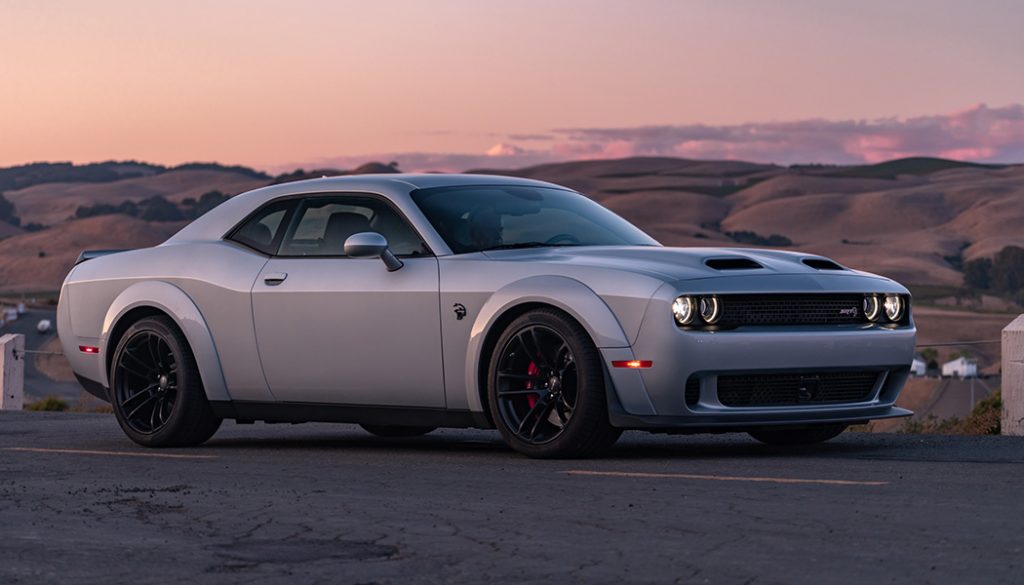 Dodge Challenger SRT Hellcat
Starting to notice a pattern? Good, because Dodge really has become the cheap power brand lately and that's why enthusiasts have been flocking to it. Case in point: you can get a Dodge Challenger SRT Hellcat for a mere $60,695 making it easily one of the most powerful cars under $200,000. That means access to an insane 707 horsepower for a very reasonable price.
Of course, if you want to go for the Hellcat Widebody, Hellcat Redeye, or Hellcat Redeye Widebody, those are available for $66,695, $72,295, and $78,295 respectively. That means if your budget tops out at $200 you could buy two of the four available Hellcat models or possibly three, depending on which you chose. It's hard to argue with that value.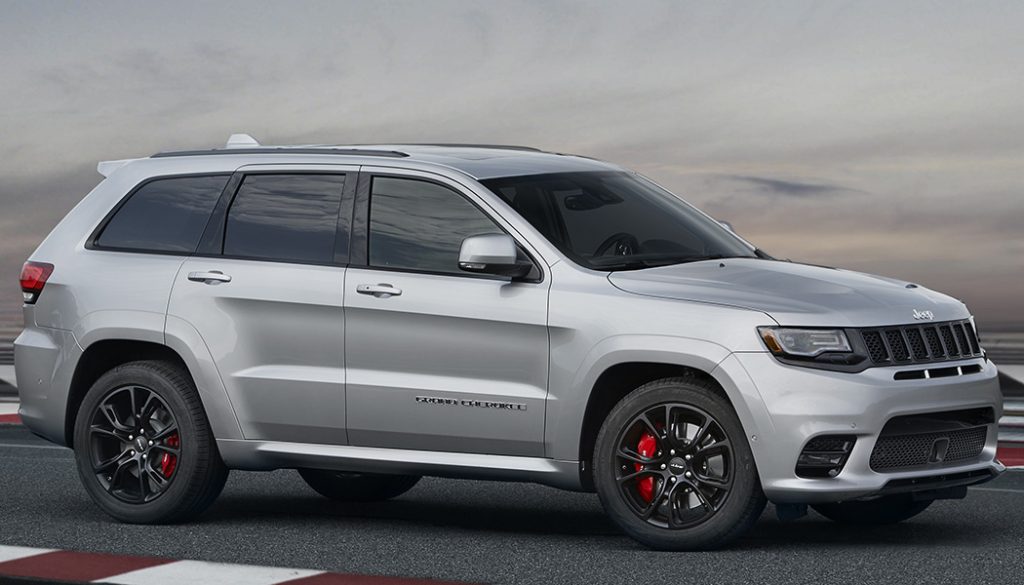 Jeep Grand Cherokee Trackhawk
You probably have already guessed: this SUV is packing 707 horsepower, thanks to the Hellcat V-8. Out of all the Hellcat options on the market right now, this one is the most expensive at $87,095. Still, for that, you're getting a very comfortable way to enjoy all that power. Plus SUVs are hot and fast SUVs are even hotter, so think about that.
After all, if you're wanting something you can take on a road trip (and not care about fuel economy) or to the hardware store or to Costco, this is it. A spacious rear cargo area, nice backseat, and four-wheel drive make this a practical and powerful vehicle to own. Just realize it's tipping the scale at 6,600 pounds, so it's not some lightweight by any means.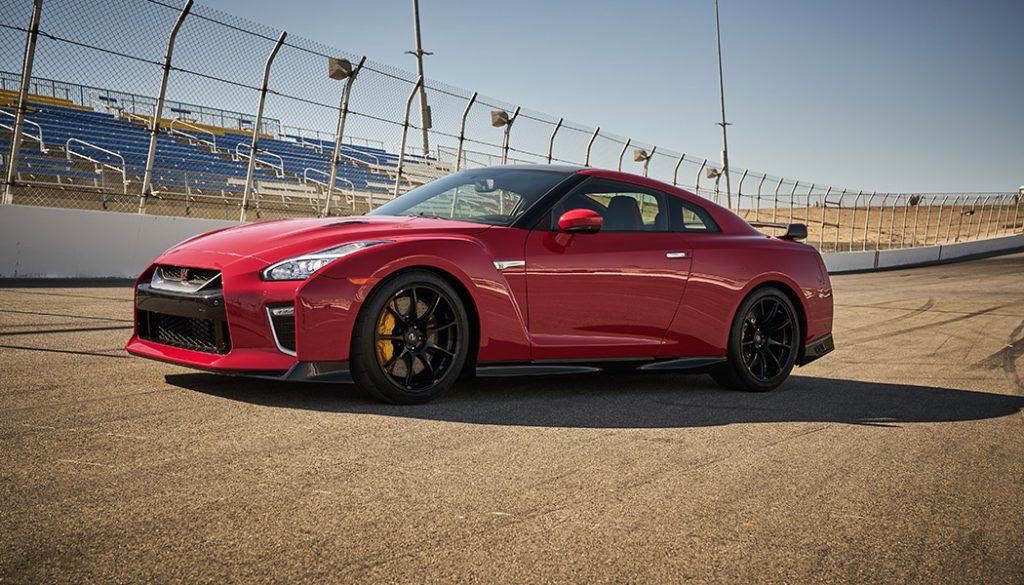 Nissan GT-R Track Edition
If you would rather have a Japanese supercar, you can go for the Nissan GT-R. Known for being quite powerful, the coupe used to be incredibly cheap and a tremendous deal. Prices have risen considerably in the past few years but the GT-R is still a good deal. But if you want one of the most powerful cars for under $200,000, and you want maximum power, go with the Track Edition.
This version of the car comes with a Nismo-tuned version of the 3.8-liter twin-turbo V-6. Instead of 565 horsepower, like what you get with other models, the GT-R Track Edition pours it on with 600 horsepower. Of course, the car comes with other performance enhancements, namely a Nismo-tuned suspension to maximize all that power instead of putting the car in a ditch, a carbon-fiber roof to help lighten the load and increase all-around performance, and leather Recaro front seats to keep you comfy while sticking turns.
You May Also Enjoy:
Test Drive: 2020 BMW Z4 M40i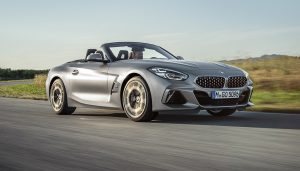 Related Search Topics (Ads)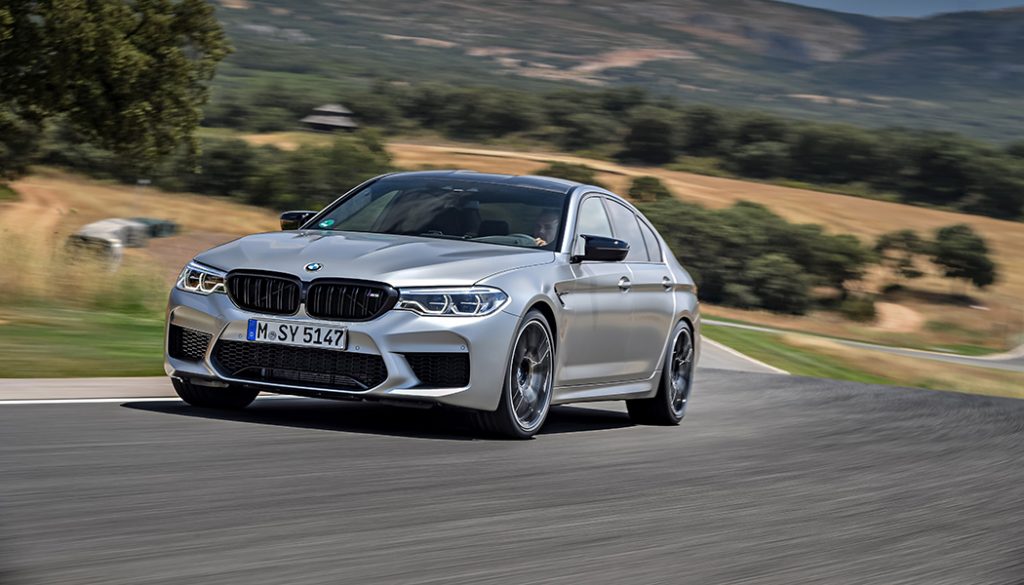 BMW M5 Competition
A lot of people were truly excited last year when the new BMW M5 Competition was released. After all, the twin-turbo 4.4-liter V-8 was dialed up to an amazing 617 horsepower. Plenty have gladly forked over the extra $7,300 to grab this version of the super sedan, making the total purchase price a cool $110,000 without any options added.
Like the other sedan and SUV on this list, the M5 is a little more practical than say a two-seater supercar, so there's that. Now the M5 models also pack all-wheel drive which hopefully will help you stay in control of all that raw power.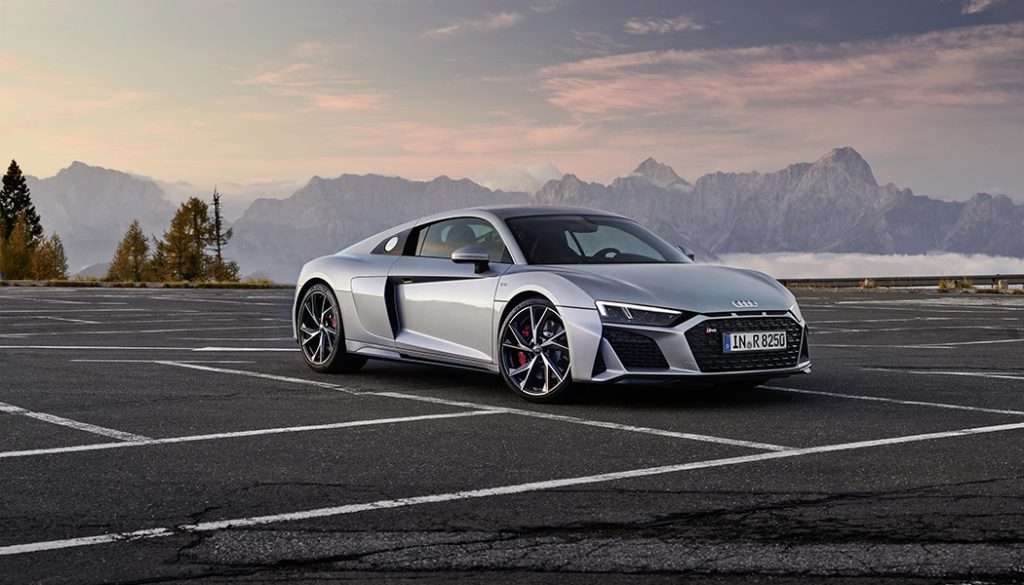 Audi R8
If you really want to push almost to the extreme end of the budget, the Audi R8 V10 Performance has an MSRP of $195,900. That means you're going to be forced to forego the underbody protective coating, door ding guards, and extended warranty so you can squeeze in as one of the most powerful cars for under $200,000. The reward, though, is a cool-looking German supercar with 602 horsepower.
According to a lot of sources, this is the end of the line for the Audi R8. It's had an excellent run, but the car also seems to be forgotten a lot lately. Maybe if Robert Downey Jr. would return as Iron Man and drive one in a new Avengers movie that would change. The word is Audi will replace it with a new e-Tron all-electric supercar, which seems likely. In the meantime, this is a good performance option for this budget range.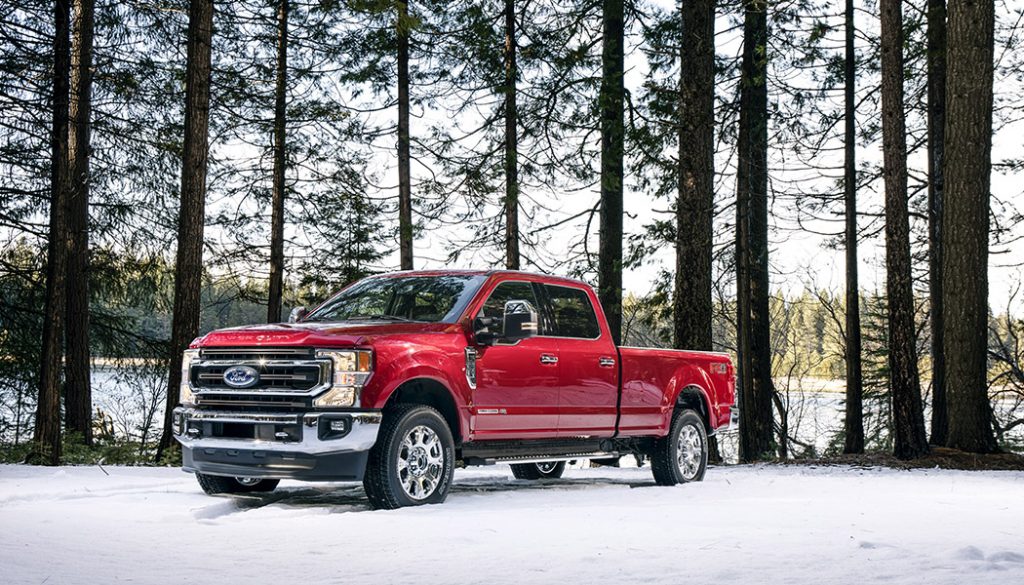 Ford Super Duty
Not only are Ford F-Series trucks consistently the best-selling consumer vehicles in the United States, they also can provide plenty of bang for the buck. If you get a Ford Super Duty with the 6.7-liter PowerStroke engine, you'll only have 475 horsepower on tap. But who says that's the only measure of power? It certainly isn't.
That PowerStroke V-8 also puts 1,015 lb.-ft. of torque at your disposal, which is a monumental amount. With the right setup, you can use a Ford Super Duty to tow up to 37,000 pounds. Now that's using power to get things done, in this entry of the most powerful cars for under $200,000!