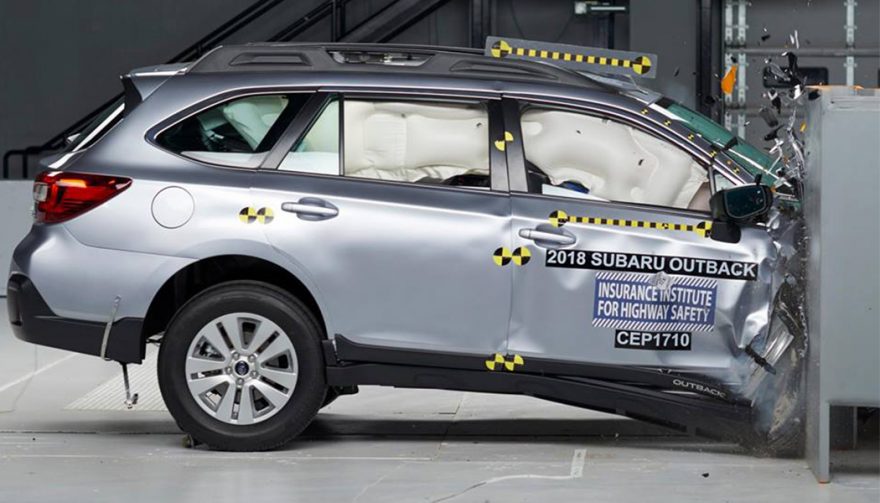 Safest Cars of 2018: The List Has Shrunk to Just These 16 Models
I don't think anyone second guesses their safety when they're behind the wheel. Perhaps there are a couple exceptions for cars such as the Fiat 500 and the notoriously dinky Smart Fortwo – who'd feel safe in a collision with one of those cars? But after the 2018 IIHS Top Safety Pick and Top Safety Pick Plus rankings, you might question how secure you actually are.
For 2018, only 16 models made the IIHS Top Safety Pick Plus list. As a comparison, 69 models made the list in 2017. The severe decrease is due to more stringent criteria that now includes a "good" or "acceptable" rating for a passenger-side small overlap front crash-worthiness test. In addition, cars need to have a good rating in five other crash tests, an advanced or superior rating in front crash prevention, and good headlight ratings.
Thus, the field of the safest cars in 2018 has been whittled down to just these 16. Let us know – would you choose one of the following cars specifically because it's on the safest cars list? Comment down below!
Safest Cars in 2018
2018 Kia Forte Sedan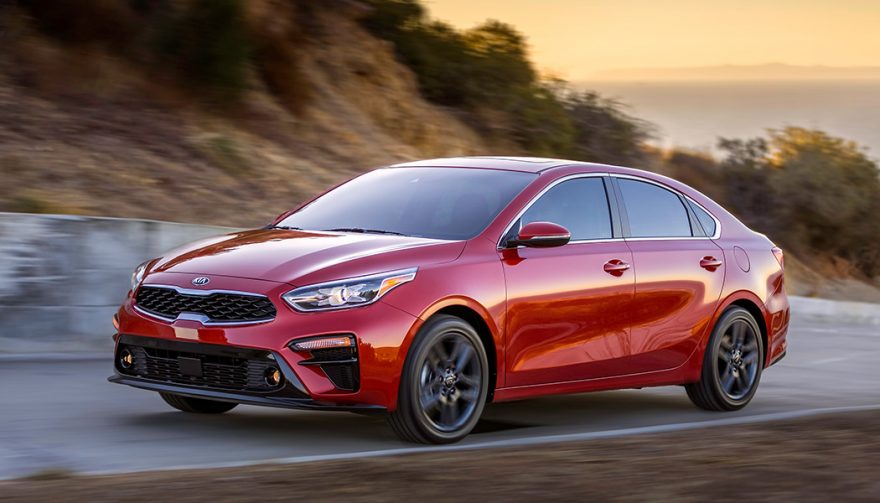 It's far from the most expensive vehicle listed here, but the 2018 Kia Forte is one of the safest cars you can buy. This is due to a modification in design for 2017 and beyond that reinforces the front end and the door structures. But it only applies to the sedan – the Koup doesn't cut it.
For the 2018 Kia Forte sedan to get the 2018 IIHS Top Safety Pick Plus rating, it must be the EX trim equipped with Premium Plus package. It also needs the HID headlights with adaptive front lighting to get the nod.
2018 Kia Soul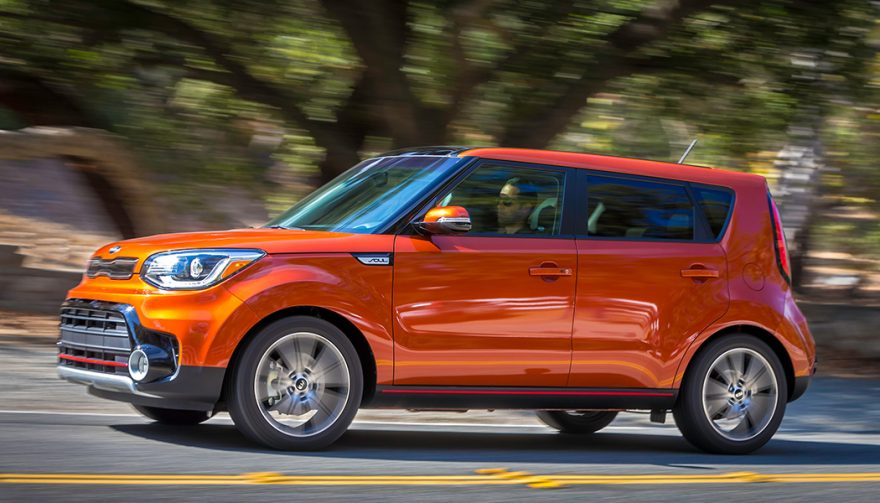 One of only five small cars on the list of 2018's safest cars is the 2018 Kia Soul. It might be a surprise as it looks like a sporty little subcompact SUV, but it ranks high up there. Don't be fooled, though – only a very select Kia Soul fits the build as one of the safest cars.
The 2018 Kia Soul needs to have optional autonomous braking, as well as the Primo Lit package or Technology package where you'll get HID headlights. That narrows down the field… a little.
View on One Page