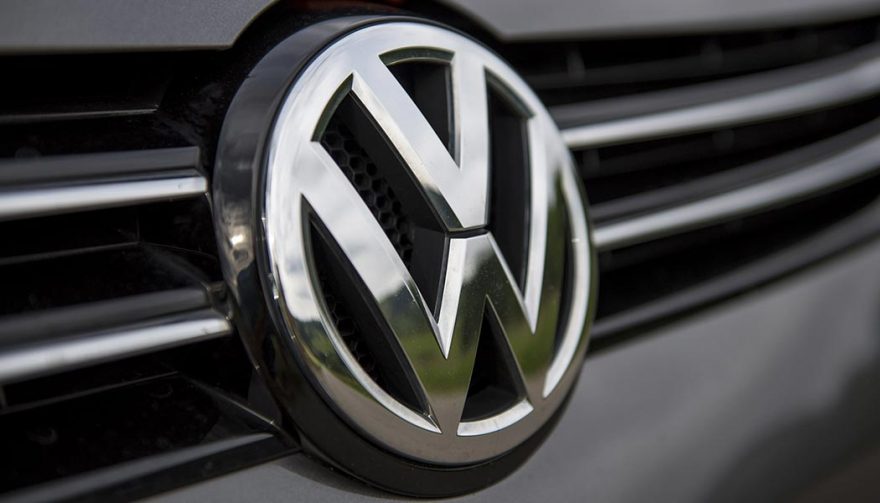 Nearly half a million cars are involved in VW's Dieselgate
Volkwagen Agreement with Government for Dieselgate Debacle
The embattled automaker, Volkswagen AG, has come to an agreement in principle with the US government to address the diesel emissions software cheat that has landed them in hot water. The agreement comes on the deadline issued by the judge presiding over the case and the settlements are going to be costly, to say the least.
To be clear, the agreement only covers the 2.0-liter diesel engines designed with a software cheat to pass emissions testing. Those vehicles then expel up to 40 times the allowable emissions under normal operation. Vehicles equipped with 3.0-liter diesel engines under the VW, Audi, and Porsche nameplates are still being dealt with.
The April 21 ruling affects an astounding 482,000 vehicles. Owners of affected vehicles will receive options for "substantial compensation". Each owner could receive a significant financial settlement plus an option to buy back the affected vehicle, a penalty-free lease cancellation, or – if an appropriate repair is developed – have their vehicle modified. The settlement amount was previously thought to be in the vicinity of $5,000 per affected vehicle.
In addition to the settlement for owners of the affected Dieselgate vehicles, Volkswagen has agreed to set up two additional funds – one to attempt to offset the damages caused by the excess NOx pollution from the diesel vehicles, and one that will promote environmentally responsible vehicles.
You May Also Enjoy:
VW Diesel Buyback Approved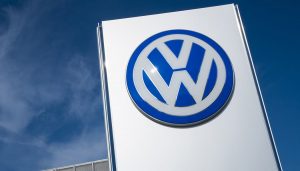 The real fix for the software cheat has yet to be approved by government test facilities and could set Volkswagen back significantly as they try to recover from massive financial losses, both in automotive sales and in shares.
Though still making headlines months after the discovery of the diesel emissions software cheat, this ruling may be the turning point for Volkswagen. Once settlements begin to roll out to those affected, the spurned automaker's image should start to see improvement in the public's eye. While it's a massive black mark on their record, Volkswagen vehicles have been widely renowned for their fuel efficiency, and reliability for decades whether gas-powered or diesel-powered.