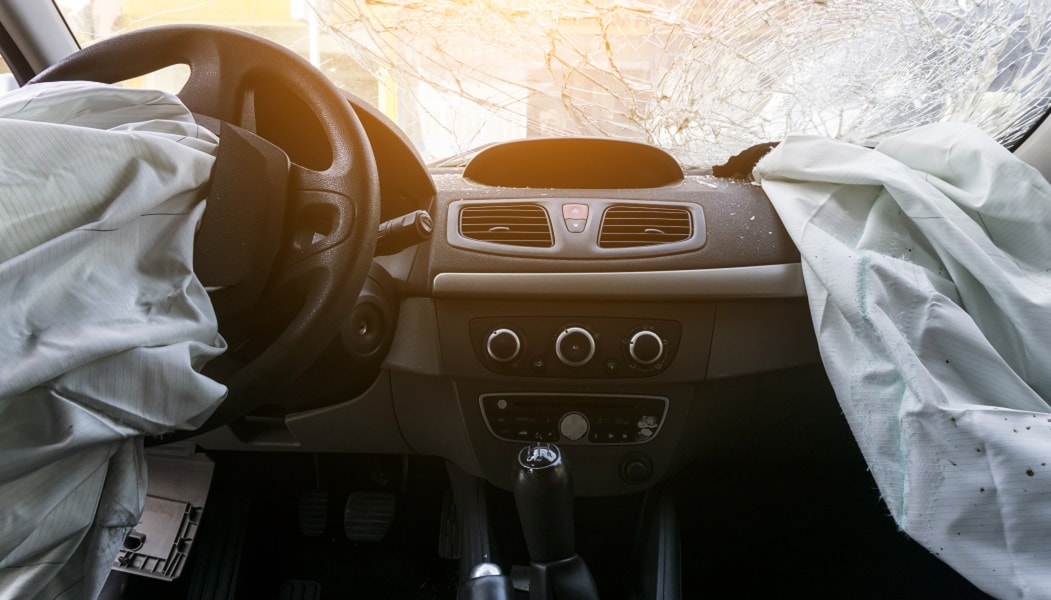 It's been quite the year. 2016 has been one for the record books in some aspects, while in others, it's been a year to forget. America voted in a president-elect with awful hair and a scrappy attitude. The internet was broken by memes, cat photos and Kardashian-related stories.
And among all that, there were hits and misses in the automotive world. Let's focus on those. From recalls and lawsuits to new models and scandals, here are the top 10 car news stories of 2016.
10. Takata Airbag Recalls
All year long, the crisis deepened for Takata, the world's largest airbag manufacturer. Millions of vehicles have been recalled for defective inflators. Metal shards from the inflators can cause serious injury or death when the airbag deploys, or the airbag can deploy with explosive force. 19 different automakers have vehicles affected by the recalls, and there's no end in sight.
The NHTSA has said the Takata airbag recall is now "the largest and most complex safety recall in U.S. history." It's so large that Takata's financial future is in jeopardy. Mergers have been sought by its rivals, and bankruptcy is even a possibility.