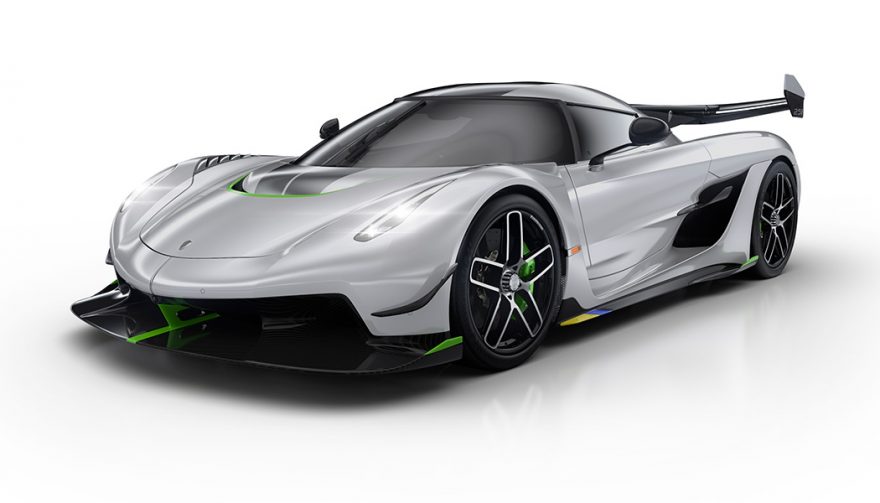 From econobox to one-off exotic, Geneva is home to some of the biggest and wildest debuts of the year. Here's the best of the 2019 Geneva Motor Show
The Best of the 2019 Geneva Motor Show
This week marked the start of the 2019 Geneva Motor Show. One of the largest on the circuit, it's full of reveals. Not just the big names show up here, it also has the coach-built and custom makers from across Europe. Nearly 70 debuts happened just the first day. From Alfa Romeo to Volkswagen. Here are some of the best of the 2019 Geneva Motor Show.
Christian von Koenigsegg marked 25 years of the hypercar builder that bears his name with a new car named after his father. The Jesko replaces the Agera and makes an absolutely stonking 1,600 hp. If you fill it with E85. Fill it with conventional gasoline and it still hits nearly 1,300. Koenigsegg says that this rocket ship will come in two versions. One with more than a ton of downforce for rocketing through corners and one with less downforce that can hit 300 mph.
Morgan Plus 6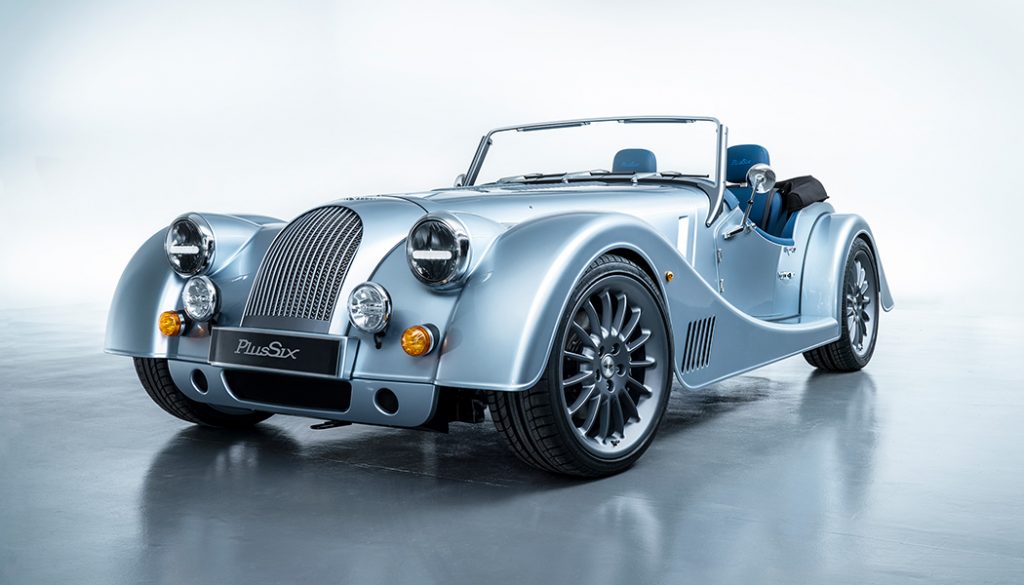 Want a handcrafted Supra or BMW Z4? Ok, maybe that's a bit of an exaggeration, but the all-new Morgan Plus 6 uses the same 335 hp inline six as those cars. And this really is all-new, with a brand new chassis that adds loads of interior and cargo space while keeping Morgan's signature look and feel intact. And yes, this one still has a frame holding the bodywork that's made from wood. Though the parts that actually handle things like holding the engine in place and providing a safety cell use aluminum.
Aston Martin AM-RB 003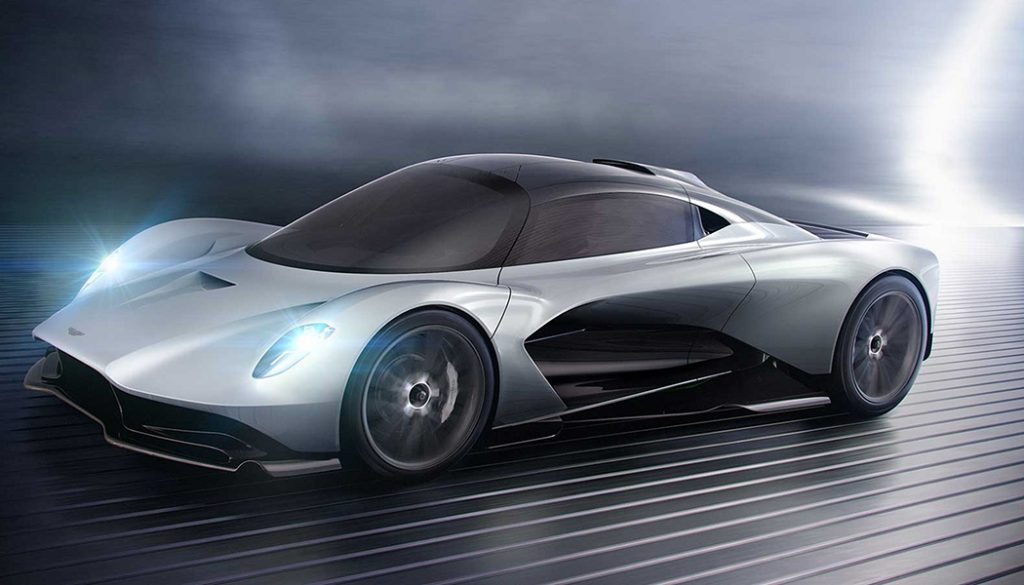 Aston Martin revealed its latest tie-up with Red Bull Advanced Technologies. The AM-RB 003 is a mid-engine hypercar that will come to market with a turbocharged V6 hybrid system. Just like a Formula 1 car, which is where Red Bull gets the tech to power it.
You May Also Enjoy:
Amazing Concept Cars Debut at 2016 Auto Shows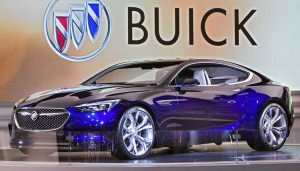 Imagine by Kia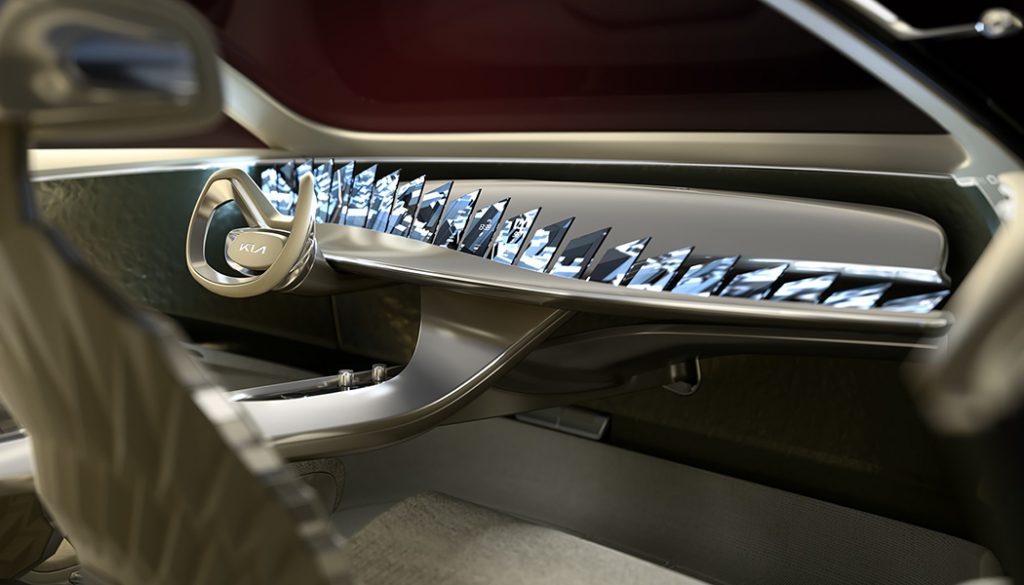 Kia brought the Imagine by Kia electric concept. It's a sleek sedan that updates the current Kia Tiger Nose grille for one that they call Tiger Mask. Even more impressive than that floating and glowing grille is inside. Look past the paper-thin seats to a concept-worthy 21 individual high-resolution touch screens. Scattered across the dash as a middle finger to the giant screens that other manufacturers seem in an arms race to tack onto their cars.
Ruf GT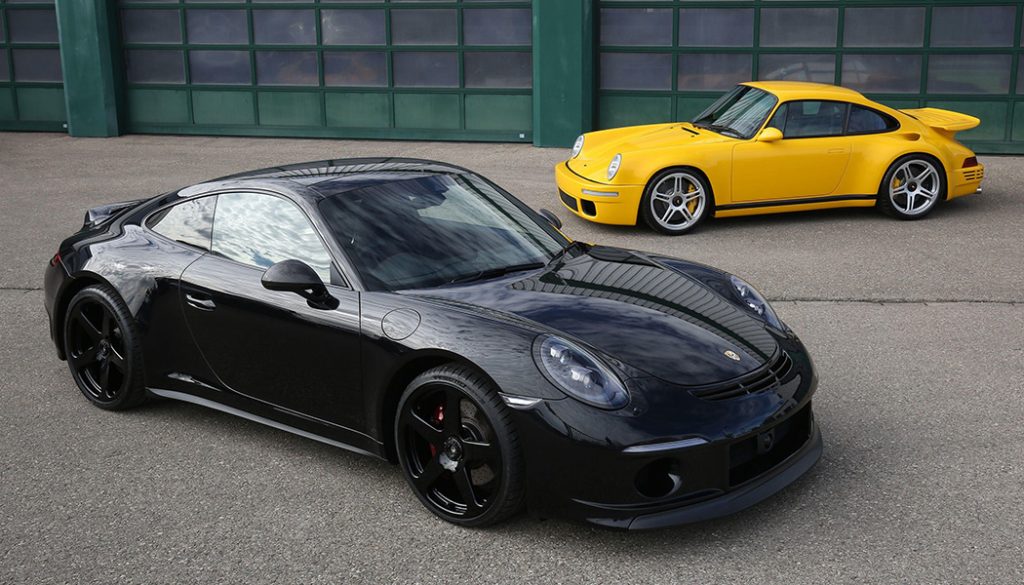 Porsche rebuilder Ruf brought a pair of cars to the 2019 Geneva Motor Show. The first was a 710 hp homage to the Yellowbird. The modern version is capable of 223 mph. Ruf also brought its new Ruf GT. Based on the 991.2 version of Porsche's 911, this one uses a 3.0L flat six and some big turbochargers to make 515 hp. If that figure sounds low, it's because this one's based on the GTS, not the big-engine Turbo. It's a big upgrade over that car's 450 hp.
Bentley Continental GT No. 9 Edition by Mulliner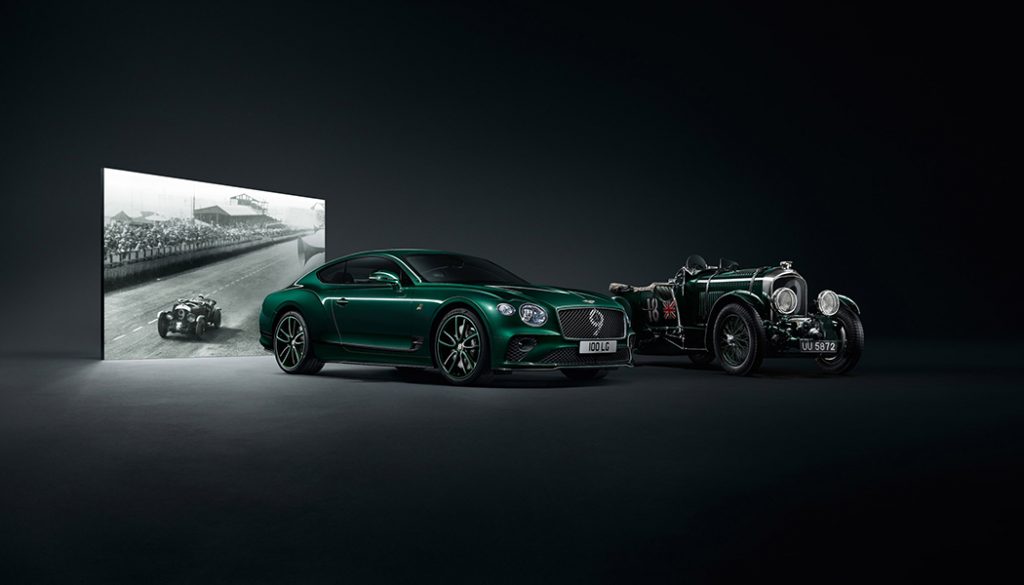 Finally, Bentley. They came to the 2019 Geneva Motor Show with a tribute to a classic to help mark 100 years of the marque. The Bentley Continental GT No. 9 Edition by Mulliner is limited to just 100 built. With each containing a small piece of the No. 9 car from 1930 they're commemorating. One of the original Bentley Boys, that car ran at Le Mans that year. It also comes in two special paint colors and wears that massive 9 in the grille. It gets engine turned aluminum for the dash and the organ stop ventilation controls aren't just gold-look, they're actual gold.