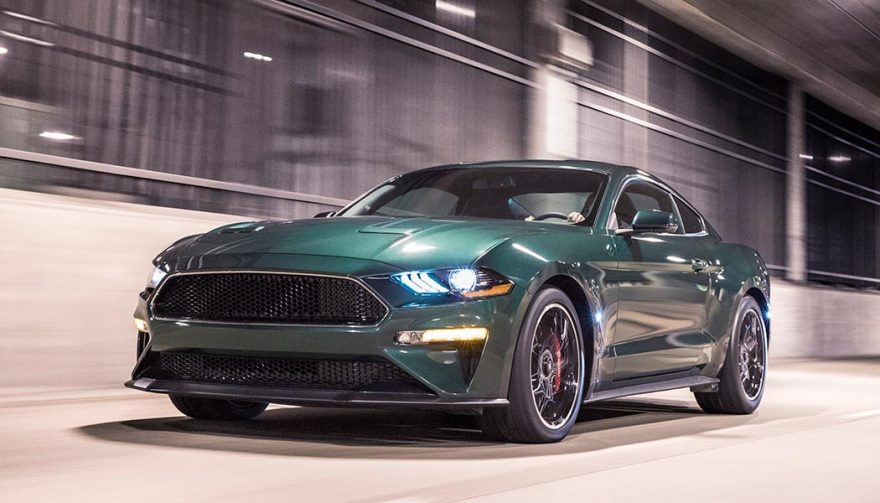 The Ford Mustang Bullitt gets a 475-horsepwer 5.0-liter V8 tucked under the bonnet
10 Vehicles You Don't Want to Miss at the 2018 Detroit Auto Show
Every year the NAIAS in Detroit showcases concepts, prototypes and new models set to roll out soon. And every year, the Detroit Auto Show garners a ton of attention from all aspects of the automotive industry. With some prototypes, manufacturers are testing the waters to see if the public likes them. With others, it's a way to catch consumers' eyes ahead of the launch.
Some models at the 2018 NAIAS stand out from the crowd. Whether you plan to attend the show or not, you can see 10 of the hottest models from the 2018 Detroit Auto Show right here.
2019 Ford Mustang Bullitt
Honestly, how can you go the NAIAS and not look at the Mustang on display? You have to check out the 2019 Ford Mustang Bullitt. Attempting to mimic the '68 Mustang in the Steve McQueen movie "Bullitt," this next-gen Mustang coupe has the looks and the muscle to pull it off.
The nearly badge-less exterior is sexy, complete with a fastback style reminiscent of the late-'60s era. Packed under the bonnet is a 475-horsepwer 5.0-liter V8 with the ability to reach 163mph. You have the choice of Shadow Black or the original Highland Green paint on this pony car.
GAC Motor EV Concept
This year, the North American auto market will see Chinese automaker GAC for the first time. They've brought a show-stopper of a vehicle to park on their welcome mat at the Detroit Auto Show. It's an EV concept known as Enverge, and it's a love-it-or-hate-it design.
It looks outlandish and futuristic, incorporating cameras in place of side mirrors and butterfly doors. It is said to travel 370 miles on a charge.
This isn't the only model that will arrive in North America, though. The GAC GS8 crossover SUV with three rows of seating, a four-cylinder engine and a six-speed transmission will also hit US streets.
View on One Page
You May Also Enjoy:
10 of the Coolest Cars, Trucks and SUVs from The Chicago Auto Show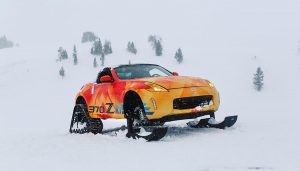 Related Search Topics (Ads)