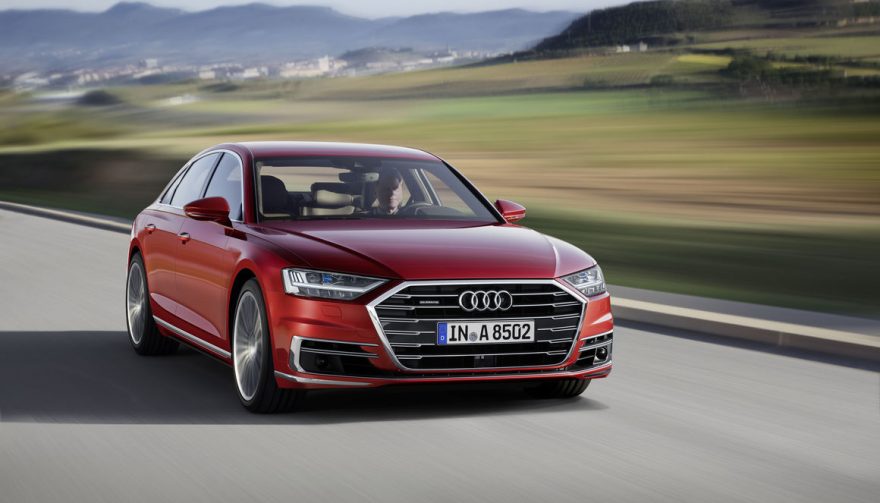 The Audi A8 comes equipped with Traffic Jam Pilot, the first Level 3 autonomous feature offered to the public
No Hands: Which Cars Have the Most Driverless Features?
Everyone seems to be talking about the best self driving cars these days. What many people don't get is that driverless features come in different levels, depending on how little drivers need to do. We're not quite to the point where you can take a nap while your car drives you to work, but that might not be in the too distant future. In the meantime, vehicles on the market right now have an increasing amount of driverless equipment. That means less stress for you, especially in high-traffic commutes.
If you want to have the latest and greatest for better protection on the road, or you just like being the first to have new technologies, you have several vehicles to consider. Each of the following cars comes with plenty of driverless features, so you can live in the future now.
Audi A8
This flagship full-size sedan will of course pack plenty of cutting-edge tech, including autonomous equipment galore. Among the impressive list of semi-autonomous features is Traffic Jam Pilot. This system will take care of steering at speeds up to 35 mph. You must be on a limited-access (that means with exit and entrance ramps), divided highway, among other requirements.
Traffic Jam Pilot is a game changer. It's the first Level 3 autonomous feature offered to the public. More are coming, but Audi has reached this milestone first. Just remember, you as the driver will still have to take over at a moment's notice sometimes, so no napping. But the Audi A8 is definitely one of the best self driving cars.
Tesla Model X
Too many people think Teslas can drive themselves without any driver help today, because the term Autopilot is a little deceptive. While drivers do need to be attentive at the wheel of a Model X, this all-electric SUV features impressive autonomous tech that can simplify your life.
For starters, the Model X is bristling with 12 ultrasonic sensors and 8 cameras. Using feedback from those, the vehicle can manage steering and automatically stopping in some situations. Tesla CEO Elon Musk says all the hardware necessary for Level 5 autonomous driving is already onboard, only the software needs to be downloaded wirelessly. That could be several years down the road, but there's no guarantee on a timeline.
View on One Page
You May Also Enjoy:
Cadillac CT6 Super Cruise Feature Prepares Us for a Driverless Reality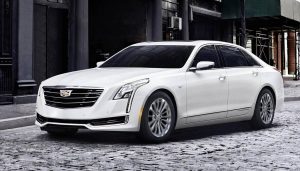 Related Search Topics (Ads)