The Best Selling Vehicles in the World in 2019
The world is a big place. While people in compact, dense urban areas might be content to live without owning a car, taking public transit, using a rideshare service, riding a bicycle, or just walking instead, for plenty of others having a car is a necessity just to get around.
It's no secret not all cars are created equal. For proof,
compare a Toyota Yaris with a Ram 3500. Different people need and want
different qualities from their vehicle. That's why there's a huge variety of
options, not only in North America but across the world.
Speaking of North America, being the second-largest car market and a huge influencer on global car sales, many of the shopping preferences here shape what happens elsewhere. That's clearly reflected when you look at the top ten best selling vehicles in the world for 2019. Instead of the list being full of vehicles Americans have never heard of, they're all familiar faces. In fact, some of these vehicles would be identified as being as American as apple pie and baseball.
Following are the top ten best selling vehicles in the world for last year, descending from number ten to number one.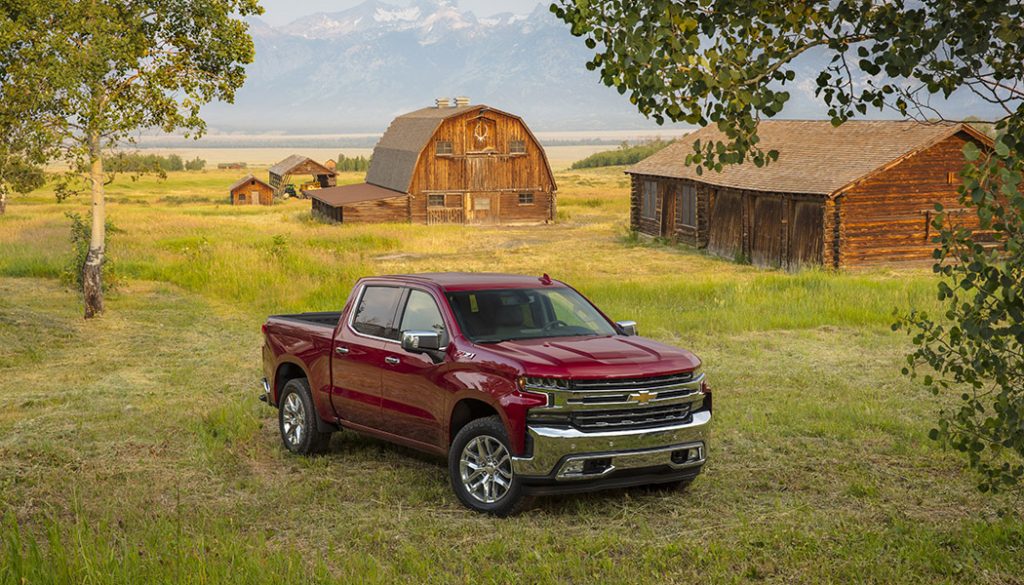 10. Chevrolet Silverado
The fact this American workhorse made the list for top ten
vehicles sold in the world should surprise no one. A favorite of shoppers in
North America, there are several other markets which also gleefully buy
Silverados to do some tough jobs. And like other full-size trucks, Chevrolet now
offers an abundance of luxuries as well as conveniences in the different trim
levels, making these pickups viable as family haulers.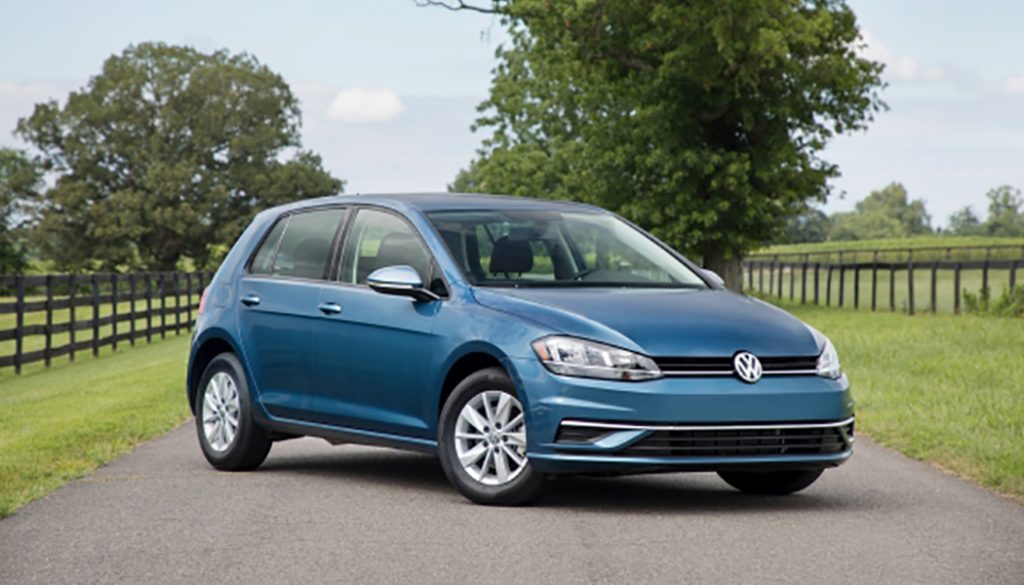 9. Volkswagen Golf
Having been around for decades, the Golf replaced the Beetle
as Volkswagen's most practical car a long time ago. Not only does the front-engine,
front-wheel-drive platform allow for excellent interior space and ease of
driving, the large rear hatch and surprisingly large cargo area means owners
can easily flex to the changing demands of life. Add to that good fuel economy,
excellent safety scores for the past several years or so, plus stylish design and
you have one of the best-selling cars in the world.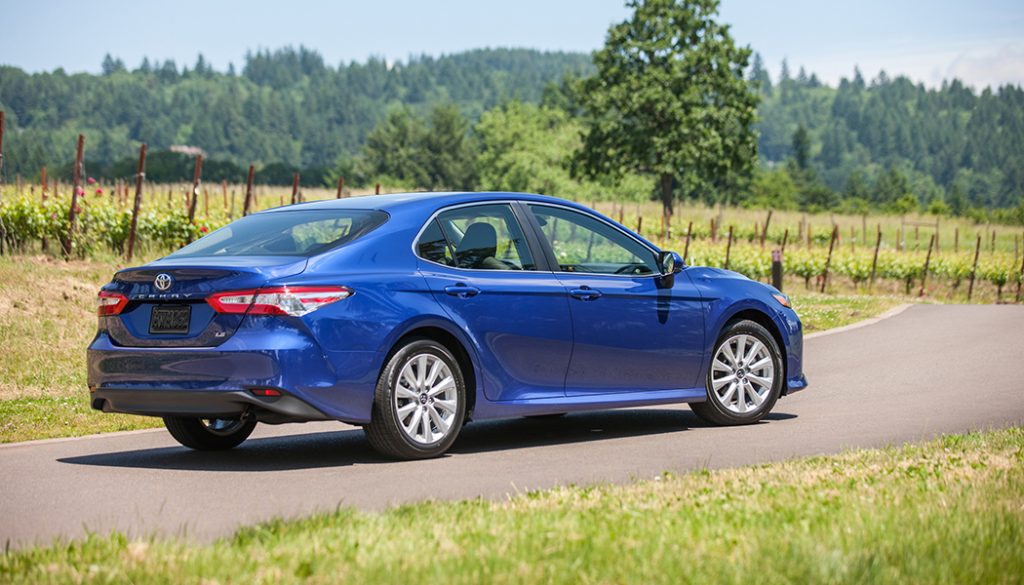 8. Toyota Camry
Often targeted by certain enthusiasts for being overly
boring or plain, the Toyota Camry has gone through quite the transformation
recently. The current generation has a bolder look to the exterior styling,
while the interior feels far more premium than any Camry before it. Factor in
that the available V-6 engine pushes out over 300 horsepower, plus there's a
new TRD model, which you can get with all-wheel drive (or add that to other
Camry models) and suddenly the ultra-reliable, practical Toyota has more personality
and appeal.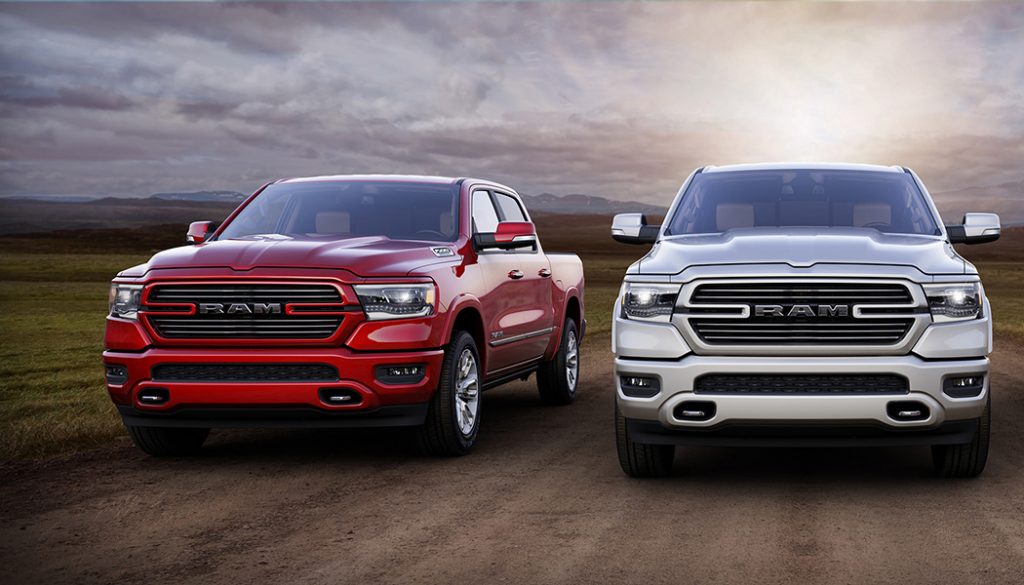 7. RAM Trucks
Having knocked the Chevy Silverado off its second-place sales perch for full-size trucks in the United States was a big accomplishment for the Ram truck lineup. There are plenty of good reasons for this shift in consumer attitude, including the light-hybrid engines available for the pickup, an innovative Multifunction Tailgate, RamBox Cargo Management cubbies in the bedside rails, super-efficient and torque-heavy EcoDiesel engine, and an optional 12-inch touchscreen with the ability to do two functions at once. Obviously, truck shoppers find these and plenty of other things appealing about Rams.
You May Also Enjoy:
Volkswagen e-Golf: Too Little Too Late to Revive VW Brand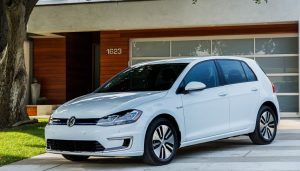 Related Search Topics (Ads)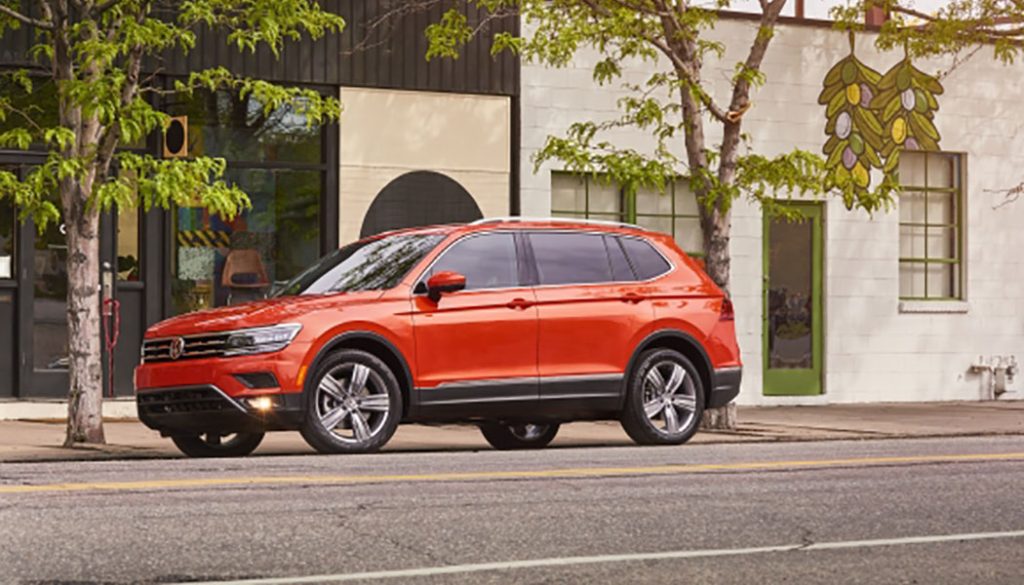 6. Volkswagen Tiguan
VW's midsize crossover has been praised for its stylish good
looks, surprisingly engaging driving dynamics, and robust safety equipment.
Recently, Volkswagen has been offering a third row after redesigning the
interior for more space, a move that's appealed to many growing families who
don't want to drive a hulking SUV. Add to that the fact the interior feels
almost like a luxury vehicle and you have a huge hit. The Tiguan carries a big
part of overall sales for VW, so expect the automaker to work hard to keep it
relevant as the market evolves.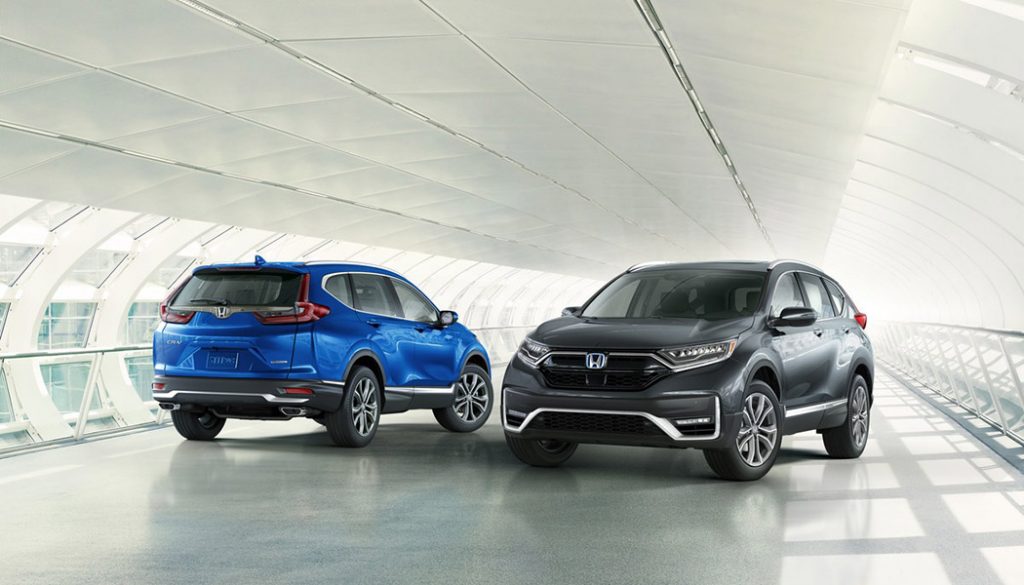 5. Honda CR-V
For quite a few people, the Honda CR-V is just the right
amount of SUV for their life. Both rows of seating are reasonably spacious, the
rear cargo area is enough to fit small pieces of furniture, and with the rear
seats folded you can transport quite a bit. All that is had in a compact
package you can park easily in urban areas, making this vehicle appealing to
the masses.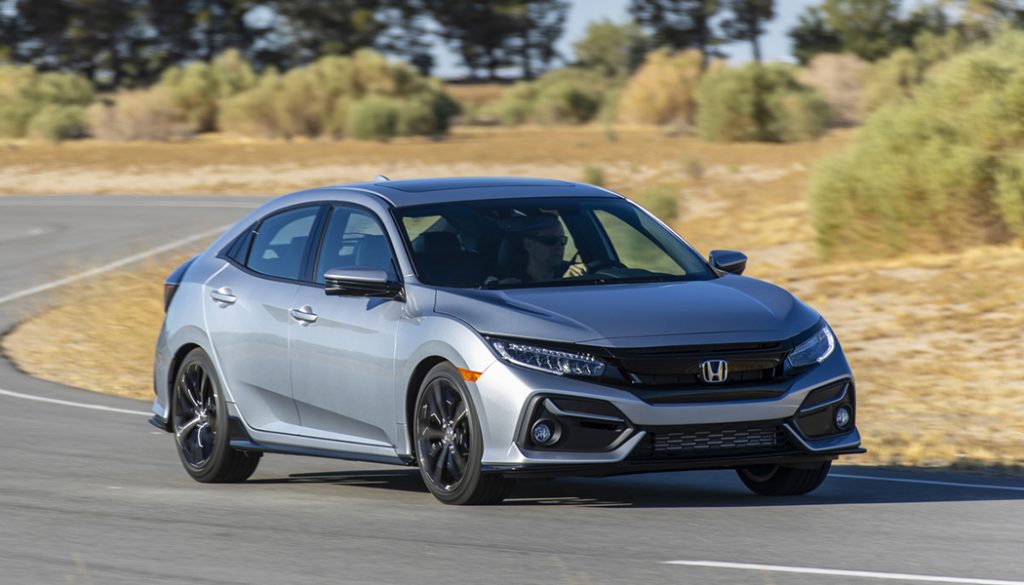 4. Honda Civic
Yep, two Hondas in a row. The Civic has long been held up as
a cheap, reliable, and reasonable way to get from point A to point B. Obviously
this reputation is appealing to many people around the world who view cars as
more of an appliance. It doesn't hurt that the Civic offers a little more fun
in the driving dynamics than most of the competition, too.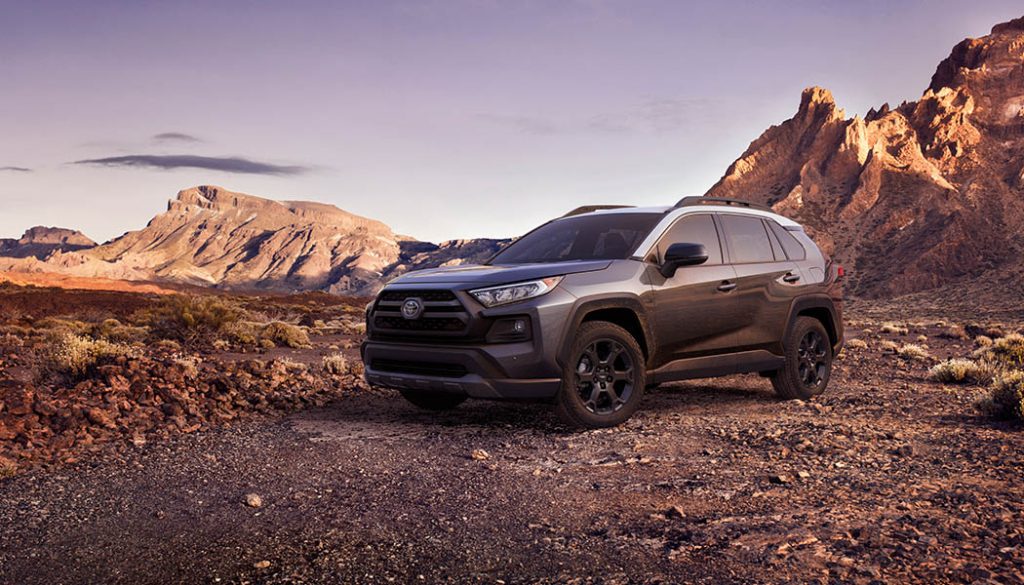 3. Toyota RAV4
Toyota was able to sneak another vehicle in the top ten best selling vehicles in the world list with the RAV4. Enthusiasts love to hate this little unibody crossover, but many people find it practical since it's not overly large, offers a reasonable amount of utility, and is relatively fuel-efficient, especially since Toyota launched a bevvy of hybrid models.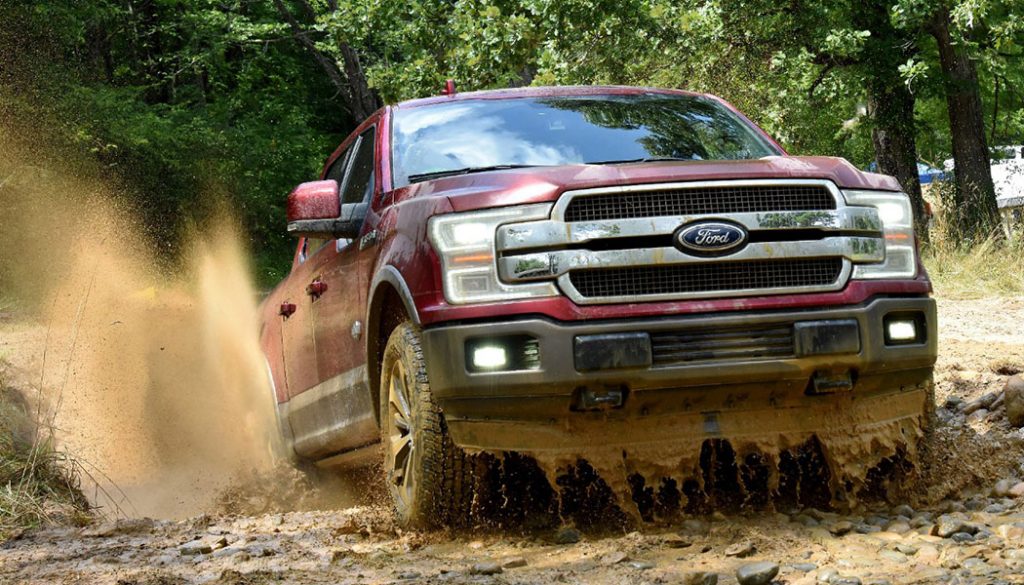 2. Ford F-Series
While Ford's F-Series trucks might be the number one
vehicles in the United States, globally they fall into second place, at least
for 2019. Still, it's the top-selling pickup truck globally, so you could argue
it gets more jobs done than any other on the market.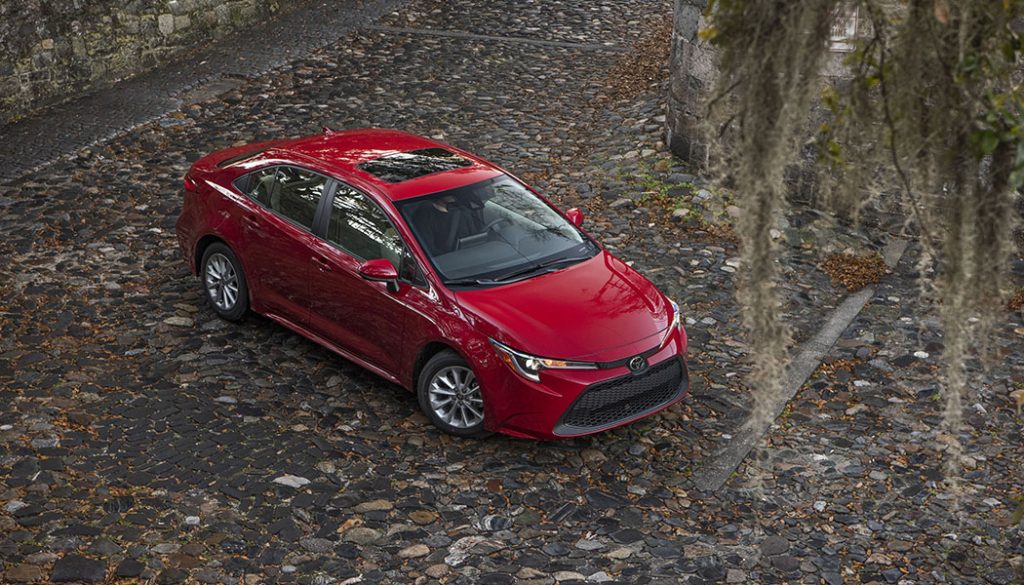 1. Toyota Corolla
Not only did the Toyota Corolla claim the crown as the top-selling vehicle in the world for 2019, it's the best-selling car ever made. Debuting in 1966, the little car has racked up over 49 million unit sales over twelve generations and obviously is going strong, making that a sales record no other car is likely to beat for a long, long time. While in previous iterations of the Corolla, Toyota sometimes sold a different car depending on what region of the world, the latest car is the same one, more or less, in every region, and clearly all of those regions love it.