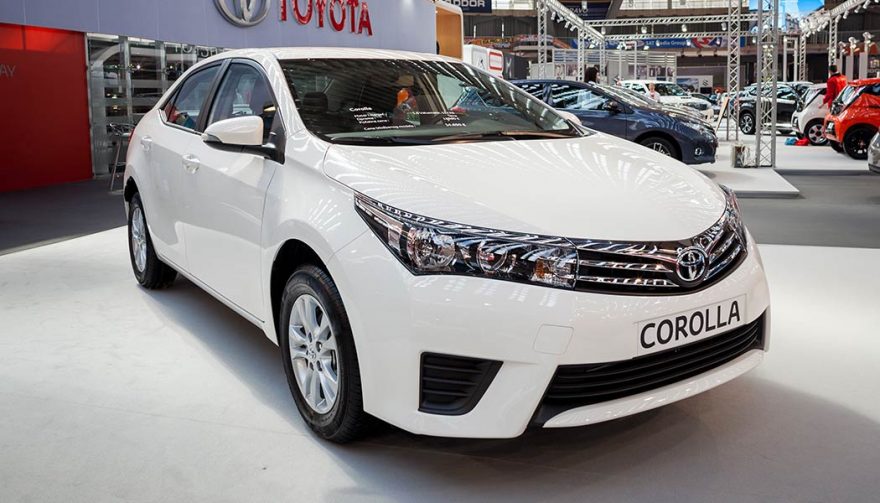 The Toyota Corolla was the No. 5 best-selling vehicle in 2015
Top 20 Best-Selling Vehicles of 2015
The year 2015 was another record-setting month in car sales in the U.S. Overall, 13 car brands saw record-setting growth and more than 17 million vehicles were bought for the first time since 2001. It comes as no surprise which brands are in the top thirteen. You'll recognize a few of the names, including the best-selling car in America 14 years running, the Toyota Camry.
1. Ford F-series
Widely known as the best-selling truck series for nine years straight, the Ford F-150, F-250, and the heavy-duty remainder of the F-Series lineup tops the list yet again. It's not just the best-selling truck but the best-selling vehicle overall. With leaps in development including stop-start technology and a 10-speed automatic transmission coming down the pipe, it's no wonder this innovator sells so many vehicles.
Number of F-Series vehicles sold in 2015: 780,354
2. Chevrolet Silverado
The Chevrolet Silverado is quickly climbing the sales ladder. With a year-over-year increase in sales of 13.5 percent, it won't be long until the Silverado gets to par with its Ford rival. Chevy trucks really gained in popularity since the redesign in 2014 with a focus on comfort and convenience that matches the rugged abilities of the truck.
Number of Silverado trucks sold in 2015: 600,544
View on One Page
You May Also Enjoy:
2017 Toyota Corolla: It's Got Style, Features and Value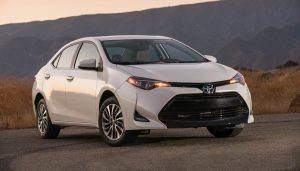 Related Search Topics (Ads)