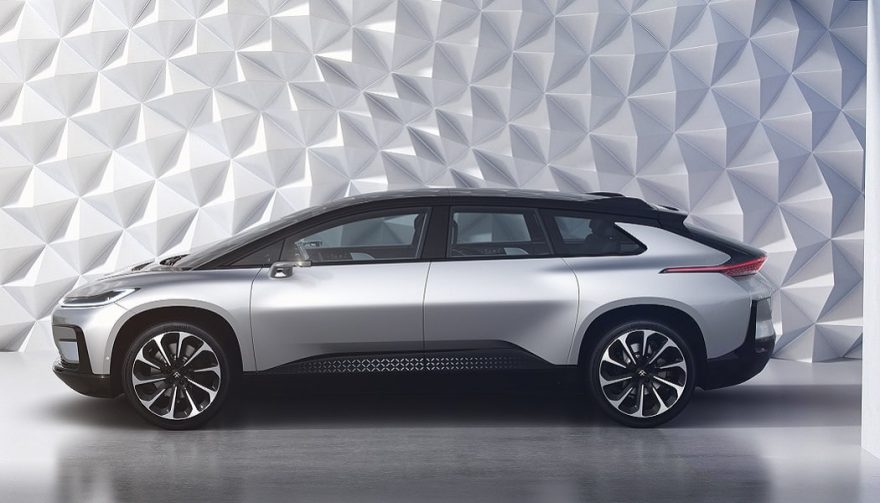 Getting the FF 91 on the road will be Kranz's first objective
Faraday Future Recruits High-Profile BMW Head as New CTO
Los Angeles, Calif. – A recent Faraday Future hire is good news for the a start-up electric car manufacturer. Ulrich Kranz will join the company as the Chief Technology Officer (CTO).
Kranz is a lifelong BMW employee, having spent more than three decades with the German automobile manufacturer. Most recently he served as the head of BMW's i division, which handles the company's electric cars.
The hire comes amid financial turmoil for Faraday Future. Earlier in July the company announced it was nixing plans to construct a $1 billion factory in North Las Vegas. The company said it would opt to retrofit an existing facility instead of building a completely new plant.
In a Q&A to introduce Kranz, he said the decision to jump ship to Faraday Future was a simple decision.
"It was pretty easy for me. (Faraday Future) has the right people, the right vision, and a very innovative product. This is why I'm here," he said.
You May Also Enjoy:
1000 hp Electric Car: The Future or the End of Driving as we Know It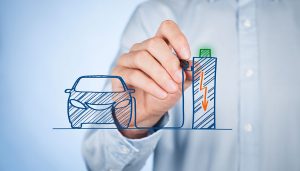 "I wanted to be at a company that is really, 100 percent focused on the future, and not just introducing another electric vehicle. What I saw here is the vision of (LeEco founder and Faraday Future investor) Yueting Jia, to create a complete ecosystem. When I saw what the team had already done, I was deeply impressed," he said.
FF 91: The First Challenge
The product Kranz is referring to is the FF 91, an all-electric sedan the company direly wants to bring to production. Often considered to be a rival to Tesla, the FF 91 is a 1050 horsepower luxury EV with a 378-mile range.
Reports put the car in the $100,000 – $120,000 price range, if it ever comes to fruition, which is priced relatively similar to some of Tesla's vehicles, aside from the Model 3.
Getting that car from prototype to production will be Kranz's first challenge, and it's an incredibly tall order.
"The short-term goal is to get FF 91 on the road. We will stress this goal 100 times every day," he said. "We want to show the world that Faraday Future is able to produce a high-quality vehicle that is more than an electric car."
This isn't the first high-profile Faraday Future hire. Earlier in the year, Faraday Future hired Stefan Krause as the company's Chief Operating Officer and Global Chief Financial Officer. Like Kranz, Krause had spent decades with BMW. Most recently he served as the CFO and a board member of Deutche Bank.