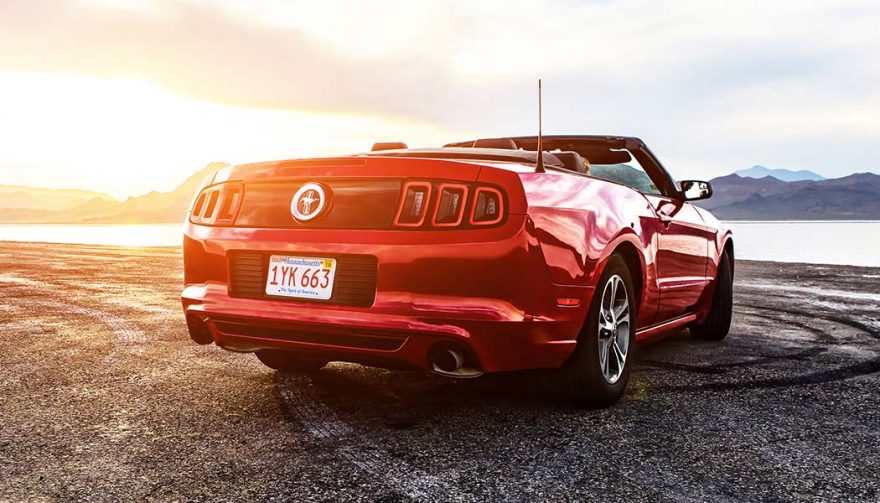 Automakers are still putting out fun and cheap modern cars for those who crave great driving on a daily basis.
9 Fun, Cheap Modern Cars
You might say that cars are no longer any fun, thanks to the deluge of crossovers. While that might be partially true, the fact is automakers are still putting out some vehicles for those who crave great driving on a daily basis. If you want to see these kinds of models on the market, support the effort and seriously consider buying one of the following excellent options.
Toyota GT86/Scion FR-S
The Scion brand is on its way out, but the FR-S will live on as a Toyota like it has been everywhere else in the world. That's great, because Toyota has actually become fun again with this little sports coupe. While some people have called the engine anemic, what they don't get is that the FR-S isn't about brutish ability. The chassis is incredibly well-balanced, making it a blast to throw around turns in rapid succession.
If you still don't like the low peak horsepower and torque, there's always the option of throwing on forced induction. Both supercharger and turbocharger kits are available for the car, with tuners achieving some pretty amazing results with them.
Subaru BRZ
This car was actually developed with Toyota, making the BRZ the close cousin of the Scion/Toyota FR-S. That means it's a blast to drive through tight turns. Its boxer engine also takes to modifications well, making it a great option for those who love to tinker.
While the differences between the BRZ and FR-S are few, the Subaru is actually slightly better equipped, making it the better choice. Still, you can't go wrong with either car.
View on One Page
You May Also Enjoy:
Miata RF Launch Edition Is The Show Car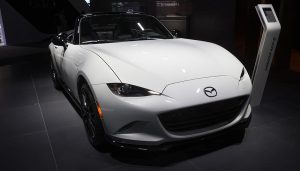 Related Search Topics (Ads)