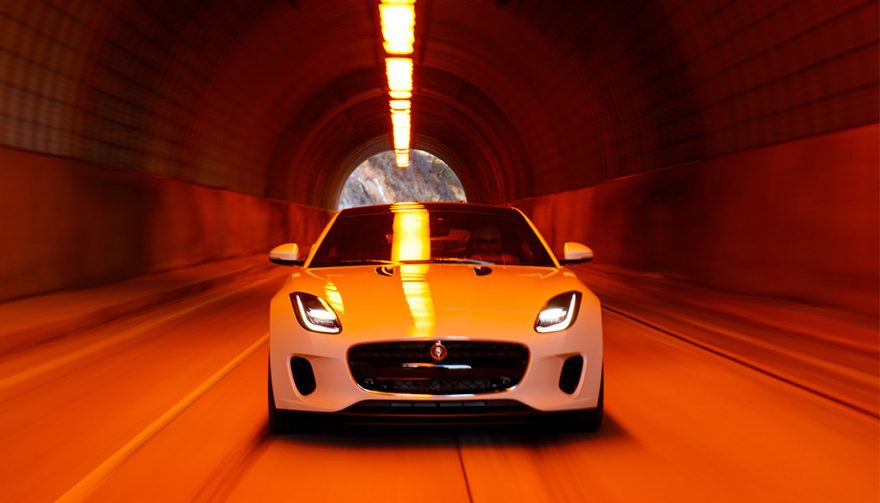 The F-Type has helped to make Jaguar one the best luxury car brands.
Top 9 Luxury Car Brands for Riding in Style
What is luxury? We all know it when we see it, but we don't all see the same thing. The one thing we can all see, and generally use to define luxury car brands, is the badge on the hood. Luxury car builders rely heavily on how their brand is perceived by the public.
That's not to say that luxury car brands don't deserve the reputation. They generally produce high-quality vehicles and have a history of reliability. But the brand still plays a major role. For example, would you consider Kia a luxury brand? If you define luxury as high quality and reliability, the Cadenza sedan fits that description. It excels in performance, handling, and comes standard with many luxury features like heated leather seats and navigation. But Kia is known for building economy cars, which makes it difficult to be taken seriously as a luxury brand.
Toyota, Nissan, and Honda realized their success in the economy class would hurt their chances in the luxury market, so Lexus, Infiniti, and Acura were born. All three of those brands are some of the most popular, and hottest selling, luxury cars available today.
So, when we list out "Top Luxury Car Brands," keep in mind we are trying to focus on on the high quality aspects, and not the brand name alone.
With that said, we'll start off with an iconic name.
Jaguar
A couple of decades ago Jaguar was having its problems, but as this legendary luxury car brand moves through the 21 century it is cranking out sedan, coupe, and convertible designs that personify elegance and performance. The F-Type coupe or convertible is one of the few in its class still offering a V8. In this instance a 495 horsepower naturally aspirated monster. Sleek lines, a cabin dripping in luxury, the F Type (and there are 35 permutations of the model) has become one of Jaguar's sales stars.
The XJ competes in the super luxury class, and while it has a trio of impressive engines to choose from, and niceties like footrests and fold down table, it doesn't have the élan of a Mercedes-Benz S-Class or Porsche Panamera.
View on One Page
You May Also Enjoy:
Putting on Airs: The Most Affordable Luxury Cars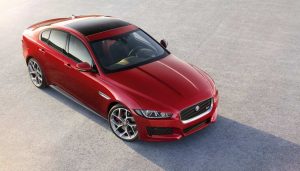 Related Search Topics (Ads)