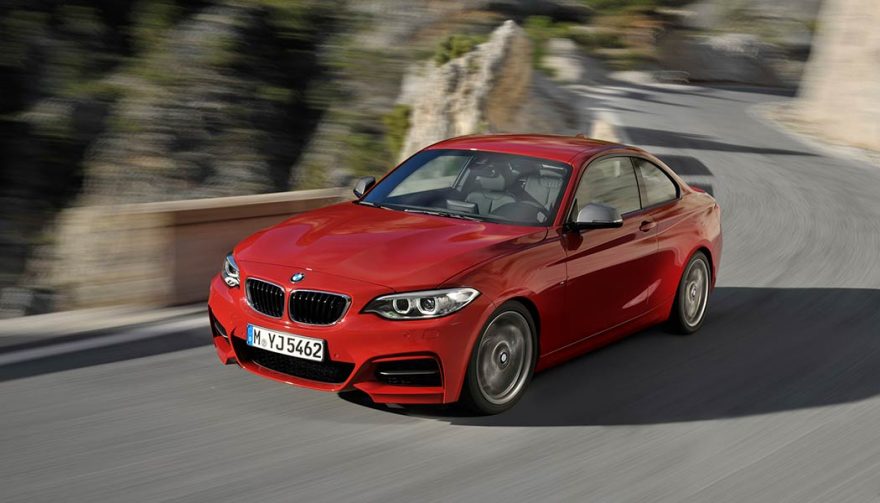 12 Affordable Entry Level Luxury Cars for 2018 Models
If you want a luxury car that doesn't come with a monthly payment to rival your mortgage, you're not alone. Plenty of shoppers want the prestige, quality and overall experience of going with a luxury brand, without the financial hit. Fortunately, there are a lot of fantastic entry level luxury cars available in 2018.
Here are the entry level luxury cars from the premium car brands.
BMW 2 Series/3 Series
BMW has a legacy of making fun-to-drive and yet highly reliable cars that cater as much to luxury as to performance.
Some people argue that the company has lost sight of those roots, including certain BMW clubs. Still, there's no denying the impressive nature of the 2 Series or 3 Series. Both are reasonably attractive vehicles, and they boast the feeling of excellent craftsmanship.
Mercedes-Benz CLA
Sure, some E-Class drivers look down at this "four-door coupe" as not being a true Mercedes, but it wears the same three-pointed start on the grille.
You might not find all the same amenities, but you should find enough to make the CLA a compelling option. Plus, the exterior design is undeniably sleek.
View on One Page