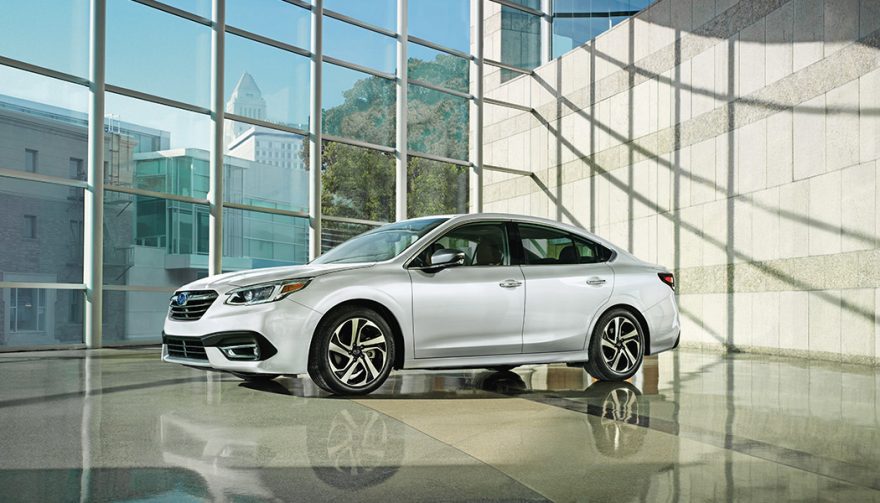 There's more to luxury than fancy branding and a big price tag. These luxury cars you didn't know about give you all the comfort but fly under the radar
Think Again: Luxury Cars You Didn't Know About Or Consider
When most people think about luxury cars, certain brands come to mind: BMW, Mercedes-Benz, Lexus, Cadillac, etc. That's natural, because thanks to marketing and longtime reputations, those automakers have established themselves as tried-and-true resources for luxury vehicles. Then there are the lesser-known or less-thought-about luxury brands like Genesis, Volvo, and Acura, which probably come to mind after you rattle off that first wave. But this is about luxury cars you didn't know about.
What you might not realize is there are some legitimate luxury cars being made by non-luxury brands. These come with some distinct advantages. One of the most obvious is cost, Because you really do pay for that badge when it comes to luxury vehicles. Another is being able to fly under the radar, because from the exterior it looks like most other cars on the road today.
If your interest is piqued, check out the options included
in this list. You just might find the vehicle of your dreams.
Subaru Legacy Touring XT
Back in the day, Subarus were humble, simple cars that were great for driving in the snow and on dirt roads. While you can still get some pretty basic Subarus today, the 2020 Legacy Touring XT pushes the flagship sedan to never-before-seen level of luxury for the brand and puts it on the list of
luxury cars you didn't know about.
While the layout is similar to other trim levels for the Legacy,
Subaru adds some legitimate amenities like soft Nappa leather, a heated
steering wheel, heated and ventilated front seats, and heated rear seats. A
premium Harman Kardon sound system includes 12 speakers, plus a
high-performance 8-channel, class-D, 576-watt amplifier. You also enjoy steering-responsive
LED headlights, so as you go through turns on a particularly dark road, it's
easier to see what's coming.
Of course, you also enjoy a boxer engine and symmetrical
all-wheel drive on the Subaru Legacy Touring XT. MSRP for the 2020 model year
has been set at $35,895.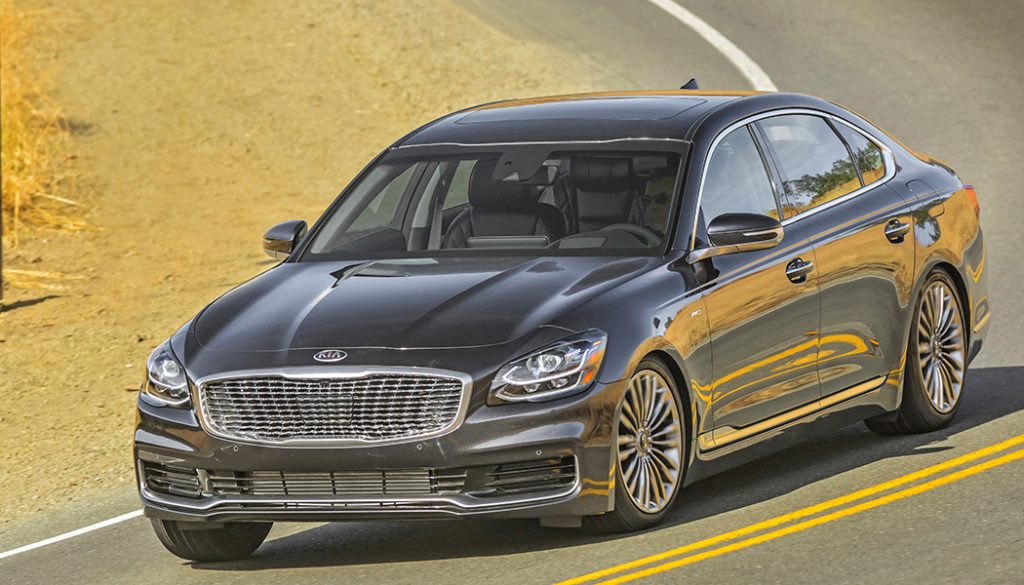 Kia K900
Korean brand Kia wasn't anywhere near the luxury game before it launched the K900, which got a huge endorsement from LeBron James. Who claimed to drive one before Kia approached him. The K900 is supposed to take on the likes of the Mercedes-Benz S-Class, BMW 7 Series, and Audi A8. For that, it has been scoffed at continually, but mostly by people who have never even sat inside one.
While it doesn't quite attain the same level of refinement, what you do get for the starting MSRP of $59,900 is downright impressive. It pushes solid performance, plenty of interior space, and quite a few amenities built-in. If you really want to roll hard, there are all kinds of packages and extras to add.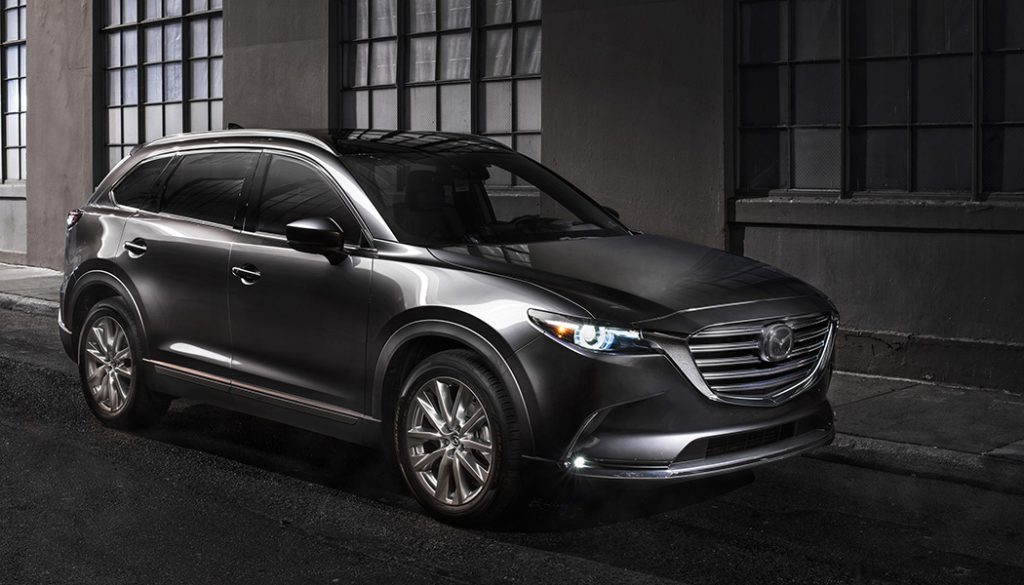 Mazda CX-9 Signature
Surprised to see a Mazda on this list of luxury cars you didn't know about? If you've been paying attention to the Japanese automaker lately you're not. Mazda has been pushing upmarket, and the CX-9 Signature is the best indication of what this brand can do in the luxury space.
The three-row midsize SUV has a simple, elegant, and
well-appointed interior with Nappa leather and real Santos Rosewood trim. Even
more miraculous, Mazda squeezes mountains of torque out of a 2.5-liter
turbocharged four-cylinder engine, making for a surprisingly smooth driving
experience.
MSRP for the Mazda CX-9 Signature is pegged at $45,365.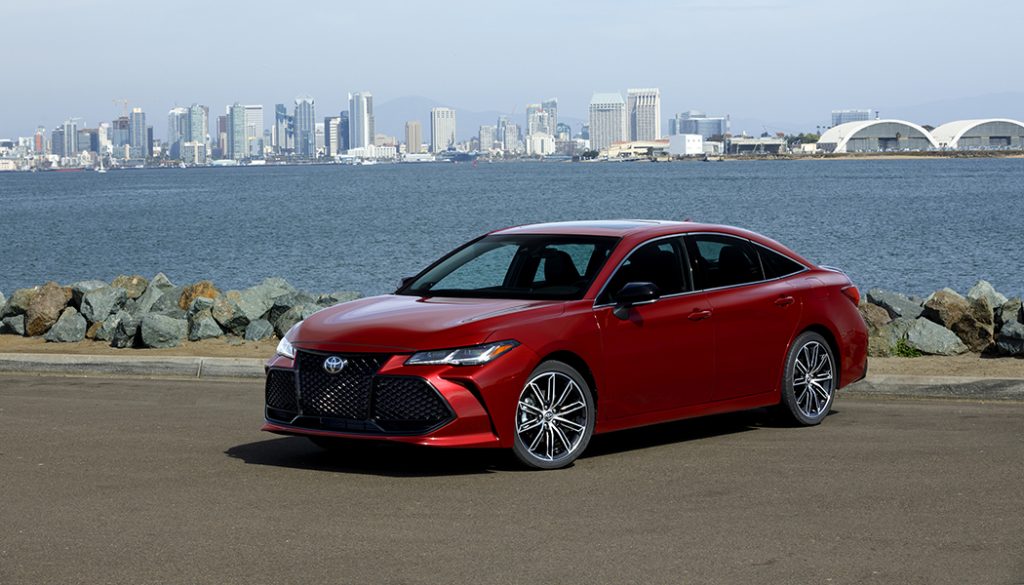 Toyota Avalon Touring
Often overlooked, the Avalon is one of Toyota's best-kept
secrets. While full-size sedans aren't exactly stylish these days, there are
some distinct advantages to driving one. Backseat space is phenomenal, like
what you get with many SUVs or even better, but at a lower price. The Avalon is
also supremely comfortable for highway cruising, making it perfect for road
trips.
All the usual luxury features are crammed into the Touring
trim, like leather upholstery, a sunroof, heated/ventilated seats, and so
forth. There's also a nice adaptive variable suspension system which performs a
surprisingly-good balancing act between cushioning everyone from bumps in the
road and giving you as the driver excellent control of the car. Another
highlight is the JBL premium sound system with Clari-Fi and Dynamic Navigation
technology, plus 14 speakers.
MSRP for the 2020 Toyota Avalon Touring is $42,500, which is quite a bit lower than a well-appointed Lexus GS and makes it solidly one of the luxury cars you didn't know about.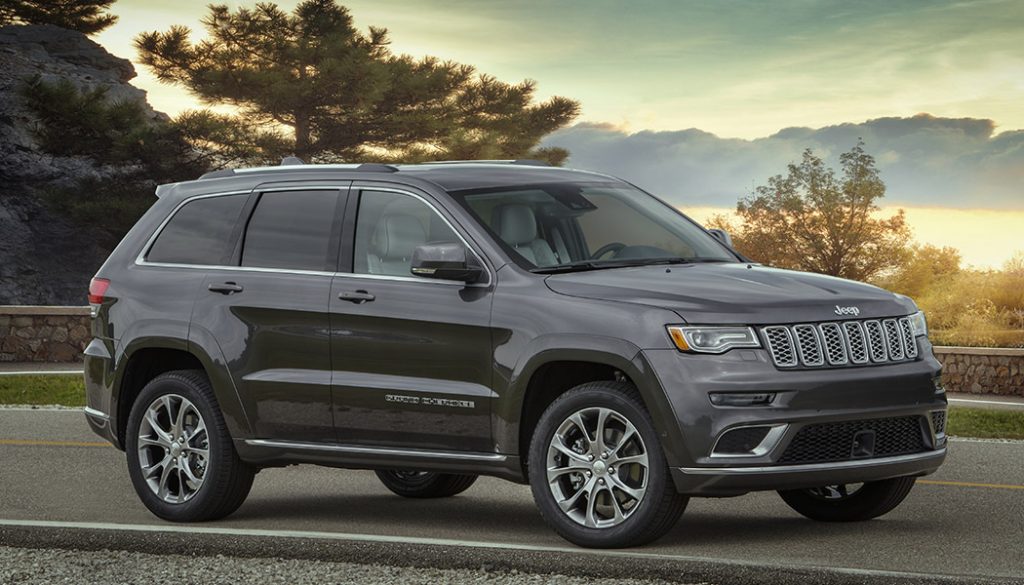 Jeep Grand Cherokee Summit
Wrangler drivers call the Jeep Grand Cherokee a "mall-crawler"
with disdain, thanks to its luxurious nature and unibody construction. While it
might not be the vehicle you take rock crawling, the SUV will keep you comfortable
in the city or out on the open road.
If you opt for the Summit trim, that pushes the luxury factor
to a 10 with details like a suede-like headliner, Berber carpeting, illuminated
sill plates, and Laguna leather upholstery with quilting on the bolsters and
door panels. The interior is quite stylish, and the exterior wears quite a bit
of brightwork, making it obvious Jeep is trying to scoop market share from Land
Rover. And at $52,540 base MSRP, it's a pretty tempting offering.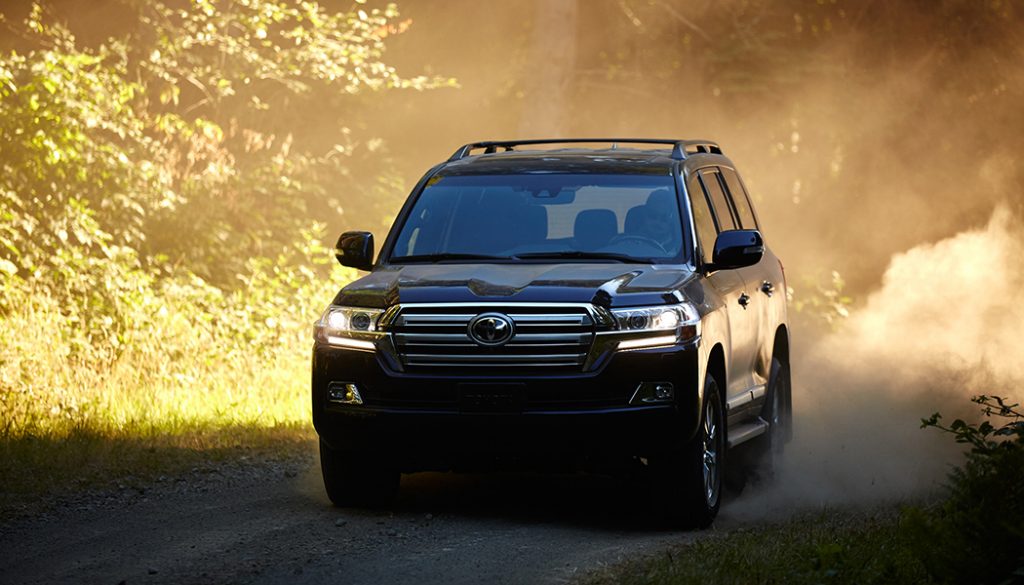 Toyota Land Cruiser
If you're like most people, you know the Toyota Land Cruiser has a well-earned reputation for off-roading. And if you're like most people, since the SUV hasn't looked like a Jeep in so very long, you probably question if the vehicle still has legitimate trail chops. It does, but that's not the point of this list. This is about luxury cars you didn't know about.
What the Land Cruiser also has is a single trim, other than
the special Heritage Edition. There aren't any options to add, other than
accessories, because this SUV comes fully loaded with all the luxuries you
would imagine. It's surprisingly close to the equipment you get in the Lexus
GX, so when you're out playing in the dirt you can still enjoy top-rate comfort.
It's not a bad way to "rough it" in the outdoors.
While many are shocked at the $85,315 MSRP for the 2020
model year, the Toyota Land Cruiser is still far cheaper than the Lexus GX.