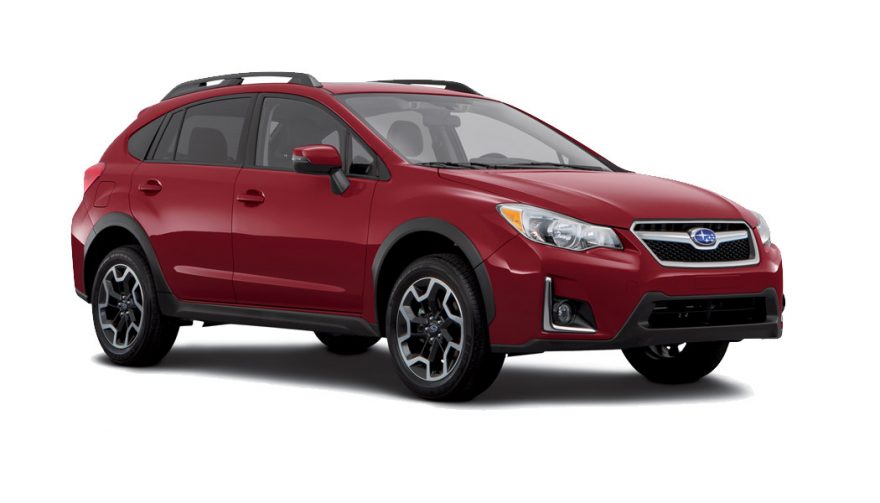 The 2017 Subaru Crosstrek manages 26 miles per gallon in the city and 33 miles per gallon on the highway
Looking for the Most Fuel Efficient SUV? Don't Look to Domestic Cars
If you want some room in your ride but also want to be able to afford to drive it, you're looking for the most fuel efficient SUV of 2017.
SUVs are at their height of popularity right now. That's no surprise – everyone wants the most bang for their buck, and that goes for space and comfort too. But that doesn't mean you want to buy a gas guzzler, you'd still like to save gas if you can.
It should come as no surprise that none of the vehicles on the top 10 most fuel efficient SUVs of 2017 are domestic brands. Every single one is an Asian brand, which might tell you a little something about where the American brands might want to focus their attention.
The top 10 are rated based on their combined EPA fuel economy ratings, and equipped with an automatic transmission to keep things on the same level.
10. 2017 Subaru Crosstrek
Subaru's 2.0-liter opposing four-cylinder Boxer engine powers the 2017 Crosstrek, producing 148 hp. It's by no means the most powerful SUV you'll find, not even in Subaru's lineup, but it's fuel efficiency is quite respectable.
The 2017 Subaru Crosstrek manages 26 mpg in the city and 33 mpg on the highway. What's more impressive about that is the Crosstrek has Subaru's Symmetrical AWD as standard equipment. It doesn't seem to hinder efficiency.
9. 2017 Nissan Juke
For 2017, the Nissan Juke stays very much the same as the past few years. Under the hood, you'll find a 1.6-liter turbocharged inline-four, pushing 188 hp. The lightweight, subcompact SUV (or cute-ute, as they say) is nimble and fun to throw around the road.
When you're behind the wheel of the 2017 Nissan Juke, you can expect fuel efficiency in the vicinity of 28 mpg city and 32 mpg hwy. It's exceptional for an SUV with 188 hp and an automatic transmission. I don't imagine the Juke Nismo RS gets anywhere near that.
View on One Page