The Most Reliable Car Brands in 2019
Cars are great, except when they aren't. Having problems with your ride is inconvenient, potentially expensive, and can even be downright dangerous. After all, if your car breaks down in the middle of nowhere or in a dangerous area, it's not a good situation. It's understandable why people then want to get a vehicle which won't let them down and why they're looking for the most reliable car brands in 2019.
If you ask your friends, family members, coworkers, and pretty much anyone else what car brands are the most reliable, nine times out of ten they'll tell you it's whatever they own. Humans can be funny that way, so asking around doesn't really help. So how do you find the most reliable car brands in 2019?
Thankfully there are experts who study this very thing. In a competitive market, the most reliable car brands can change from one year to the next, so JD Power updates its findings annually. The organization's latest rankings are interesting, to say the least.
Toyota
Tying for 10th place is the Japanese brand many have grown to rely on for dependability. Are you surprised it's not in the top spot? Many are, but JD Power came to the conclusion that out of every 100 vehicles surveyed, 90 had problems. Does that mean they're breaking down? Not necessarily, since those problems could just be something like a looks armrest or the infotainment system acting buggy. Still, the brand you might have thought would trump all was knocked down quite a few spots.
Lexus
As the luxury division owned by Toyota, the fact that Lexus would also tie for 10th place isn't surprising. After all, some parts are shared between Toyota and Lexus models, and they go through the same manufacturing process.
Dodge
Also experiencing 90 problems out of 100 vehicles, Dodge tied with Toyota and Lexus in the JD Power survey. No doubt this shocks many, but it seems if you want a powerful muscle car, you might not be dealing with as many problems as you might have thought.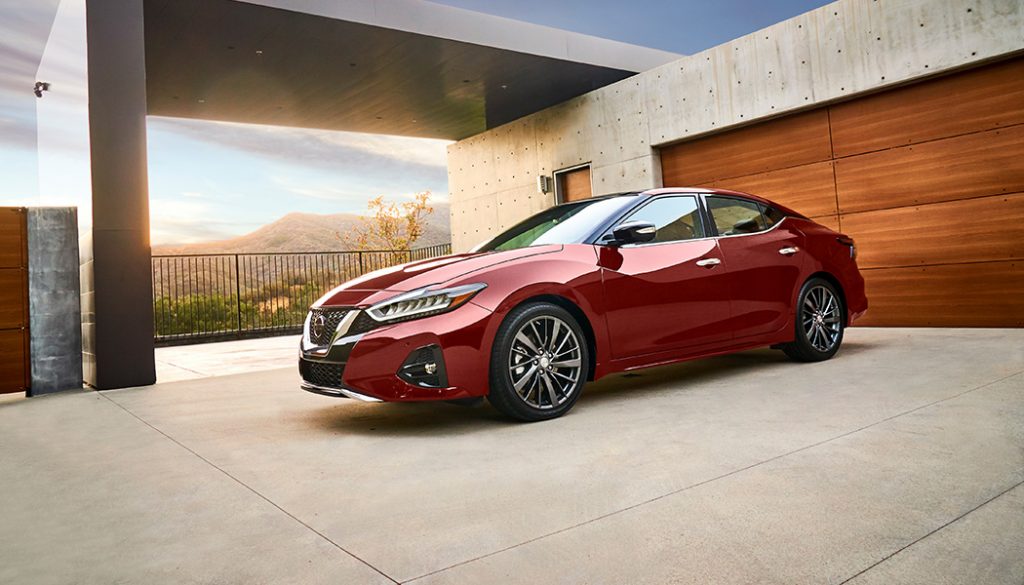 Nissan
Scooping 7th is Nissan, the second-largest Japanese automaker. Seeing it ahead of Toyota is no doubt a shock, but JD Power concluded only 86 problems per 100 vehicles were experienced by owners. Recently, Nissan has struggled with US sales, so making this list of the most reliable car brands in 2019 could give the shot in the arm Nissan needs.
Chevrolet
Some people think American cars are inferior in build quality and most especially reliability, thanks to the squeaky-clean image of certain Japanese brands, but the tables seem to have turned. That's music to the ears of the many GM production line workers whose very jobs depend on vehicles selling well at dealerships. The fact that JD Power found 85 problems per 100 cars should give shoppers greater courage to drive something with the bowtie badge on the grille.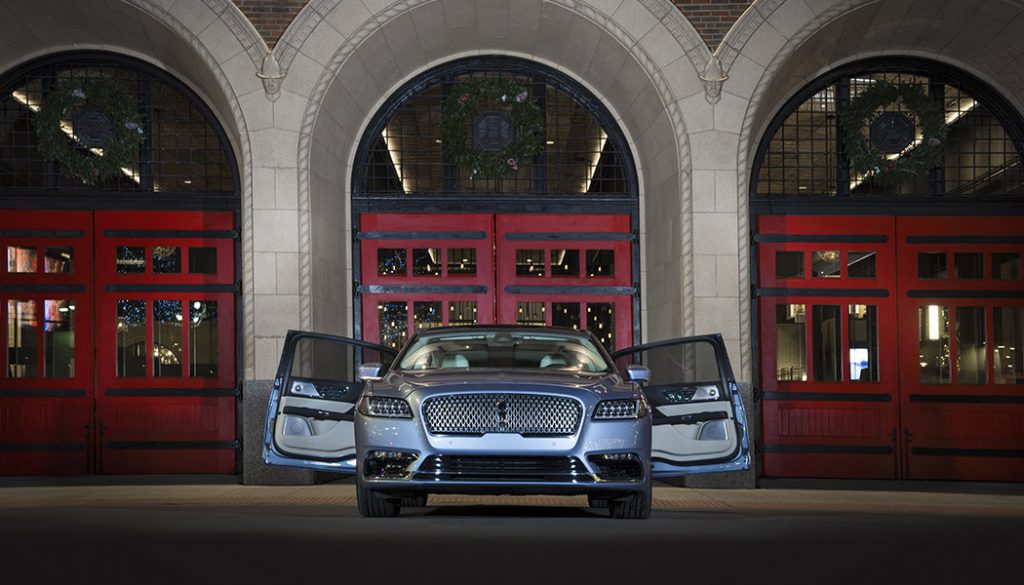 Lincoln
Coming in at 5th is Ford's luxury division, Lincoln, with 84 problems per 100 vehicles. With the brand coming out with all kinds of dramatic designs lately, including the Continental with "suicide" rear doors, as well as the Navigator and Aviator SUVs, Lincoln is seeing a resurgence some thought would never happen.
Ford
Tagging along with its luxury brand, Ford lands in 4th place for the JD Power study of the most reliable car brands in 2019. Owners who drive new vehicles with the Blue Oval badge reported an average of 83 problems per 100 vehicles, showing that if you haven't driven a Ford lately, you might want to give one a try. The only problem is many of the brand's cars are going away, but that means plenty of truck and SUV choices, which certainly are popular these days.
You May Also Enjoy:
Safest Cars of 2018: The List Has Shrunk to Just These 16 Models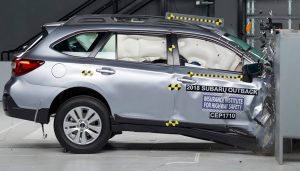 Hyundai
With a car-heavy model lineup, Hyundai has been seeing a stellar amount of success in the US vehicle market for the past several years. Its place as 3rd on this list of most reliable car brands in 2019 certainly shouldn't hurt, with JD Power concluding out of 100 vehicles there were 71 problems, beating out almost every other brand.
Kia
Sister brand to Hyundai, Kia has also been knocking it out of the park lately. It came out with 70 problems per 100 vehicles for this survey, demonstrating that even though some people think Kias fall apart, that doesn't appear to be the reality these days.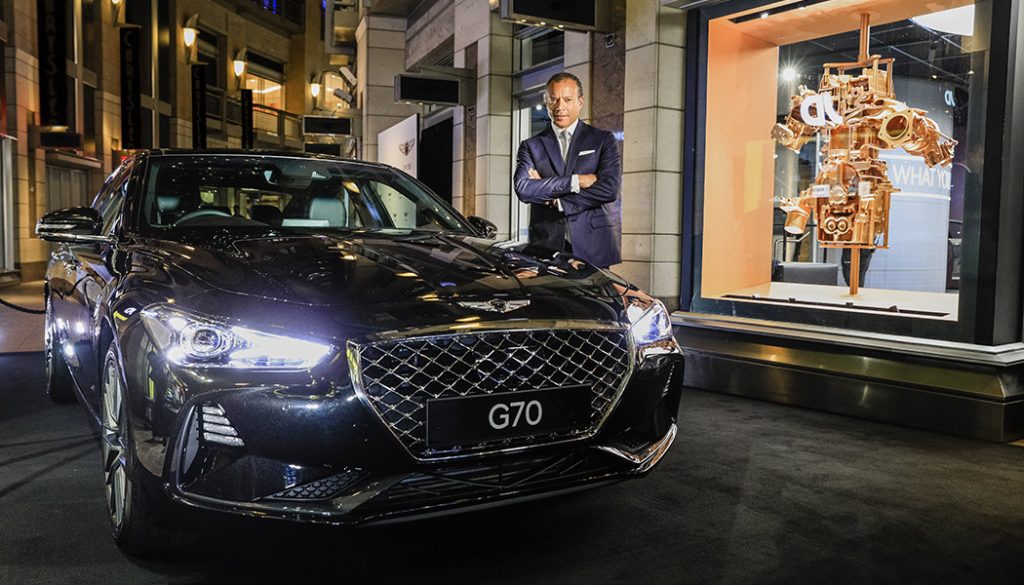 Genesis
The top spot goes to Genesis with a mere 63 problems per 100 vehicles. This brand is relatively new, having been created by Hyundai to compete in the luxury market. While at the moment Genesis has three car models, SUVs are coming with the first one launching for the 2021 model year. If the brand can maintain this reliability rating, it should continue to carve out a nice portion of the luxury vehicle market before too long.
Not So Fast
While you might be wanting to race off to the dealership and make a purchase based on the above information, you need to know how JD Power came out with these rankings and be aware of another list.
The firm surveys new car owners during the first 90 days they have their vehicle to see if they experienced problems. That could change how you view these rankings.
Furthermore, JD Power did a vehicle dependability study for three-year-old cars, and that might be a better measure for what people would call reliability. What's more, the results are quite different.
Dependability Study Results
Lexus landed in the top spot for this other study of most reliable car brands in 2019, which it has done for 8 years in a row. Second place was a tie between Toyota and Porsche, with Chevrolet and Buick rounding out the top five. Now the Korean car fans can start to cry.
Ultimately, this doesn't mean if you buy from one of the above-mentioned brands you won't experience problems. That can depend on numerous factors, with even the best brands producing lemons or suffering from complacent owners. However, treating your car with care and staying on top of maintenance will help reduce the chances you'll experience problems.