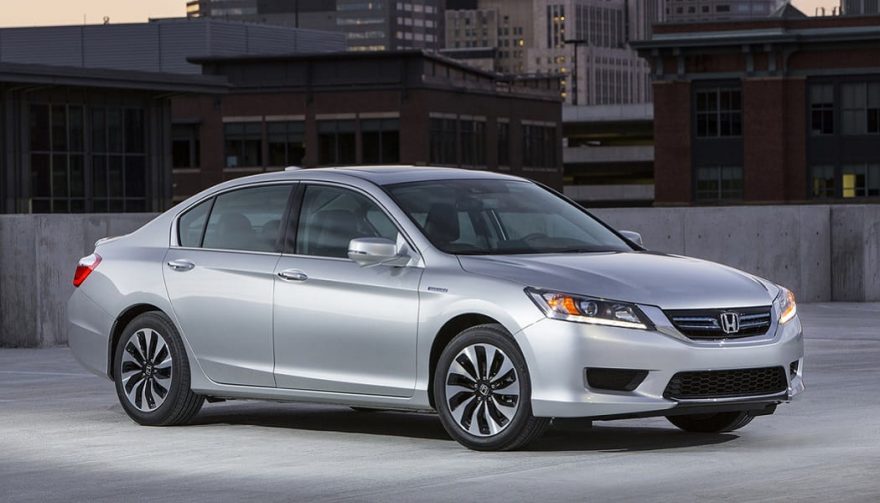 The Honda Accord is the most stolen car in the United States
Honda Models Top the List of Most Stolen Cars
Des Plaines, Ill. – The Honda Accord is the most stolen car in the United States, according to an annual study reported today. The Honda Civic follows as the second most stolen car.
The National Insurance Crime Bureau (NICB) released its annual "Hot Wheels" report. The report identifies the most stolen vehicles in the United States. To compile the annual list, the organization examines data law enforcement agencies submit to the National Crime Information Center.
The new report shows the vehicle make, model and model year most reported stolen in 2016.
Top 10 Most Stolen Cars in the United States
Here's a list of the most stolen cars, combining all models and model years for each vehicle.
Honda Accord (50,427 vehicles stolen)
Honda Civic (49,547)
Ford Pickup (32,721)
Chevrolet Pickup (31,238)
Toyota Camry (16,732)
Nissan Altima (12,221)
Dodge Pickup (12,128)
Toyota Corolla (11,989)
Chevrolet Impala (9,749)
Jeep Cherokee/Grand Cherokee (9,245)
Most Stolen 2016 Model Year Cars
While the Accord and Civic are the most stolen cars in the United States, car thieves prefer older production models that don't have smart keys. In 2016, the most stolen model year was the 1998 Honda Civic, with 7,578 thefts. That's followed by the 1997 Honda Accord, with 7,527 thefts.
You May Also Enjoy:
Honda Civic Type R: World's Fastest Front-Wheel-Drive Production Car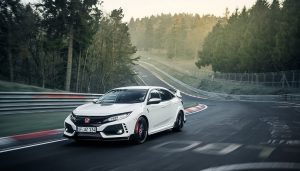 Related Search Topics (Ads)
The report notes that since the introduction of smart keys and other anti-theft features, Honda thefts have fallen. Only 493 model year 2016 Accords were stolen last year.
The most stolen car for model year 2016 was the Toyota Camry. Over 1,000 2016 Toyota Camrys were stolen. So that figure makes sense given there are more Camrys on the road. It's the best selling car in the United States.
Here is a list of the most 2016 model year vehicles stolen last year:
Toyota Camry (1,113 vehicles stolen)
Nissan Altima (1,063)
Toyota Corolla (982)
Dodge Charger (945)
Ford Fusion (914)
Hyundai Sonata (887)
GMC Sierra (884)
Hyundai Elantra (832)
Ford Pickup (738)
Ford Transit (669)
Car Theft Prevention
Automobile thefts are down drastically since 1992, when they were at an all-time high. However, the NICB says thousands of vehicles are stolen each year because owners leave their keys or fobs in the car.
In fact, in the past two years there has been an uptick in car theft.
"The increase in vehicle thefts over the past two years should be a reminder that drivers must do their part to protect their vehicles," said NICB President and CEO Joe Wehrle. "Anti-theft systems in newer model cars and trucks are excellent, but they don't work if you don't use them. Far too many thefts occur because the vehicle is left unlocked and the key or fob is inside. Taking the time to lock it up every time you leave it can save a whole lot of headache and expense in the long run."