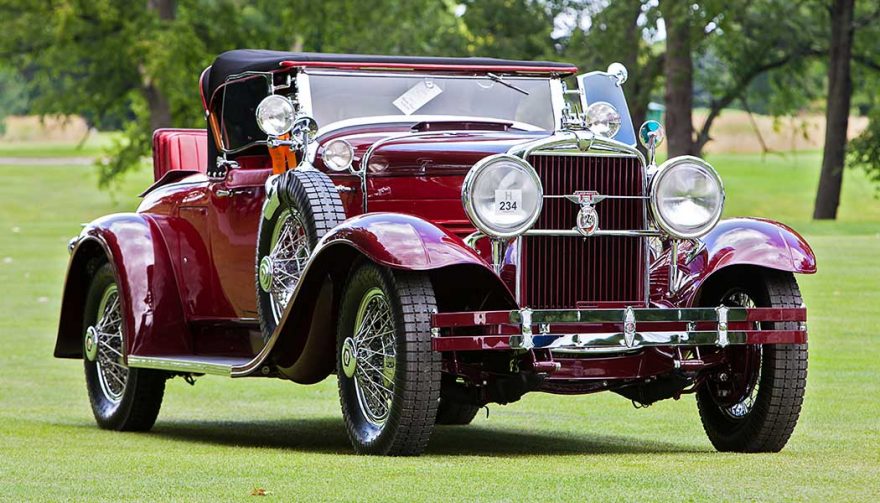 Old American muscle cars like the Stutz Blackhawk set the tone for powerful vehicles
7 Obscure Old American Muscle Cars
There's nothing quite like old American muscle. The beautiful simplicity in styling, raw power and rumbling exhausts simply cannot be recreated today, as much as automakers are trying these days. Sure, modern muscle cars are fun and all, but they're just different.
If you're like a lot of people, you're a big fan of old American muscle cars. While pretty much everyone knows about the Mustang, Camaro, Challenger, Charger, 'Cuda, etc. there were plenty of other muscle cars you might not have ever heard about. See how many of the following are new to you.
But if you want something a little more mainstream, and recent, here's a list of some of the best muscle cars of the 80s.
1. DeTomaso Pantera
Okay, so this is an Italian car, and yet this list is about American muscle cars, but let me explain the rationale here. Wedged behind the seats is a fire breathing Ford 351 Cleveland V-8, so it has a heart of pure American muscle. That midengine layout also helps the Pantera handle like a champion, which is really something since so many other options on this list weren't exactly tight handling machines.
Back in the 1970s the Pantera was a hot car in more ways than one. Quite a few celebrities owned them, but some design flaws meant they had the propensity to overheat, a lot. The early models really weren't rust proofed, so owners had to battle that problem. Oh, and the safety cage was pretty much nonexistent, making crashing one not recommended. But just firing up that V-8 engine was enough to put smiles on a lot of faces.
Even a lot of people who've heard of the Pantera have no idea that production ran all the way until 1991, 20 years after the first one rolled off the production line. Just over 7,000 units were made, which is why the car is pretty rare.
2. Studebaker Golden Hawk
Even though Studebaker was circling the drain as a brand, it gave drivers one last great vehicle with the Golden Hawk. The model was a little early on the muscle car scene, but it was billed as a more comfortable performance option than the Corvette and Thunderbird.
Crammed under the hood was a 352 cubic inch V-8 engine, which belted out 275 horsepower. That doesn't sound like much today, but it was impressive back in 1956. Enthusiasts took to the Golden Hawk back in its day, but with the march of time it's been largely forgotten today.
View on One Page
You May Also Enjoy:
America's 10 Favorite Vintage Muscle Cars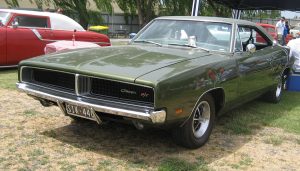 Related Search Topics (Ads)