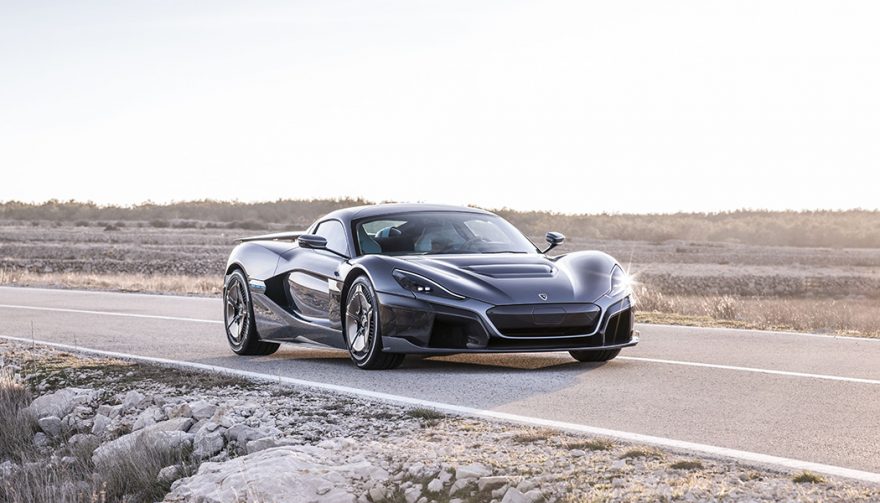 Porsche takes a stake in the Croatian technology and sports car company Rimac
Porsche Buys Stake into Rimac to Develop Electric Cars
Porsche buys into Rimac? You heard that right. The German luxury carmaker, Porsche AG, has struck a deal to invest in Croatian electric sports car and technology company, Rimac Automobili. It's a minority stake of 10 percent and serves as an inroad to develop and expand electrification in the Porsche lineup.
Who is Rimac?
If you haven't heard of Rimac Automobili as of yet, you're not alone. They are a relatively young company that started in 2009 in Mate Rimac's garage. His vision was to build electric cars that are both fast and exciting to drive.
It's a goal that Rimac has achieved. They are now based in Zagreb, and employ 400 people. The most recent vehicle produced is an electric hypercar known as the "C Two." Its all-electric powertrain produces 1,914 horsepower and has a top speed of 412 kilometers per hour (258 miles per hour). It sprints from 0 to 60mph in a blistering 1.85 seconds, and 186mph in only 11.8 seconds.
The hypercar's range and charging abilities is also notable. On a single charge, the Rimac C Two can travel 403 miles, according to the NEDC Cycle. But what may be even more impressive is the Rimac C Two's battery system. It has a massive 120kWh battery that can be recharged to 80 percent in just 30 minutes.
Rimac focuses on developing high-voltage battery technology, high-performance electric powertrains, and "digital interfaces between man and machine."
An Exciting Partnership for Porsche
Porsche has invested in this company to form a development partnership. Deputy Chairman of the Executive Board at Porsche, Lutz Meschke, said in a statement: "By developing the purely electric two-seaters super sports cars, like the 'Concept One' or 'C Two,' as well as core vehicle systems, Rimac has impressively demonstrated its credentials in the field of electromobility. We feel that Rimac's ideas and approaches are extremely strong and promising, which is why we hope to enter into close collaboration with the company in the form of a development partnership."
You May Also Enjoy:
Porsche Plans to Enter All-Electric Formula E Racing Series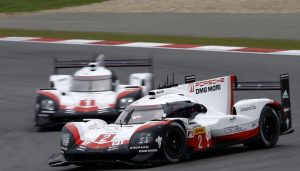 It's a sentiment echoed by Rimac CEO, Mate Rimac: "This partnership is now an important step for Rimac on our way to become a component and system supplier of choice for the industry in electrification, connectivity, and the exciting field of Advanced Driver Assistance Systems."
What It Means for Porsche and Rimac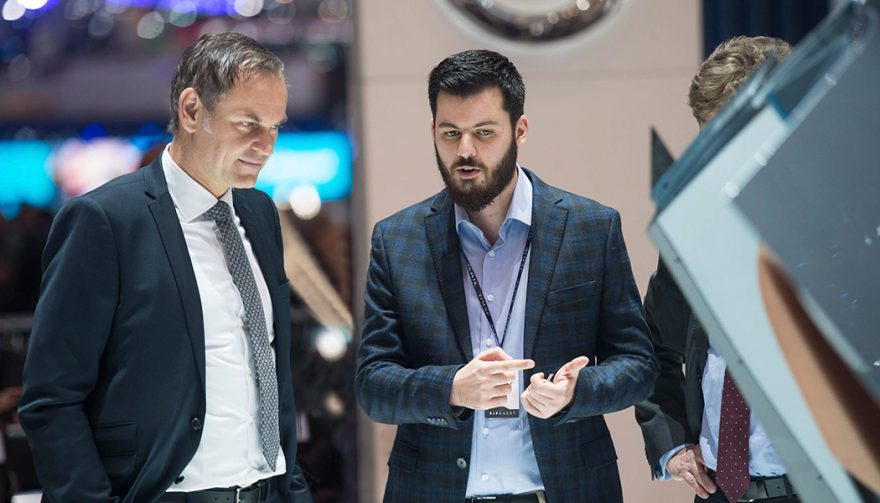 For a young company like Rimac, the partnership with Porsche gives instant credibility. While the cars they build far exceed the reach for 99.9 percent of car buyers, the technology used can, and likely will, be developed for mainstream applications through this partnership with Porsche.
For Porsche, the implications are even greater. Picture an all-electric BMW i8 with even half of the power contained in the Rimac C Two, and with little impact on the price. Now consider the implications of a high-capacity battery system with up to 403 miles or range that can be quickly recharged to 80 percent in less than a half-hour. A collaborative relationship with Rimac stands to serve as an incredible springboard, launching BMW into the electrified future, and for just a 10 percent stake in a 9-year-old automotive startup.