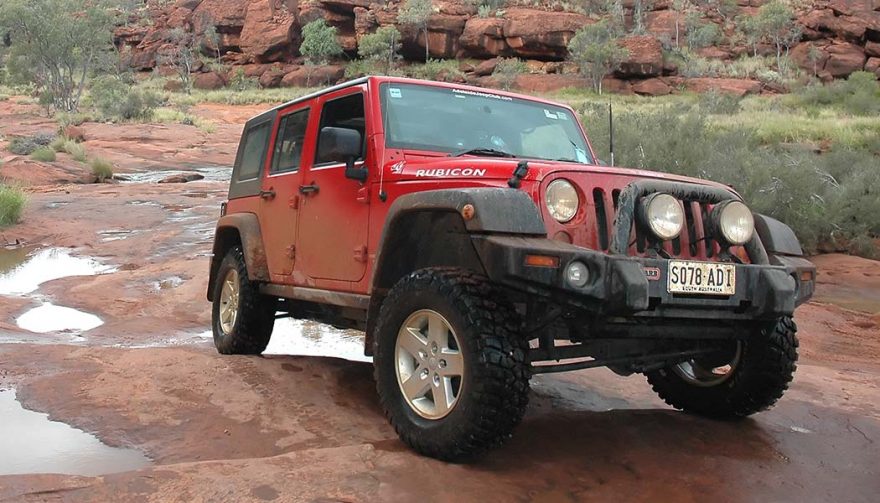 The Jeep Wrangler is one of many great SUVs for outdoor living
8 Great SUVs for a Connected Outdoors Lifestyle
The outdoors is calling again.
It seems these days, nearly every generation and demographic group are becoming reacquainted with the great outdoors. From hiking and fishing to hunting and skiing, there is a push to enjoy the nature and beauty that surrounds us.
There is a massive difference in how that happens now, as opposed to the secluded, off-the-grid nature experience of previous generations. Now, kids and adults alike need to stay connected. They need to be comfortable. It is now an experience, not a lifestyle for most.
Vehicles are now catering to the experience-based nature lover. With optional equipment that includes WiFi hotspots and luxurious amenities, the outdoors-capable vehicles have much more than a sturdy frame and four-wheel drive.
Here are some great SUVs for an outdoors lifestyle:
Jeep Wrangler
It seems almost cheesy to mention the Wrangler. It fits on every list of capable SUVs. With a rock-solid four-wheel drive and a rugged appearance, weather-resistant interior, and basic features, it's a go-to vehicle for outdoor enthusiasts. It has an available 285-horsepower engine that provides propulsion the optional Rock-Trac 4×4 system and Tru-Loc locking differentials, making it more than able to go places most others can't. For the diehards a Jeep Wrangler is a formidable option, though millennials and hipsters may not find enough comfort and convenience options to be attractive.
Chevrolet Tahoe
You can combine rugged durability and feature comforts to get you in and out of nature without losing touch with the rest of the world. Tahoe is a full-size SUV with loads of interior space for cargo without compromising on elbow room for passengers. Luxury features like an available 8-inch touchscreen infotainment display and heated leather seating surfaces make getting into the bush comfortable while the 355-horsepower V-8 engine pushes the Autotrac 4WD over even the roughest terrain. And let's not forget the most important feature for the connected generations: a 4G LTE Wi-Fi hotspot courtesy of OnStar.
View on One Page
You May Also Enjoy:
2018 Chevrolet Tahoe: Built Like a Truck, but With More Interior Space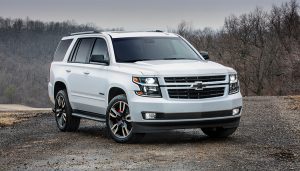 Related Search Topics (Ads)