Truck/Suv
Read More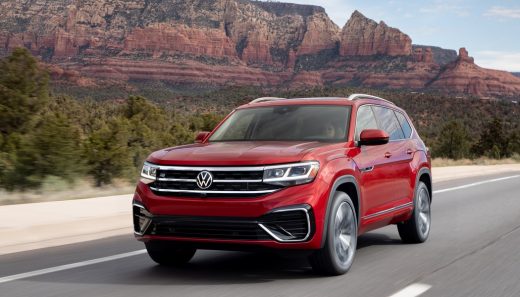 The 2020 Volkswagen Atlas is a big, comfortable family hauler that offers plenty of tech, good looks, and upscale amenities
Today's trucks are capable of hauling thousands of pounds of weight at a time. We've compiled the 9 top trucks for towing.
Once upon a time trucks were once the hallmark of the working man or woman. Today's trucks have evolved to become ideal for both work and play.
Looking for the best SUV under $30,000 that offer the interior space and off-road capabilities you need? These are the best bang for your buck SUV on sale.