Truck/Suv
Read More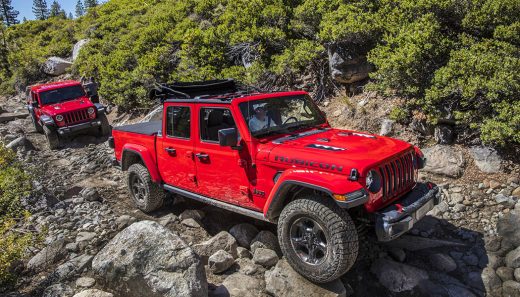 The 2020 Jeep Gladiator can do a little bit of everything. Off-road, hauling, towing, and family Sunday open-air drive, all-in-one.
If you're in the market for a new sport utility vehicle and don't want to break the bank, you'll find plenty of affordable SUV options out there.
Ford and Chevrolet have been competing against each other in the truck market for generations.
Today's trucks are capable of hauling thousands of pounds of weight at a time. We've compiled the 9 top trucks for towing.
Once upon a time trucks were once the hallmark of the working man or woman. Today's trucks have evolved to become ideal for both work and play.
Looking for the best SUV under $30,000 that offer the interior space and off-road capabilities you need? These are the best bang for your buck SUV on sale.