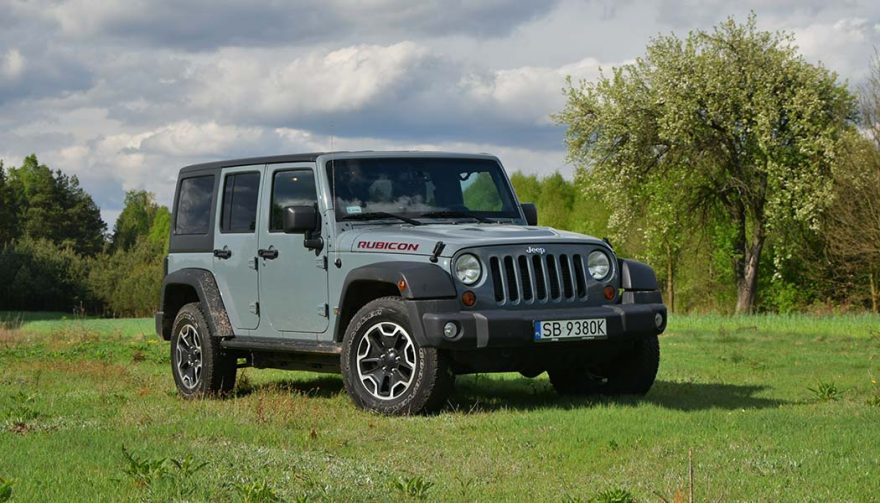 It might be hard to find SUVs Under $30,000, but not impossible
Top 10 SUVs Under $30,000
Best Bang for Your SUV Buck
If you're looking for the best affordable SUVs under 30,000, your options are limited. But they do exist. Here is a list of the best affordable SUVs.
Not sure what your options might be? Don't worry – we've compiled a list of the best SUVs under 30,000 so you can make your decision more easily. You can choose from sport utility vehicles in all three categories – compact, mid-size and full-size – that offer plenty of features and capabilities.
1. Honda Pilot
Honda's reputation for reliability and maintaining value make almost any offering from this automaker an instant hit, and the Pilot has been one of their bestsellers for a very long time.
The 2015 model is priced at just over $29,000 and delivers a 3.5-liter engine mated to a 5-speed transmission, 4-wheel antilock brakes and tons of style. The SUV delivers three rows of seating, a full suite of airbags for protection on the road, and a lot more to love. It's definitely a contender if you're looking for the best SUV under 30,000.
2. Buick Encore
Not sure that you want to take a chance on a Buick? The Encore might just convince you to give the automaker another look. Priced at just $25,000, the Encore delivers seating for up to five while still offering decent fuel economy – up to 33 MPG on the highway and 25 MPG in the city.
It comes standard with a backup camera as well as 18-inch wheels, and the compact footprint means that it's easy to maneuver in tight urban spaces.
View on One Page
You May Also Enjoy:
Test Driving the Jeep Wrangler Sahara Unlimited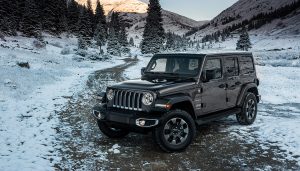 Related Search Topics (Ads)