8 Popular Concept Cars
Concept cars are showcased every year at auto shows. Manufacturers always have new designs to show off, and what better time to do so than at international events? Many people attend annual auto shows just to see these unique cars.
In this article, we're looking at some of the best concept cars of 2019.
Mitsubishi Engelberg Tourer
Not much of a Japanese name for this concept,
is it? It's also not a model that seems like it would fit the climate in Asia,
but it certainly would around North America. A three-row SUV in the midsize
crossover segment, it's a plug-in hybrid vehicle with all-wheel control.
The Engelberg uses a Twin Motor system at
front and rear and has an all-electric range of 70km, or 44 miles. Total range
is 700km or roughly 440 miles with a full charge and a full tank. What's really
intriguing is that it's said to have the handling of the Evolution. Plus, the
designers kinda nailed it with the design.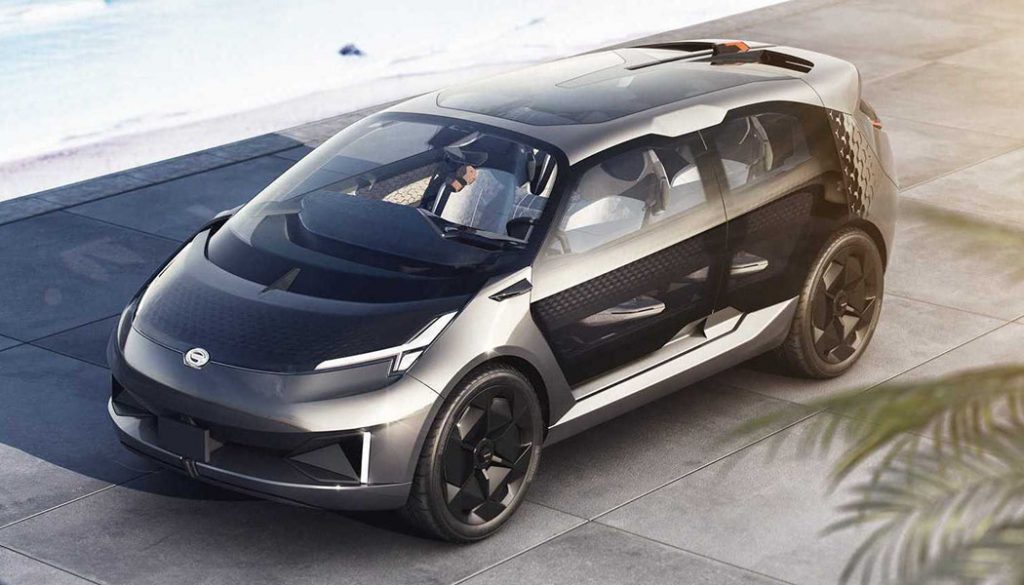 GAC Motors Entranze
It's been a long time coming, and GAC Motors is a step closer to reality in the US. Designed in LD, the Entranze concept is what they call a "Hyper Family Car". Like many others on this list of the best concept cars of 2019 it's an all-electric concept. It has a low-slung stance like a sedan with the spacious cabin of an SUV. But that's not really unique, is it?
The 3+2+2 seating IS unique to the Entranze – that's a front bench seat
for those who are counting. And the optics are unlike anything I've seen
before. Transparent doors with the rear doors being suicide-style are bizarrely
cool unless you have to scratch indecent places. Cork is the material of choice
in the cabin. We won't see this exact concept roam the roads, but hopefully it's
spurring ideas for their engineers.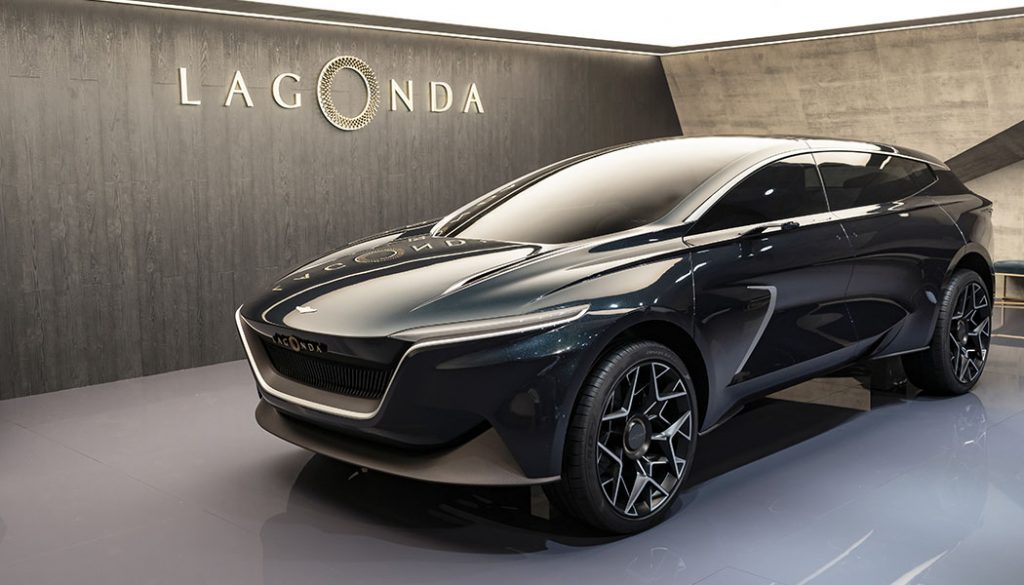 Aston Martin Lagonda All-Terrain Concept
There's the Vanquish concept that turned
heads, but it's the Lagonda All-Terrain Concept that caught me staring. The oddly
pointy back end is oddly gorgeous, and the interior is ultra-clean with gauges
mounted in the center of the steering wheel and a rotary shift knob postured in
the console. Immense front doors open normally, but the rear doors are
rear-hinged in the popular suicide look. We're not sure what the opening glass
panels are above the rear seats, but that's a minor detail.
And yes, it's also an all-electric which should
have phenomenal performance with a name like Aston Martin backing it up.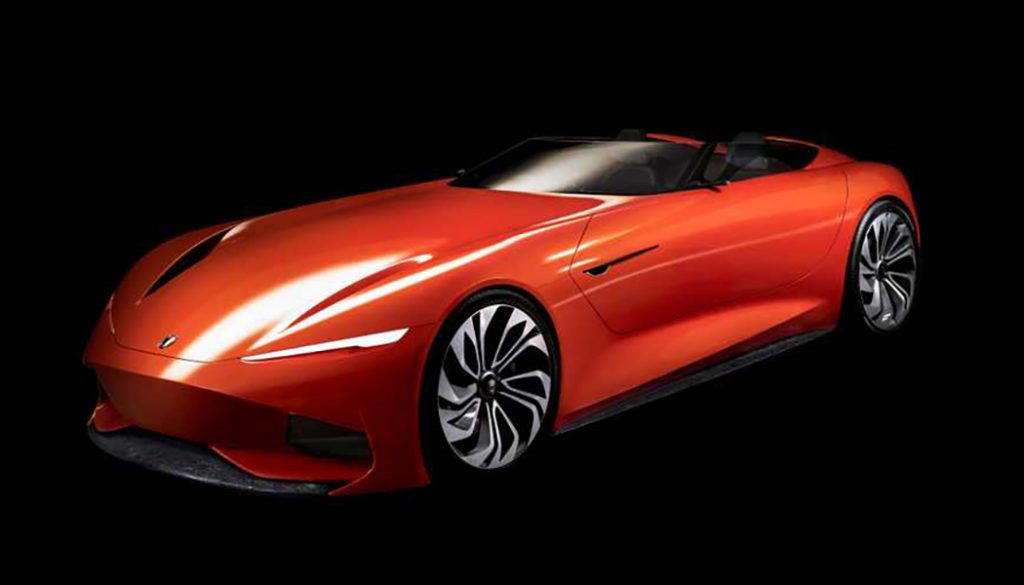 Karma SC1 Vision Concept
This year in Shanghai, Karma Automotive
showed off the SC1 Vision Concept. It's an exaggerated two-seater roadster with
a long wheelbase and the biggest. Doors. Ever. The wing doors must be nearly 10
feet long and open vertically. Karma says it's meant to look like a fighter jet's
canopy opening, but the SC1 could very well take flight with a heavy gust of
wind.
Karma doesn't plan to manufacture the SC1 roadster, though. Bits and pieces could be implemented into future designs including the SC1's all-electric powertrain.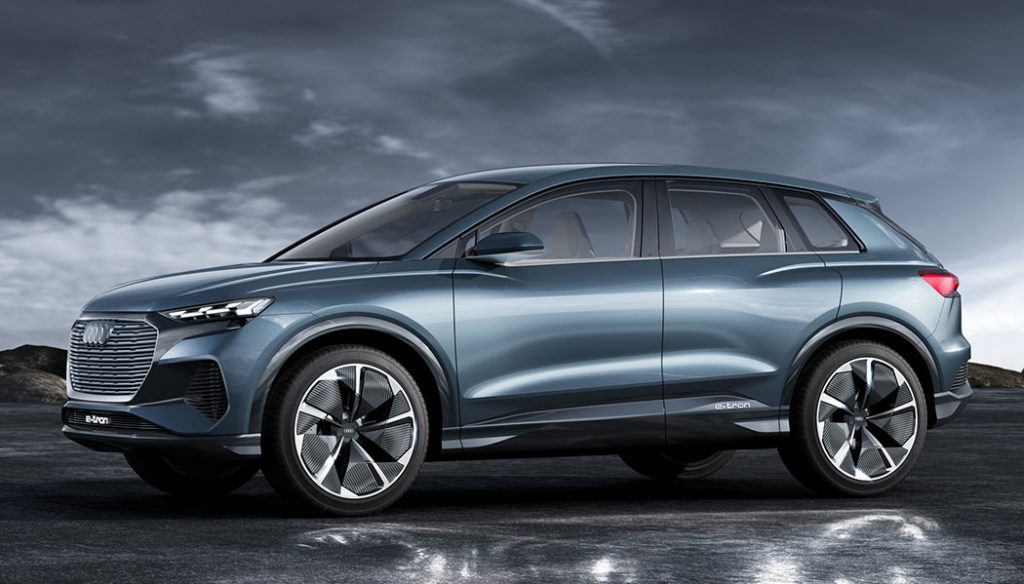 Audi Q4 e-tron
Q4, we've been expecting you. This compact SUV is Audi's all-electric crossover and this best concept cars of 2019 will be an actual production model, or at least something very close to it. Although it's been tweaked, you can see glimpses of Audi's signature style in the Q4 e-tron with the squarish stance, reserved details, and of course, the four rings on the grille and liftgate.
The Q4 e-tron is expected to have a
combined 302 horsepower between two electric motors and accelerate at a
reasonable 6.3 seconds from 0 to 60mph. A fast-charging 82 kWh battery should
provide a few hundred miles or range too.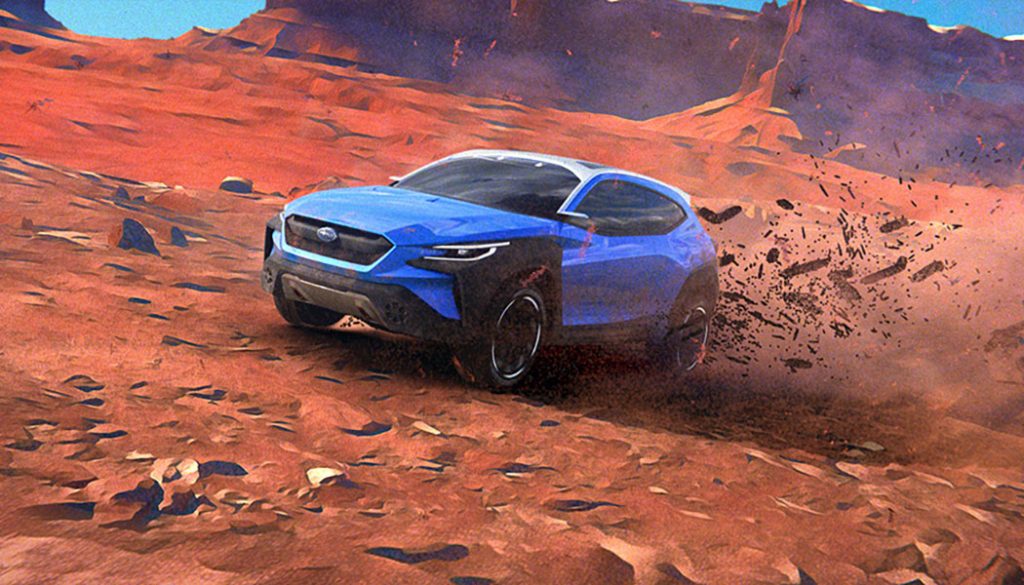 Subaru VIZIV Adrenaline Concept
Subaru seems to have taken a step backward
with the Levorg station wagon prototype, but it's their VIZIV Adrenaline
Concept SUV that we're interested in. Finally, Subaru has a rugged SUV you'd
actually take off-road. High wheel wells in textured plastic, swept-back
headlights, cladding all around the vehicle, and even skid plates are part of
this model.
There may not be a ton of information available
about the VIZIV Adrenaline Concept but if it's from Subaru, you can count on two
things: a BOXER engine and Symmetrical AWD. Please, please, please make this
one.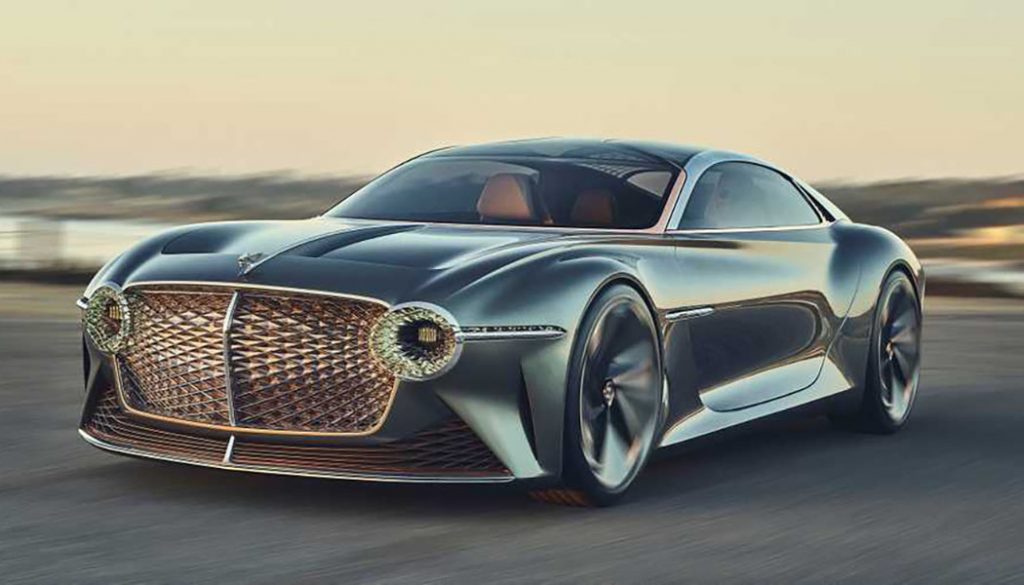 Bentley EXP 100 GT — Pebble Beach Concours
You can depend on Bentley to mark a momentous occasion like a 100th anniversary. The Bentley EXP 100 GT does the job nicely with one of the best concept cars of 2019. Modern retro touches and a steampunk-esque grille are mated to incredible engineering. Made mostly of carbon fiber and aluminum, the EXP 100 GT is bound to be light despite its 20-foot length. The doors scissor upward and take a section of the glass roof with it.
Luxury is the name of the Bentley game, and
the EXP 100 GT showcases it. Adaptable Biometric Seating is just one facet, not
to mention the awe-inspiring use of riverwood, a floating console,
fully-autonomous capabilities, and on.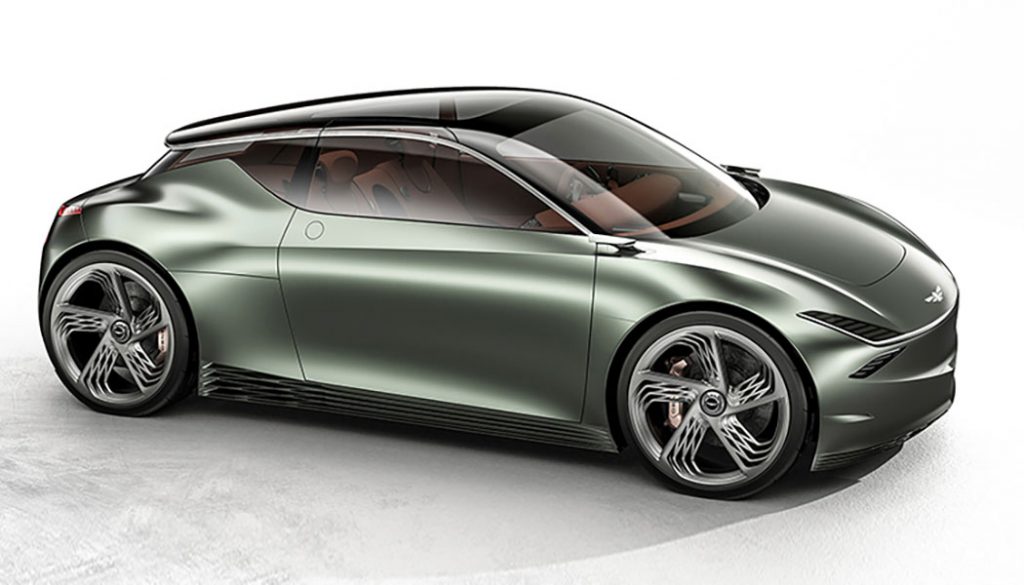 Genesis Mint Concept
It looks a little like a matchbox car, but the Genesis Mint is for big kids instead. The short-wheelbase sports coupe is once again an all-electric model, like many of the best concept cars of 2019, with 200-mile range and has styling cues that tell you that – namely, the lack of an air-channeling front grille. The Mint Concept's sweeping roof and bulging rear fenders look vaguely like the Volvo C30 but, you know…different.
Inside, the mint isn't pastel green. The
two-seater has a square steering wheel and six small screens around the
steering column for a driver display. What's eye-catching about the Genesis Mint,
though, is the rear passthrough with scissor-style openings behind the front
doors.