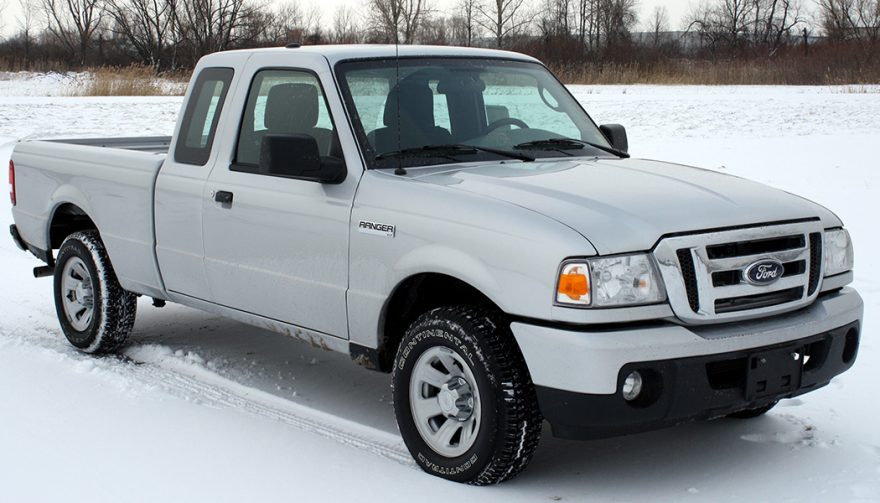 If you want a Ranger, the 2009 and 2010 model years are good options to consider.
Looking for the Best Used Truck? Consider These Models
Never buy someone else's problem, that's what some people say. Unfortunately, when you're looking for the best used truck, that might be what you're doing. But there's a big difference between buying something with a few minor problems versus a lemon that suffers chronic mechanical issues.
On top of that, you don't want a truck that will cost too much to keep running, unless you get some benefit in return. In general, cost of ownership is far lower for smaller trucks, and midsize models come in at far less than the heavy-duty crowd. So if money is an issue, you should only go with as much truck as you actually need and will use.
Some people genuinely need a truck that can tow large items or haul heavy loads often. Others might need a truck just for smaller, occasional chores. Some may just want a commuter with a nice interior. Before you go hunting for the best used truck, honestly asses what you will use your truck to do and make your decision based on that.
We've compiled this list considering an array of factors. Ultimately, you'll have to decide what combination of features makes the best used truck for your needs and wants.
Ford Ranger
It's getting harder to find these little trucks, especially in good shape. People seem to hold onto them for a long time. Of course, a new version of the Ford Ranger is coming back to the US, which is only driving more interest in used models.
If you want a Ranger, the 2009 and 2010 model years are good options to consider. They both scored five out of five on J.D. Power and Associates' dependability rating, and have only had a few recalls.
Depending on how many miles and the trim, you should expect to pay around $5,000 for a 2008 Ford Ranger. That price jumps to around $19,000 and up for a 2011 model – the last year they were made before being discontinued.
Cadillac Escalade EXT
Yes, it's a luxury pickup truck. Maybe that turns you off, but for those who want something nicer inside that can still haul and tow, this could be an excellent fit. J.D. Power & Associates gave the 2009 and 2011 model years a five out of five dependability rating, which should mean something.
The biggest difference between this and other pickups is the midgate. You can expand the bed into the backseat area, if needed, which helps when loading longer items. Some people are a fan of this, while others don't care for the feature.
If you want something less pretentious, choose the Chevrolet Avalanche. It comes with the same functionality, and is virtually the same mechanically.
A 2013 Cadillac Escalade EXT with around 60,000 miles should run around $40,000 for the Premium trim, around $36,000 for the Luxury trim. Expect to pay between $15,000 and $20,000 for a 2008 model, depending on miles and trim.
View on One Page