Commuter
Read More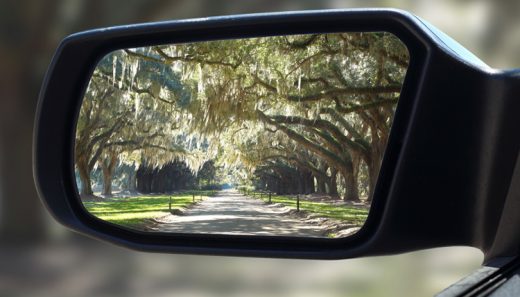 From green conventional automotive tech to hybrids and even all-electric vehicles, there are many eco-friendly cars to choose from!
Sure, you might not get as much money, but follow this guide on how to trade in a car to make sure your dealership trade experience goes well for you.
Taking the time to learn how to winterize a car could keep you from being late, and it can also keep you and your family safe during cold weather.
Leasing used to be a luxury car perk. Now it can get you into a new car for used car money. If you do it right. Here's how to negotiate a car lease
It's summer time, which means it's road trip season. So, what are the best vehicles for road trips? Find out here!
Your auto mechanic isn't a mind reader. Here are a few things to consider on how to talk to your auto mechanic to avoid communication breakdown.
How do electric bikes work? This article has all the answers and more. From how to use them, to how they've become more common, here's what to know.
Tired of scraping your car in the winter? With heated windshield wipers there's one less step to worry about. Read on to learn more.
When it comes to the best vehicles for snow, SUVs and crossovers are your best bet. Here are the best makes and models to check out.
Are you looking for this year's must have car accessories? In this article, we go over some of our favorites, so you can get them for yourself, or as gifts!
Are you shopping around for affordable electric cars? In this article we outline our top ten picks for green vehicles that you're sure to love.