Commuter
Read More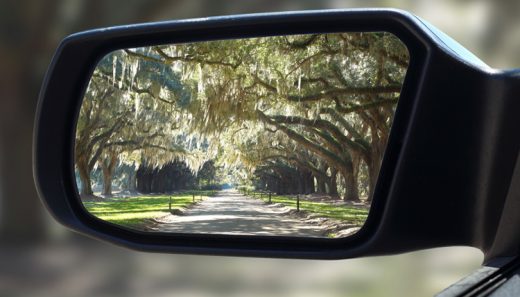 From green conventional automotive tech to hybrids and even all-electric vehicles, there are many eco-friendly cars to choose from!
Why buy new when used is just fine too? These top 10 used cars under $10,000 are just the ticket to economical and affordable motoring
The 2020 Hyundai Venue is the latest addition to the tiny crossover market. Does it make a passable replacement for the subcompact hatch?
The best selling vehicles in the world in 2019 are a wide range of trucks, cars and crossovers. But they all have one thing in common: They're popular
Shopping in the most popular segment around can be tough, so we've made a list of the best new crossovers for 2020 to make it easier
The 2020 Hyundai Sonata brings big style back to the big sedan, along with a load of high-tech and comfort features to help make this a hit
Small sizes don't mean low content. The best compact crossovers of 2020 deliver big features and big value. Plus small fuel consumption
Wanting a nice ride inside doesn't need to drain your cash supplies. These Best Vehicle Interiors Under $50,000 give you an impressive interior for less
These are the best cars and trucks as voted on by America's wallets. The 10 best-selling vehicles of 2019 won hearts, minds, and cash of the most buyers
With so many brands, it can be hard to tell who sells what, so here are the biggest automakers listed for you to see behind the scenes
If you have a car enthusiast in your life, finding the right Christmas present can be a chore. Check our holiday gifts for car lovers guide.