Commuter
Read More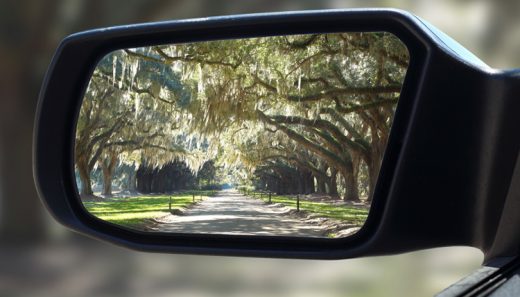 From green conventional automotive tech to hybrids and even all-electric vehicles, there are many eco-friendly cars to choose from!
Vehicle technology has come a long way towards offering a higher level of safety. Review our list of must-have driver assistance technologies.
Your vehicle finds winter just as tough as you do. Every joint feels stiffer, every task is more difficult, and performance is sluggish.
Safety has become a major concern for consumers when selecting a new or used vehicle.
There are plenty of smartphone and tablet apps out there that can help make your car at least a little smarter. Here are 9 of the best apps for drivers.
There are some places around the world that are much more dangerous to drive than others. Those places include Rome, Turkey, Russia and Cairo to name a few.
There's a wide, wide world of auto accessories out there for your vehicle, but which are "must have" options? Here are some of the most important.
There's a growing amount of diversity in the automotive sector. Total electric is seeing the most attention lately, and for some very good reasons.
Emergencies can happen at any time on the road and you must be prepared for them. Ensure that you have a fully equipped roadside emergency kit.
For most people, an auto accident can be damaging but it isn't the end of the world. Minor fender-benders and even more serious wrecks can hurt your car.
Bad driving habits can range from something as simple as being "lead footed" to those that create serious problems for your vehicle.