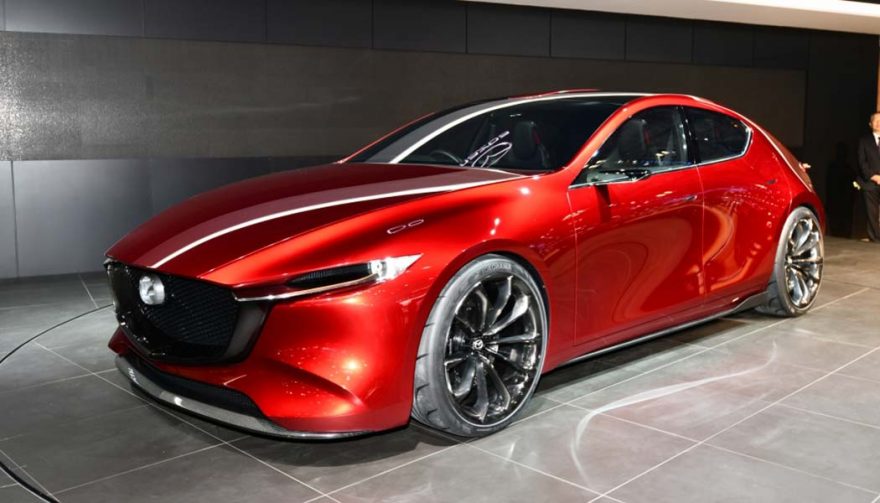 The Mazda Kai made its debut at the Tokyo Motor Show
10 of the Coolest Cars and Concepts at the 2017 Tokyo Motor Show
The Tokyo Motor Show is home to some of the coolest and strangest concept cars and new cars of any of the major motor shows. You get tiny Kei cars, old-school luxury cars and cars that look like they're from 100 years in the future.
The biennial show is always one of the highlights of the auto show calendar. Here's a look at 10 of our favorites from this year's show.
Mazda Kai
Sure the Vision concept might be cooler, but we've seen almost the same car before. The Kai shows elegant simplicity, with gorgeous body surfacing, and a long-hood profile. The best part of the Mazda Kai is that there's an excellent chance that what you see on stage is what you'll see in showrooms in just a few short years.
But this concept car isn't a high-end sports car, it's likely going to be the next Mazda 3. Mazda engineers have said that even the deep draw doors are designed to be mass produced. Don't forget the powertrain here either, it's Mazda's crazy new compression ignition gas engine.
Daihatsu DN Compagno
Daihatsu's DN Compagno is a strange one. About as long as a Toyota Yaris hatch, this is a tiny car. But it's big on style. Just look at that long, sloping, teardrop roofline. And the sharp shoulder line that runs from headlight to taillight. And that grille that looks straight out of 1950.
The Compagno packs more style into its tiny footprint than most cars three times its size. Take a look inside, and check out the cutting edge digital gauges in retro housings. It's designed after Daihatsu's original 1963 Compagno.
View on One Page
You May Also Enjoy:
Toyota Looking to Ignite Sales with Camry Redesign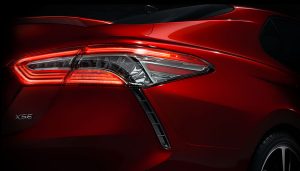 Related Search Topics (Ads)