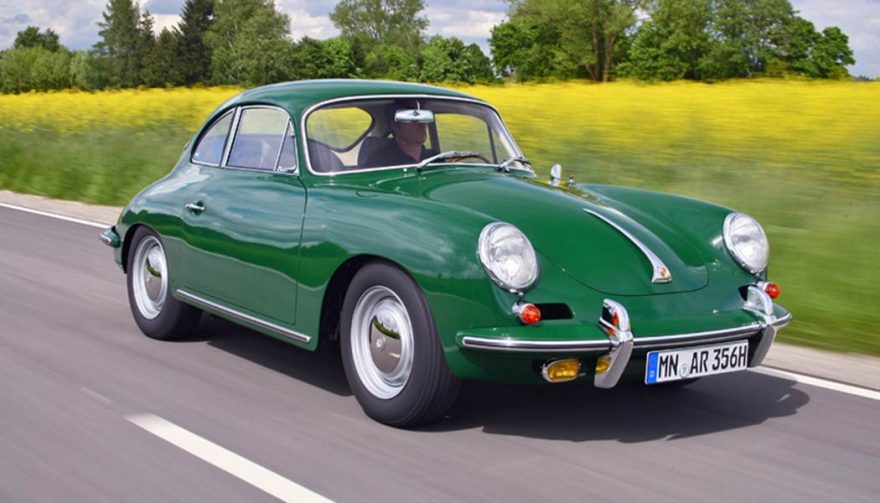 10 Facts You Might Not Know About RUF Porsches
While technically not Porsches, RUF has made a name for itself by transforming Porsche chassis into something more. Each RUF Porsche model pushes the limit further, making them highly desirable and much more expensive than Porsches.
Funny enough, RUF got into the car business before the Porsche brand existed. It dabbled in a little of this and a little of that. But it was in working with Porsche chassis that the name really became a legend.
Maybe you've seen some RUF Porsche models at different car show, saw a video about them once, or have been lucky enough to watch one in action. How many of the following facts did you already know?
1. The RUF R56.11 is a bit of a mutt
This car came from Alois Ruf's personal desires to blend the qualities of the Porsche 356 and 911. From the 911, this model gets the brake system, steering, and suspension. As for the drivetrain, it's a genuine mix of the two Porsches.
In the rear sits an air-cooled flat-four engine. It contains two overhead cams. The cylinder heads, cylinders and pistons come straight from the 911 series. So does the 5-speed manual gearbox.
Basically, you get the best of both worlds, and a result which is unlike anything else.
2. The RUF Turbo R is ready for the track
RUF used an integrated roll cage, similar to the one in the CTR 2, when it launched the Turbo R in 1998. That design element alone makes this car ideal for track runs. The rear-seat delete also gets rid of the pretense that this vehicle is a people mover or something you'd take to the mall. A small sports steering wheel also lends itself to flat-out driving on a track.
Of course, you could drive the Turbo R on the street and still have a great time. RUF custom designed the leather upholstery, plus used signature green instruments. Even the rear seat delete has a carpeted and finished appearance.
View on One Page
You May Also Enjoy:
Why Air-Cooled 911s Aren't Better Than Water-Cooled Porshes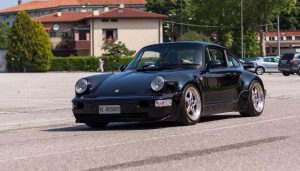 Related Search Topics (Ads)