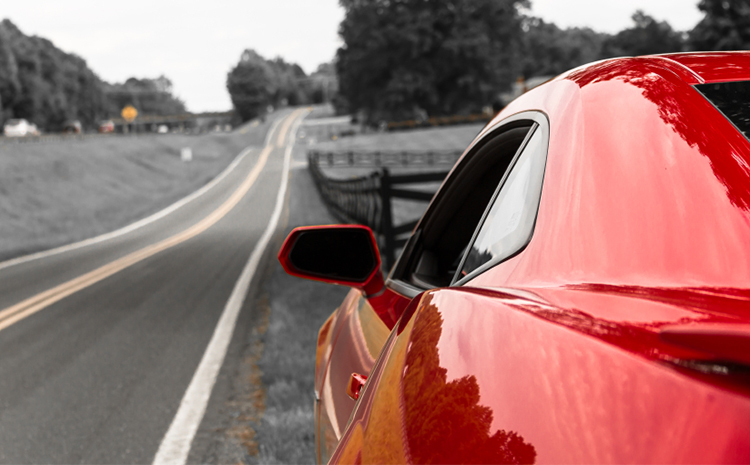 The thrill and frugality of affordable sports cars.
Top 10 Sports Cars Under $30,000
Satisfy that Need for Speed
Do you love the roar of a high performance engine? Long to rip into the pavement as you tear down the road? Want all that without having to break the bank?
If so, there's good news – there are plenty of outstanding sports cars available for far less than you might think.
In fact, we've assembled a list of the top 10 sports cars for under $30,000. There's no need to pony up $100,000 (but if you do have that budget, these are the best sports cars under 100K) for that Euro powerhouse when you have access to options like these.
10. Chevy Camaro
The redesigned Camaro took the world by storm several years back, and it's been turning heads ever since. Managing to combine both retro and futuristic styling, the Camaro is more than just eye candy, though. Depending on how much you want to spend, it can rival some of the best that Europe can offer. However, the base model costs just $24,134, giving you access to this muscle car icon for less. And you won't have to sacrifice much in the way of fuel economy, either. The Camaro manages to deliver 28 MPG on the highway and 17 in the city.
9. Dodge Challenger
It's hard to think of a more iconic sports car than the Challenger. It's got the retro look you crave, harking back to the days Detroit heavy metal ruled the roadways. However, today's Challenger brings more to the table than those classic models ever could, and it does so with a price tag of just $27,421 (with upgrades costing all the way up to $60,000 if you've got the money). It delivers better fuel economy than the Camaro (30 MPG on the highway and 19 MPG in town), and it offers better interior visibility as well.
View on One Page