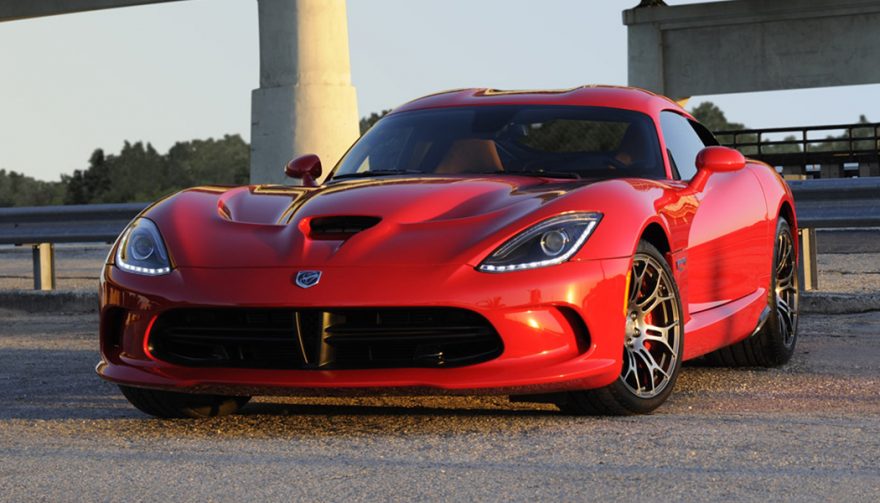 Sports cars are getting a pretty high price tag these days.
The Best Sports Cars Under $100K
High-performance cars are getting pricey, but the average enthusiast would be more interested in the fastest sports cars under 100k.
The cost of a sports car has increased substantially over the past few decades. For example, a 1970 Dodge Charger RT with the Hemi 426 was originally $4,359. You simply can't get in the game for anywhere close to that kind of money.
For a powerful, popular sports car these days, you're lucky to get a standout for under $100,000. It's not going to get you the fastest car in the world, but you can get a great affordable sports car for that amount of money.
Here are the best sports cars under 100K out this year.
Porsche 911 Carrera 4
There's something just simply magical about a Porsche. It doesn't have to be full of convenience and comfort. It doesn't have to pack the meanest punch under the hood. A Porsche is one of the most well-rounded sports cars because it is the whole package, and the Porsche 911 Carrera 4 is just that. It has a rear-engine V-6 design with 350 horsepower, mated to a 7-speed manual transmission and an all-wheel-drive system that sticks to the road like Velcro.
You aren't breaking land speed records with the Carrera 4, but you're going to enjoy the drive immensely. You'll nimbly hold tight in every turn, accelerate with gusto, brake, steer, and shift with the finest of controls, and be hugged in a well-appointed interior. Best of all, you'll be in a Porsche for under $100,000.
Dodge Viper SRT Coupe
If you tried to draw an equivalent of the 1970 Dodge Charger to a modern vehicle, this would be it. The Dodge Viper is a high-horsepower engine in an aggressive-looking body designed strictly for one purpose: go fast.
The Dodge Viper SRT Coupe has an 8.4-liter V-10 engine pushing 645 horsepower and 600 lb-ft of torque. It's capable of straight-line acceleration from 0-60 miles per hour in the low 3-seconda range and has a monstrous top speed of 206 miles per hour. While the exterior is getting a little aged, still embodying the bulbous look from its early years in the mid-nineties, it still looks sexy enough to want one. If you want one of the fastest sports cars under 100k, the Viper SRT is a top choice.
Make no mistake – the Dodge Viper SRT Coupe isn't your luxury coupe with a base price of $87,895. It has the power features you need but that's about it. It's all about what it can do on the road and track.
View on One Page
You May Also Enjoy:
Why Air-Cooled 911s Aren't Better Than Water-Cooled Porshes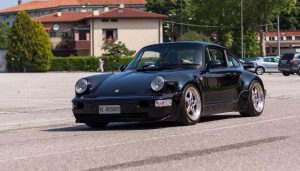 Related Search Topics (Ads)