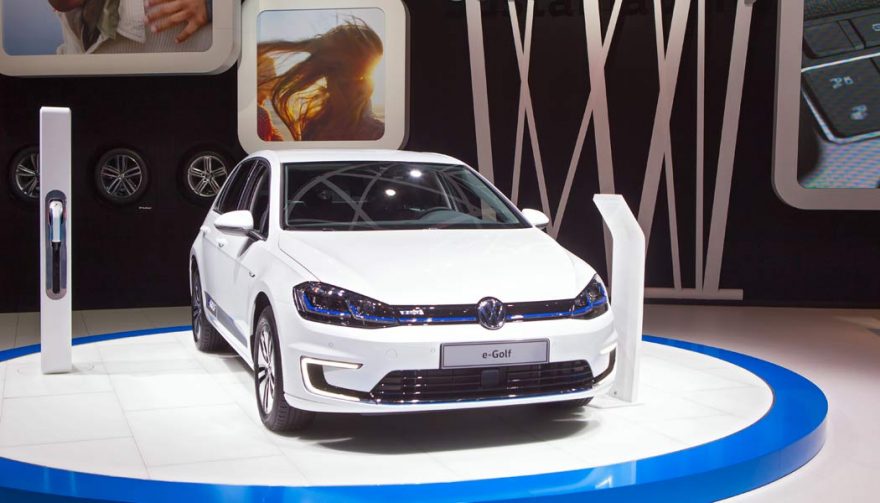 The e-Golf has sold 8,083 units in the two years it has been on the market
Charged Up: Bestselling Electric Cars of All Time
Growth in electronic vehicle sales over the past two years have been spectacular despite the slash in gas prices. Since first showing up on U.S. streets in 2010, consumers have purchased over 530,000 units, according to industry authority InsideEV.
All that said, electric vehicles in the U.S. fall into two categories. The first are those models that do high volume and are in the running based on their marketability. The second are models built to meet California regulations that require six large automakers to sell a certain number of zero-emission vehicles.
So the electric vehicle is here and it appears to be here to stay. Here is a list of the bestselling electric cars based on total unit sales since 2010.
No. 10 Volkswagen e-Golf
Volkswagen, the company that desperately wants to be the largest auto company in the world, has great plans for all electric vehicles. Unfortunately the best they can do for the time being is drop a battery into a Golf as a "compliance" car.
Maybe VW has been distracted by Dieselgate and other strategies that don't look like such great ideas in retrospect. That said, the e-Golf has sold 8,083 units in the two years it has been on the market, which is enough to make the Top 10 List.
9. Tesla Model X
With only 12 months on the market and a limited ability to deliver, the Tesla X has racked up 14,562 sales. All we can say is wait until next year (assuming production capacity increases) when we think the Model X will crack the top 5 list of bestselling EVs.
The whole Tesla model is disrupting the auto industry and raising the bar again with its latest entry.
View on One Page
You May Also Enjoy:
Volkswagen e-Golf: Too Little Too Late to Revive VW Brand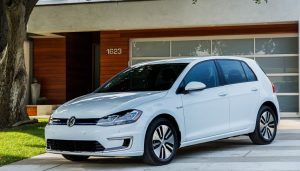 Related Search Topics (Ads)