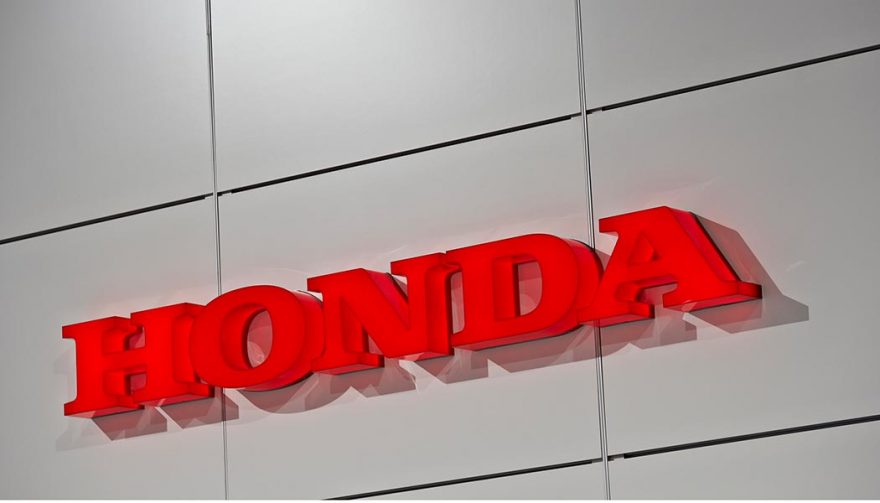 The Honda Odyssey minivan pulls the car maker's ranking down
Top 10 Most Reliable Auto Brands in the United States
We all have different buying triggers when plunking down money on a new ride. Wow factors vary. Sometimes it's muscle, sometimes styling. Safety technology is a big seller, or maybe it's a color you just have to have. People also want to consider the most reliable car brands in their decision to buy a brand new vehicle, or even a used one.
In fact, brand reliability may be the factor that seals the deal. It's a sweet ride, it handles great, priced right and it's a (fill in most reliable brand name here). Reliability means that your new dream car is going to start every time, run without breaking down, and inconvenience you as little as possible.
Because brand reliability ranks so high in the buying decision, manufacturers work hard to promote that quality for their products. Because manufacturers "promote" reliability, consumer watchdogs like J.D. Power and others regularly fact check reliability claims against reality.
What we have listed here are the 10 most reliable car brands based on data pulled from a number of respected sources. Each brand is rated on a five point scale. Is your car or truck brand listed?
Honda: 3.58 out of 5.0
In post WW II Japan, Soichiro Honda started building motorized bicycles using small motors salvaged from Army generators. Today Honda is a powerhouse in the automotive industry. It's a powerhouse but it suffers a bit from "one bad apple" syndrome when it comes to reliability scoring.
Honda has a great reputation for reliability with many models including Accord and CRV scoring 4 out of five, according to J.D Power. Their leading product is the Honda Ridgeline that pulled a 4.5 out of 5. But the Honda Odyssey minivan pulled a sub-par 2.5 dropping Honda to the bottom of this list.
BMW: 3.60
Consistency is the best way to explain BMW's rating. According to J. D. Power the BMW line routinely rates average to above average with no outstanding models and no dogs.
It is a bit disappointing however, to see a brand that features pricey vehicles rank as low on the list as it does. BMW is the exception that proves the rule. Just because something is expensive does not mean it exceeds at reliability.
View on One Page
You May Also Enjoy:
Fuel Sipper Showdown: Toyota Prius vs. Hyundai Ioniq