Harley-Davidson Road King
Cruisers have legroom for days. And weeks, if you happen to be a tall rider who's mostly legs. Honestly, we could've chosen any number of cruisers from all around the world for this spot. There also could've been any number of Harleys in this spot as well.
Life as one of the most popular cruisers, along with H-D's other FL platform bikes, has its perks though. With the Road King's relaxed ergonomics and wealth of personalization opportunities, tall riders can find the motorcycle they actually want to ride all day long.
Oh, and did I forget to mention the 111 lb-ft of torque? It has as much power as it does legroom.
Honda Gold Wing
Sure, you don't see too many young people riding Honda's luxo tourer on their Saturday morning coffee runs. Their loss.
And yes, you won't be able to pretend that you're Marquez or Maverick on your rides, out-braking your mate into 130R before launching into Horsepower Hill. Or however your local backroads are configured.
But that isn't everyone's dream. Some just want to ride outside of the cage and experience the world.
The Honda Gold Wing is one of the best motorcycle for tall riders who want a few luxuries. Built for touring, this flat-six-powered bike includes over 150 liters of storage space, a surround sound audio system and satellite navigation.
This bike is more comfortable than many cars. If it came with headrests, you might as well be sitting in a recliner.
Custom Ride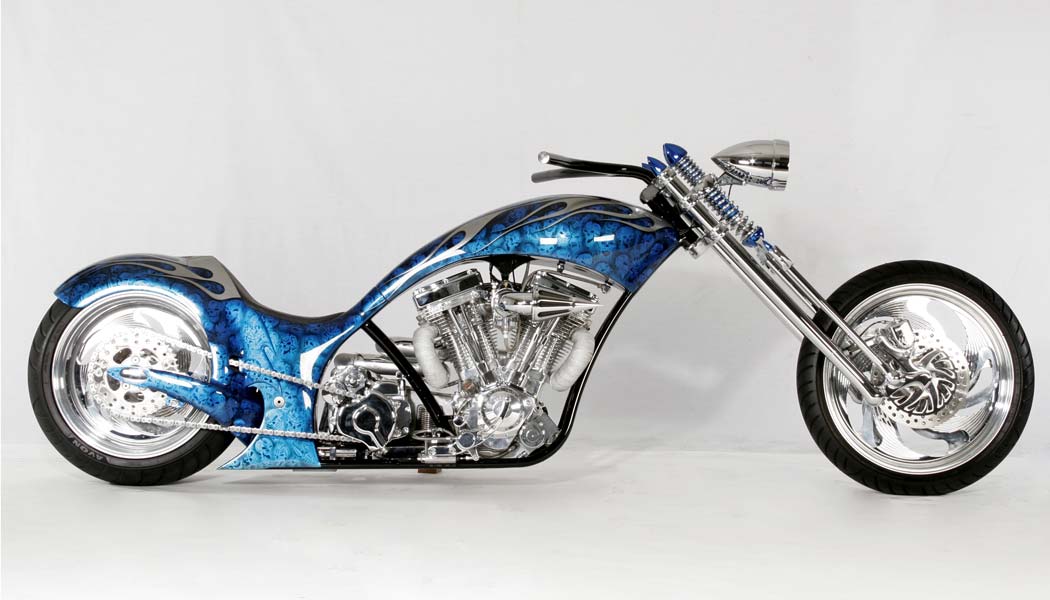 Look, everyone comes in all manners of shapes and sizes. Maybe the bike that fits you like a glove is the one that's designed and built just for you.
Much like a bespoke suit, a frame up custom job can be expertly tailored to your dimensions and style. That could mean a chopper with longer handlebars or a cafe racer with the footpegs set lower and further to the rear. If you know how to build a motorcycle, you can build the bike however you want it.
However you want it, that is, except cheap. But can you really put a price tag on a one-off bike that fits you like a glove?
Aftermarket Accessories
Okay, so maybe you can't justify spending your hard earned paycheck on a one-of-a-kind bike that has the resale value of a piece of bark. Maybe your heart is set on a certain sportbike but wish it had a couple more inches in the seat or handles.
Plenty of aftermarket accessories are floating around to help riders mold their bikes to however they wish. Whether you have the legs of a giraffe the torso of a redwood or the arms of an orangutan, there's an aftermarket option to fit a motorcycle to a taller rider.
Just because some bikes out there that can't size up well doesn't mean they all can't. There's just a little more effort involved to find the best motorcycles for tall riders.
Whether it's riding adventure bikes, cruisers, tourers, custom or even something modified, don't use your generous height as an excuse to not get out and hit the road on two wheels this summer.
View on One Page
You May Also Enjoy:
Italian Moto Soul: Here are Six of the Best Ducati Motorcycles