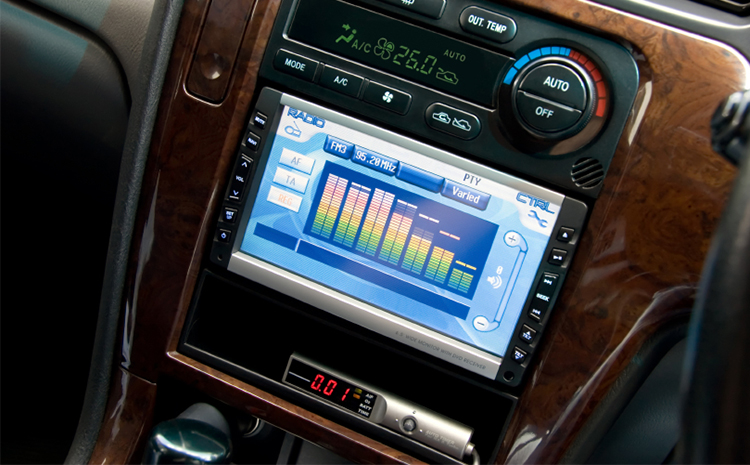 Finding family friendly cars can be difficult, but worth the search.
Top 10 Most Family Friendly Cars
Finding the right car for your family's needs can be challenging. It needs to have the right amount of space, the right interior layout, the right design, and good fuel economy to boot. That's a pretty tall order to fill but 2015 has a bumper crop of outstanding makes and models that might be exactly what your family needs. Here are 10 of the best family-friendly cars for 2015 and what makes them standout options.
10. Chevy Suburban
Sure, it's a full-size SUV, but Chevy's Suburban makes a great choice for anyone who needs tons and tons of space. It offers up to 40 cubic feet of cargo space, and the ability to seat up to nine people in comfort. There are also plenty of perks on offer, such as the flat-folding rear seat row and hidden storage options throughout the cabin. With an MSRP of $46,000, it's not the cheapest option out there, though. Still, if you've got the money, you could do worse.
9. Volkswagen Golf
Yes, the Golf has been around for a very long time, but it still ranks as one of the most popular cars from VW. It's also a great choice for families, particularly if you're looking for safety, fuel economy and decent power production. It scored 10 out of 10 in US News safety tests, and it offers outstanding cargo space without cramping your ability to carry passengers. It might not be on par with an SUV here, but the Golf makes a great option for families (and it comes in either a four-door or two-door configuration).
View on One Page